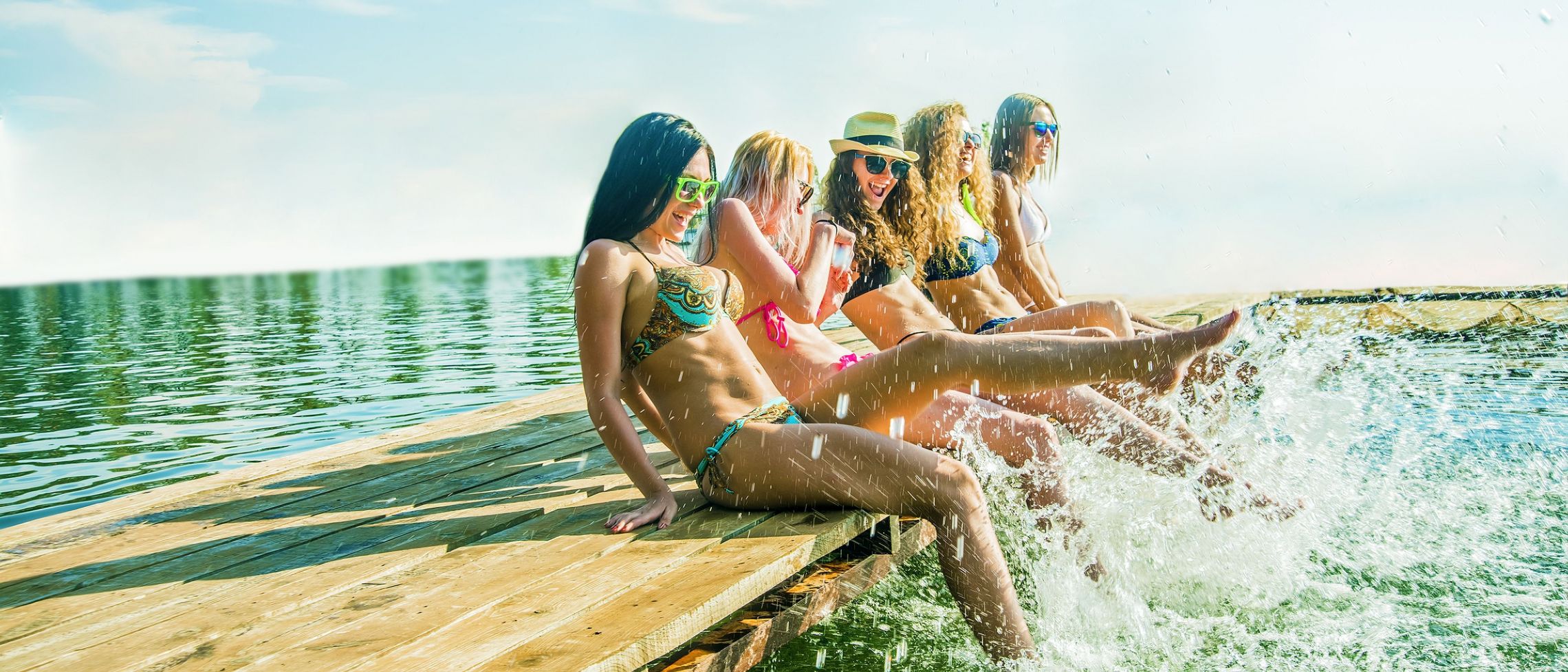 Summer is here at last! The sun is shining, flowers blossoming, the sweat would soon be pouring and yet the urge to be outdoors and flaunt your summer body couldn't be more.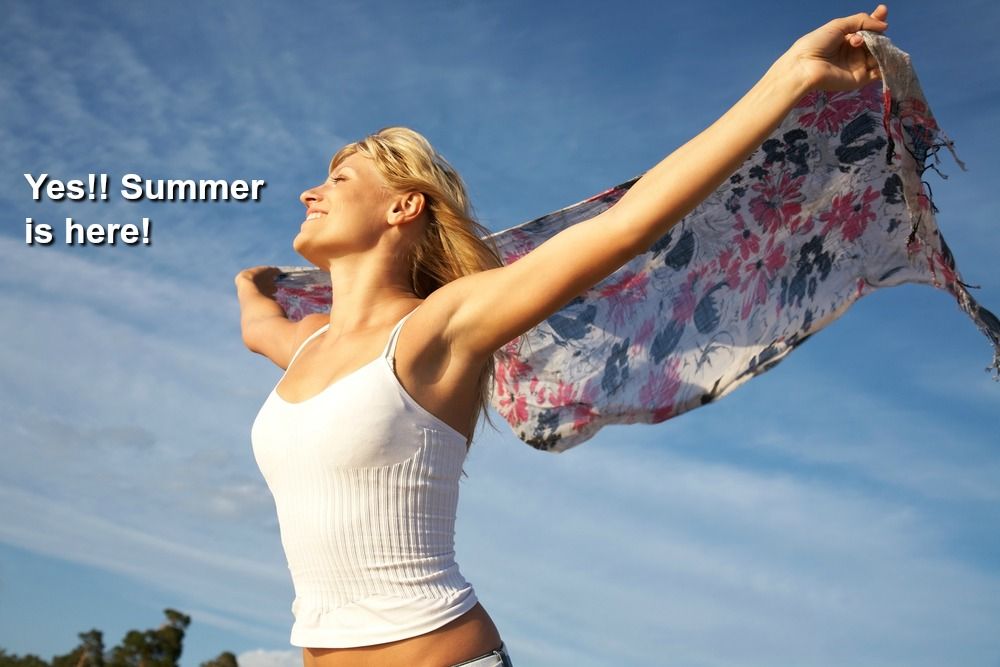 Whether you are planning to go away or simply would do with strolling around the parks in your neighbourhood, the fact is you are going to be meeting and socialising more. Add to this the many invitations to weddings and barbecues, then you'll agree this is the time to start planning your best looks this summer.

Dr Boye, medical director of Bloom Clinic, offers his choice of the top must-do aesthetic treatments to keep you on top of your game this summer.
BANISH No.1 OR No.11 LINES AND LIFT YOUR BROWS:
Give yourself a refreshed look this summer and a nice summer photo to look back on removing the vertical frown lines between brows and getting a brow lift that reveals fresh and open eyes. The effect of treatment will last through summer. Most people are worried about looking 'odd or frozen' after treatment but an expert will produce flattering natural looks with no loss of expression.
DRIER UNDERARMS:
With excessive sweating, not only do people avoid the usual summer colours due to sweat marks, the activities of skin bacteria on the sweat can result in body odour. Hyperhidrosis treatment is quick to perform and the result cannot be overstated - a dry, clean and fresh-smelling underarms that make you proud and confident in your colours. Underarm hyperhidrosis treatment is quick and easy to perform; again effect lasts through summer and beyond.
HAND PLUMPING:
"I wish we could wear gloves all year round", a client once told me. Truly, apart from our face no other body part express our personality as our hands. Wrinkly hands can be a give away both for age and wear-and-tear our body has been subjected to. Rejuvenating wrinkled hands can be done by dermal fillers or fat injection. For a wonderful finish, the result can be varnished with skin peel to reveal excellent smooth plumped skin.
BLEMISH FREE SKIN:
Skin tags, moles and other blemishes are not only annoying by catching on your clothes but they can also ruin your summer and affect confidence in your choice of clothes. Skin minor surgery offers low-impact, no-downtime procedures to remove this blemishes with little or no scarring. Now is the right time to get your skin ready for the getaway on the beach.
SKIN HYDRATION:
Whether you are going away or simply going to sunbathe in your garden and walk in your local park, the effect of sunshine is that your skin will be slightly dehydrated by end of summer. This loss of moisture is often the reason why lines and wrinkles start to appear. Now is the time to get a head start this summer and 'stock up' rather than 'top up' later at end of summer when the lines would have started showing due to skin dehydration.

Here's wishing you a very lovely summer and I look forward to helping you look your best this summer so you can have great picture to look back at.
Related Treatments
Similar Articles