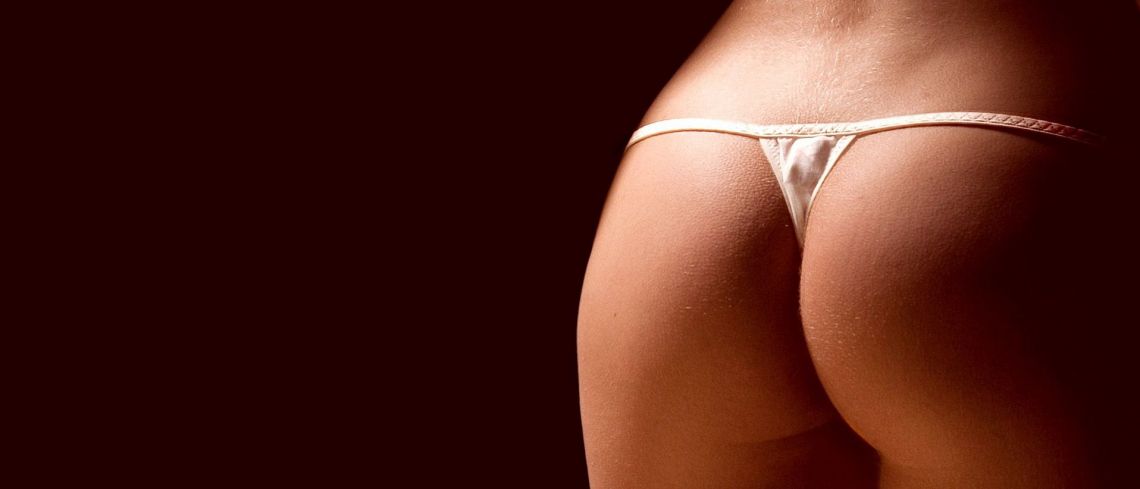 Any form of cosmetic surgery requires a great deal of skill and experience to ensure the highest safety standards and the best possible results.

As a fairly new addition to the surgical landscape, a Brazilian Butt Lift (BBL) is a procedure where it can be particularly difficult to find a specialist with the knowledge required to perform the surgery to the necessary standards.
Before you sign on the dotted line, ask your surgeon the following questions in order to assess their suitability – your body is precious, so it's essential to ensure that you have complete faith in the surgeon's qualifications and ability before you go ahead.
Here, The Plastic Surgery Group outline the top 10 questions you should always ask...
1: What are your qualifications?
It may come as a surprise, but many cosmetic procedures are actually performed by surgeons who don't have specific qualifications or experience. This is even more prevalent in surgeries such as the Brazilian Butt Lift, which haven't been established for very long.
Your surgeon should be:
A Member or Fellow of the Royal College of Surgeons, holding an MRCS or FRCS (Plast)
A registered General Medical Council (GMC) specialist – you can check this yourself at www.gmc-uk.org
Additionally, you should also look for surgeons who hold current memberships with other professional bodies that validate their commitment to maintaining patient care and high surgical standards, such as:
BAPRAS – British Association of Plastic, Reconstructive and Aesthetic Surgeons
BAAPS – British Association of Anaesthetist Plastic Surgeons
RCS – Royal College of Surgeons
2: Do you have experience in Brazilian Butt Lifts?
Beware the surgeon that claims to be able to administer a procedure that they have no experience of! Some surgeons may have experience of other surgeries, but not in performing BBLs.
Ask the surgeon to see some 'before and after' photos of previous surgeries, preferably spanning different body types. They should be happy to show you examples of their work – if they're evasive and claim to be able to perform the surgery but can't back this up with examples of previous operations, it's time to look for a new surgeon.
3: Will it be YOU performing the surgery?
Your consultation should always be with the surgeon administering the procedure. Good results come from building a good patient/surgeon rapport, and you should be able to ask the operating surgeon your questions directly.
Without a face-to-face meeting with the surgeon who will perform the BBL, you won't be able to discuss your requirements and expectations with the correct person – which will certainly affect the results.
4: Am I suitable for the surgery?
Honesty, transparency and integrity are essential qualities in any cosmetic surgeon, and following a consultation and examination they should be able to explain why you're suitable for surgery – and just as importantly, why you're not, if that's the case.
An assessment of suitability will include:
Your general health – if you have any medical conditions, especially of the lungs, heart or nervous system, it may not be safe to operate
Your weight – you should be close to your ideal weight for your height and build
Available fat and elasticity – there should be enough scope to harvest the required quantity of fat from areas such as the stomach, thighs and back, and these areas should be in good condition to reduce the risk of post-liposuction sagging
5: Will you be using implants or fat transfer?
A BBL can be conducted using implants or a fat transfer procedure. Every patient is different, and the type of buttock enhancement that's best for you will depend on several factors, such as your body size/shape and the required results.
During your consultation, your surgeon should perform a detailed examination, discuss the look you're trying to achieve and take a full medical history in order to assess and identify the best type of BBL surgery for you.
6: Can you provide a fully detailed explanation of the procedure?
This is your opportunity to discover the surgeon's level of knowledge and expertise. If they can't explain the procedure in clear detail, or try to 'fob you off' when this question is asked, then they're highly unlikely to have the experience required to safely and correctly administer the surgery.
If you've been advised that implants would be the best solution for you, they should be able to show you an example of an implant, explain what they're made of and how they're inserted.
For fat-transfer butt lifts, they should explain in detail each stage of the process, including:
Any pre-op preparation required
How the fat will be harvested via liposuction and the areas the fat will be taken from
How the fat will be processed to ensure it's completely suitable and safe for re-injection
How the fat will be injected and shaped
7: What's the post-operative and recovery process?
Your surgeon should explain exactly what to expect immediately after surgery and your recovery in the short to medium term.
Every patient is different, but in general terms you should be told something along these lines:
Expect to stay in hospital on the night of your operation day
A compression garment will be provided which should be worn for approximately 6 weeks
You should move around as soon as possible (providing you can do so without too much discomfort) and avoid too much pressure on the buttocks until swelling/pain subsides
Expect to be off work and unable to drive for between 2 and 4 weeks
Gentle sporting activity can be recommenced after 6 weeks, but heavier exercise/contact sports should be avoided for 3 months
Details of follow-up appointments should be fully explained
Scarring can take up to 12-18 months to fully heal and settle
You should be given clear instructions for massaging your scars, which is advised to start 6 weeks following the procedure
8: What results can I expect?
Performed by a qualified and experienced surgeon, the results of your BBL should be noticeable straight away, but it will take up to 6 months to see the final benefits.
At least 50% of your harvested, processed and re-injected fat should be retained permanently, giving long-lasting results.
9: What are the risk and potential complications?
Surgery comes with risks, no matter how qualified or competent the surgeon, so these should be clearly explained to you before you commit.
Your specialist should advise you of possible complications such as:
Bruising
Swelling
Pain
Irregular contour or asymmetry
Infection
10: Will my butt gain or loss size after full healing has taken place?
Your surgeon should explain to you what may happen should you fail to maintain your weight following surgery. Because the procedure uses fat cells, these will obviously react to fluctuations in weight just like any other fat cells elsewhere in your body.
If you put on weight after your surgery – or gain weight due to pregnancy – there's a chance that, subsequently, the size of your post-op butt will also increase.
Your surgeon should advise you to try and maintain a steady weight following a BBL and also discuss the scope for follow-up procedures – including costs – so that you're fully aware of your options.
Related Treatments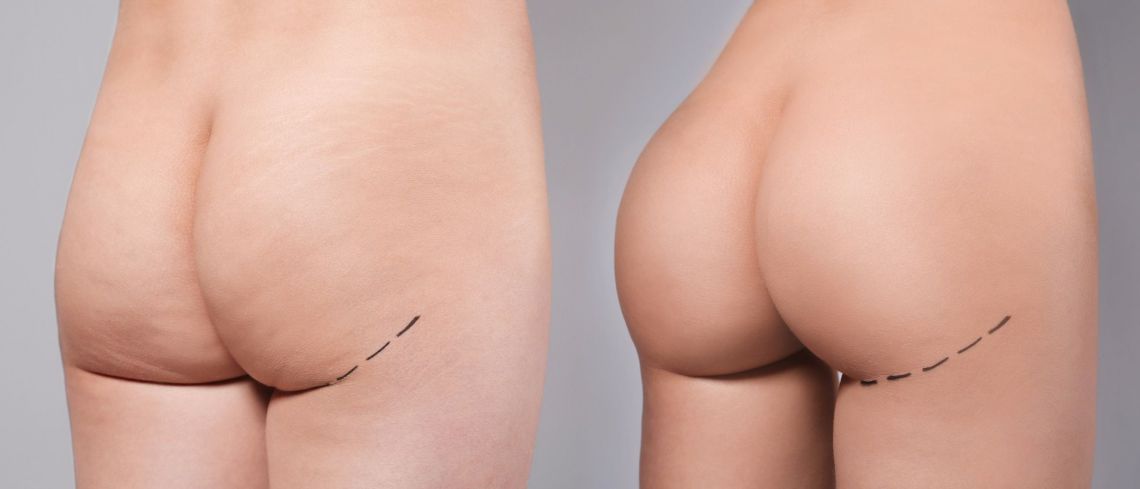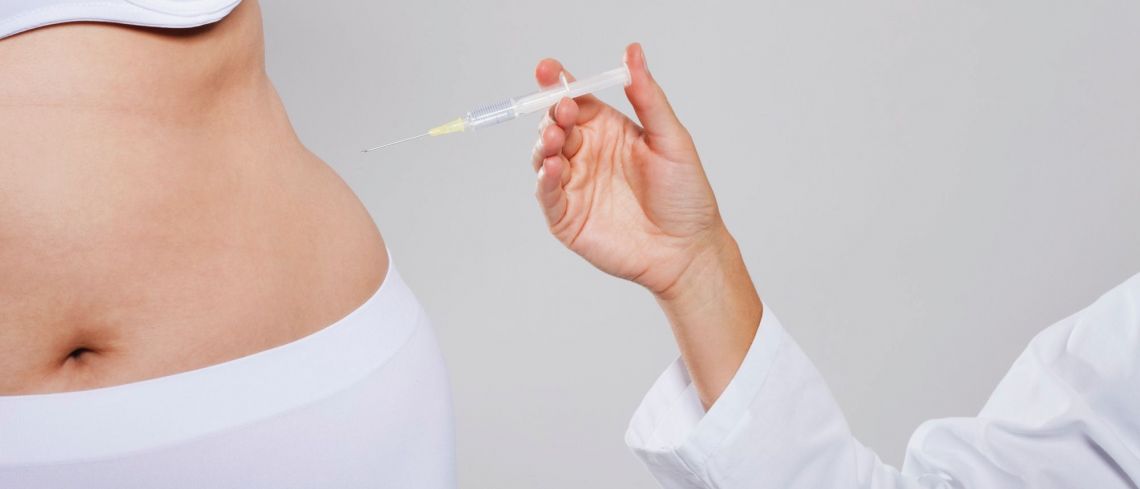 Similar Articles