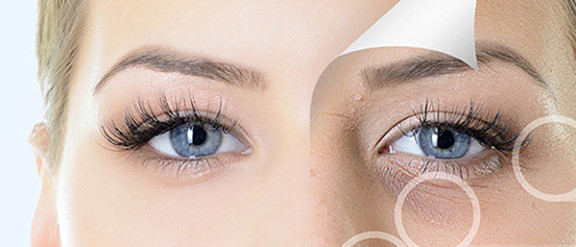 Facts about microdermabrasion


There are over 100 microdermabrasion machines on the market but they are not all MEDICAL Mircodermabrasion.
Microdermabrasion has been shown to diminish fine lines, wrinkles, shallow acne scars, though results may vary from person to person.
Those who suffer from enlarged pores will be pleased to know microdermabrasion can help minimise pores and is great for unclogging them.
Microdermabrasion may decrease the appearance of superficial hyperpigmentation, age spots and other superficial skin damage caused by the sun.
Removing dead skin through microdermabrasion can aid in the penetration of skincare products.
The procedure may be a little uncomfortable but shouldn't hurt (though skin can feel a little tender afterwards).
Microdermabrasion stimulates blood flow, which increases the nutrition delivered to skin cells.
A series of 6-10 treatments is usually recommended for optimum results, with 2 weeks in between for skin to recover.
Skin will be more sensitive to sunlight afterwards so stay out of the sun or use a good sunscreen.
Your esthetician should be checking in with you about your comfort level during the treatment. Don't be afraid to speak up if you feel like your face feels like it's being sucked into a black hole.
Find a practitioner today:
With thanks to Dr Sophie Shotter at Illuminate Skin Clinic