Receive a FREE Philips EasyClean (RRP £90) with any treatment booked via Comparethetreatment.com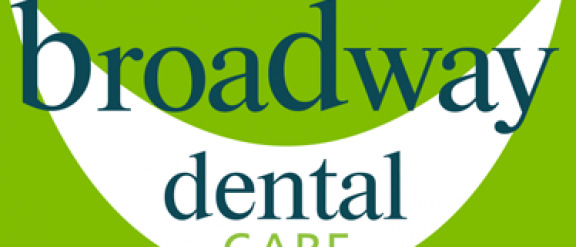 We want you to be our patients for life. Read more
We want you to be our patients for life. We feel that if we provide you with professional honest advice, and back this up with high quality, gentle care that is made to last, then you will want to return to us. Whether you visit our office for a routine professional cleaning or you see our dentist to get our invisible RXaligners, know that we will only offer you the best in dental treatment. We value your trust in our practice and so we aim to do everything we can to make your appointments with us as comfortable as possible.
High quality, independent, 'gentle' dentistry with leading dental implant and orthodontic solutions. Come see a trusted Crawley dentist in our office and experience quality dental care today. Our services include tooth extractions, root canal treatments, and most cosmetic dentistry procedures. Even if you simply need a dentist in Crawley for the more rudimentary dental services, our hygienists are ready to clean, scale and polish your teeth upon request. We cannot stress enough how our office will take good care of your teeth and overall oral health. We provide only the best in dental care while keeping our prices well within most people's means as we believe that you have a right to quality care at an affordable price. We will treat you in the same way that we expect to be treated if we were in your shoes. If you believe this is what you deserve then we invite you to become a part of our practice; contact us right away to start experiencing that. Additionally, we can take appointments on Saturdays and during the evenings for patients in dire need of an emergency dentist in Crawley to attend to more urgent conditions.
At a Glance
Rachel is a fabulous assistant and will go very far in her profession.
Divian is the best dentist I have been treated by; I hope that he oversees my teeth in the future.
Rachel and Divian are a fantastic team and have put my mouth back together.

40 The Broadway
Crawley
West Sussex
RH10 1HG