Receive a FREE Philips EasyClean (RRP £90) with any treatment booked via Comparethetreatment.com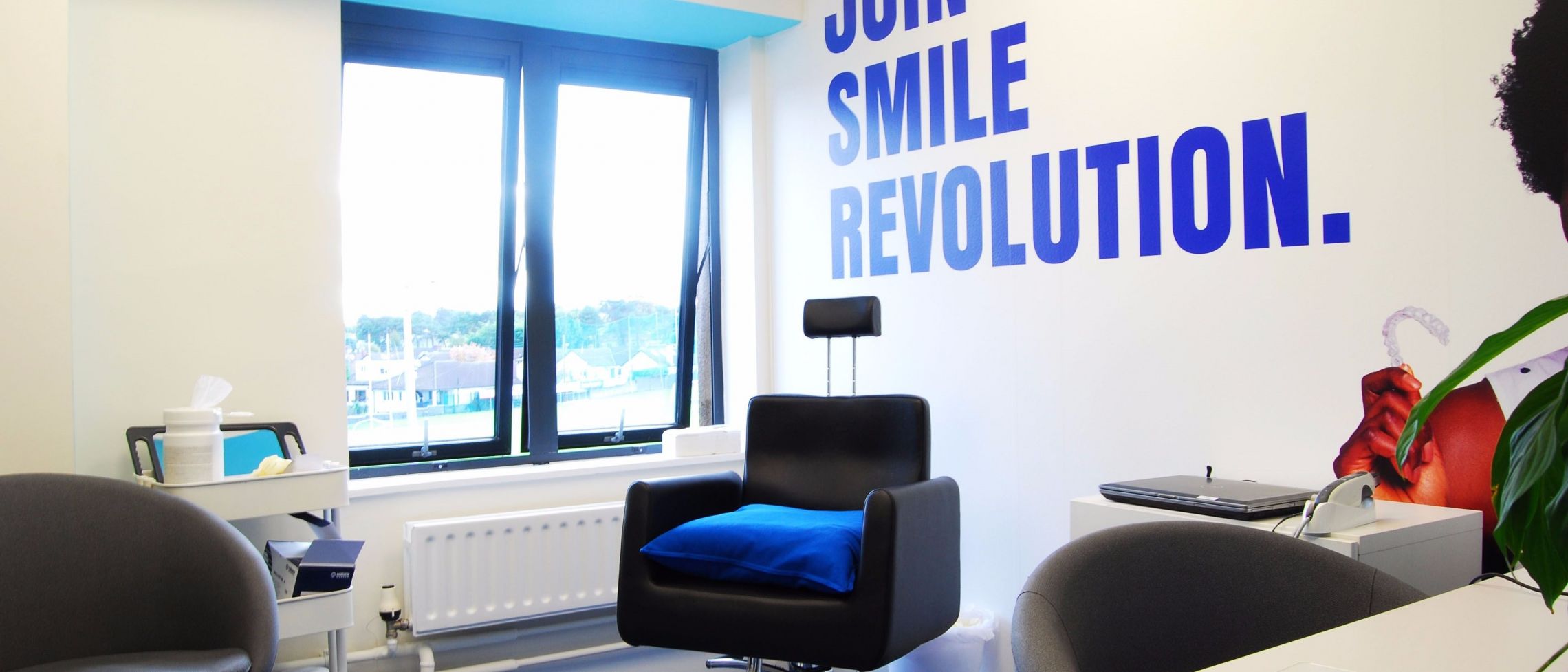 YourSmileDirect specialize uniquely in invisible aligners at a price you can smile about ! Read more
Start your Smile Journey with YourSmileDirect. We are the second largest provider of aligners in Europe and a member of the European Aligner Association providing top quality product at very affordable prices; £ 1299 for double arch treatment.
YourSmileDirect understands that one of our biggest insecurities can be our teeth and getting a shiny bright smile can be blocked by expensive treatments, and a large time investment attending doctor visits. We want to help everyone achieve their perfect smile without breaking the bank and at 70% less cost than other leading brace brands.
Get started with your scan in our London Smile Clinic . With that image we can develop your CGI Treatment Plan. The whole process is risk free, if we think aligners aren't for you we'll refund your purchase.
Once you sign up to your treatment plan we send out your aligners and a straight smile is only, on average, 20 weeks away. See www.yoursmiledirect.com for pricing & payment plans for the customised aligner treatment . Its up to 70% cheaper than a high street dentist and you have the convenience of paying in installments over a period of up to 35 months ! That's all there is to it, no repeated dental visits or embarrassing metal track braces.
Align Your Smile
Once you sign off and pay for your treatment we send you your aligners that slowly move your teeth into your optimal smile position.
Smiles Are Forever
Aftercare is just as important as the aligners - make sure to use your retainer to maintain that beautiful smile

53 Fountain St
Manchester
Manchester
M2 2AN