Receive a FREE Philips EasyClean (RRP £90) with any treatment booked via Comparethetreatment.com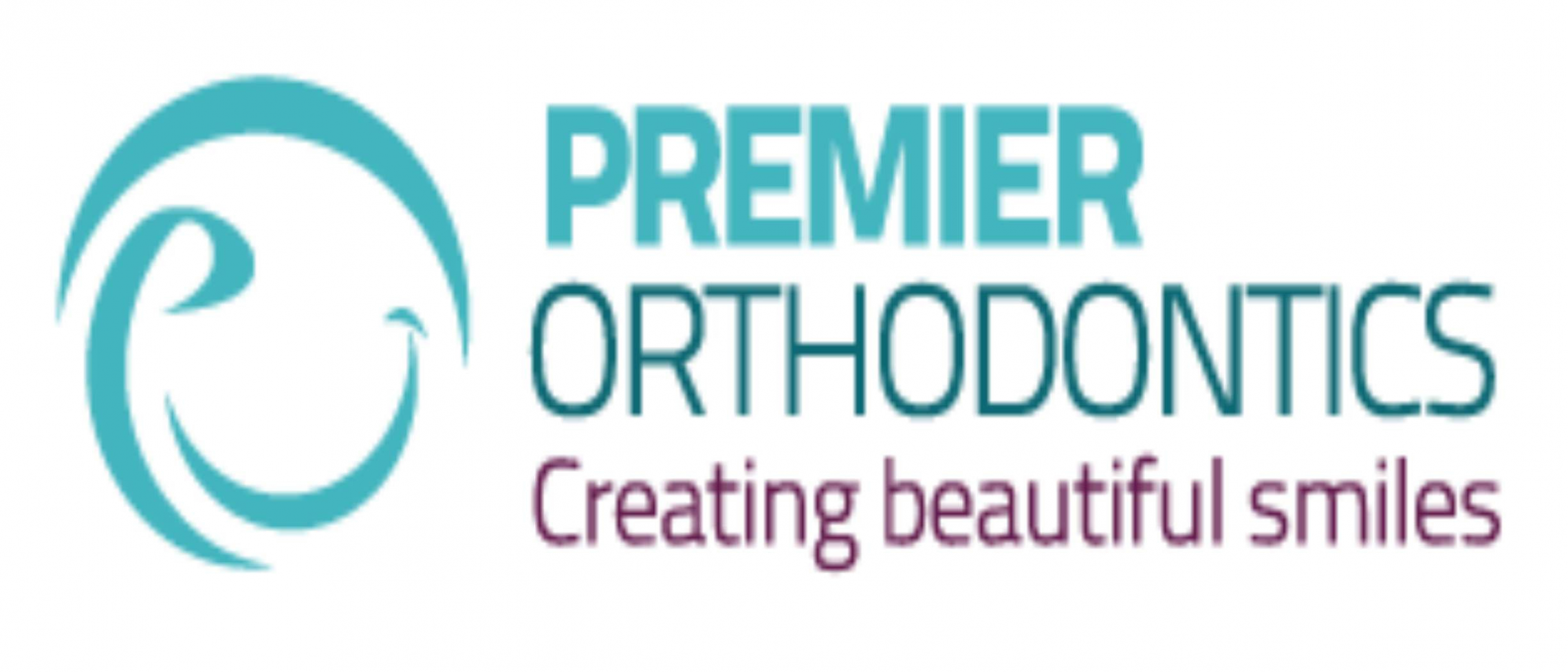 Based in Bromley, South-East London, Premier Orthodontics, has a few questions to ask you... Read more
Based in Bromley, South-East London, Premier Orthodontics, has a few questions to ask you...
Are you looking for?
…An independent family-run orthodontic practice you can trust?
…People who take time to listen to you and your personal needs?
…A positive and pleasant orthodontic journey?
…Convenient appointment times?
…Excellent results using state of the art technology, in the hands of an experienced clinician who is a national and international orthodontic lecturer, working with a skilled friendly team in a relaxed contemporary environment?
PREMIER ORTHODONTICS is all of the above! We are one of a few practices in the UK to offer exclusively bespoke braces, using award-winning products which are 100% tailored and computerised to deliver a comfortable, fast and high quality treatment. We offer clear, hidden and invisible braces for all ages for a more discrete treatment. We offer late evening and Saturday appointments at no extra charge.
"Simply amazing!  The team is fantastic and ensures any worries are taken care of. The end results are amazing. I couldn't be happier - I can smile with confidence now! "
"From start to finish the experience at Premier Orthodontics couldn't have been more professional. The initial consultation was reassuring that I was going to be in good hands. I couldn't… Read more
"From start to finish the experience at Premier Orthodontics couldn't have been more professional. The initial consultation was reassuring that I was going to be in good hands. I couldn't be happier with the result and shall be recommending this practice to everyone. "
"Firstly, thank you for the service that you provided, you carried it out in a very relaxed professional manner. All of the team were very friendly, helpful and professional. I… Read more
"Firstly, thank you for the service that you provided, you carried it out in a very relaxed professional manner. All of the team were very friendly, helpful and professional. I always felt very confident that Yaz knew what he was doing and would deliver a great result – which he did!! "

Premier Orthodontics
Bromley
London
BR1 3PU