Receive a FREE Philips EasyClean (RRP £90) with any treatment booked via Comparethetreatment.com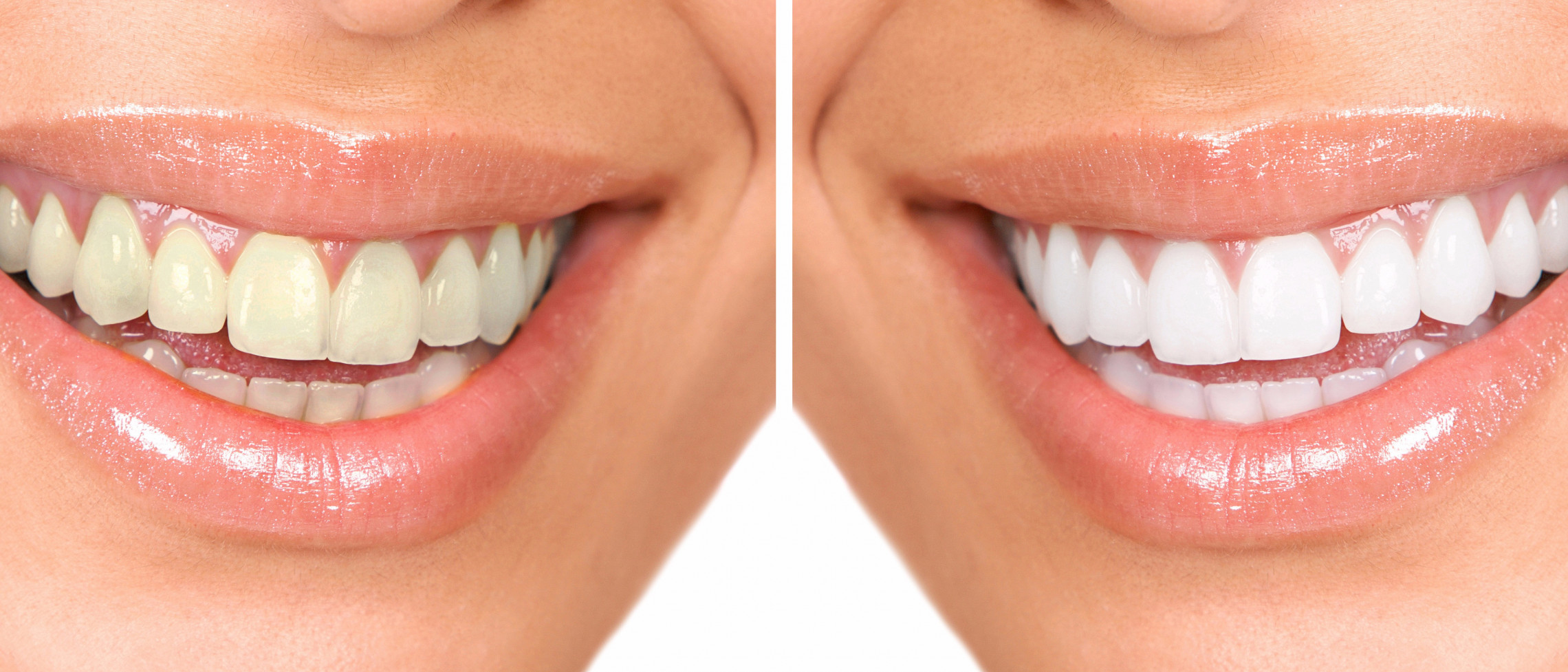 The Vallance Dental Centre is located in Central Manchester close to the Manchester University on Brunswick Street which crosses Upper Brook Street and Oxford Read more
The Vallance Dental Centre is located in Central Manchester close to the Manchester University on Brunswick Street which crosses Upper Brook Street and Oxford Road. The Practice provides high quality dental care to the community and draws patients from the local population, from the university, both students and staff, and from the offices in the area. The practice resides in a new facility, The Vallance Centre, a modern Primary Care Centre housing Doctors, Dentists and Pharmacies. There are currently 4 surgeries within the Dental Centre, fully equipped and with intra-oral x-ray machines. The reception and surgeries are fully computerised, and we have digital radiography and OPG.
We understand the needs of our patients, and ensure your treatment is done in complete confidence by properly trained staff, and that you are involved in decisions about your care. We provide the full range of NHS treatment (except orthodontics and sedation) to all members of the public and have a hearing loop at reception for those patients who are hard of hearing. We also provide treatment on a private basis, including cosmetic dentistry to improve your smile.
At The Vallance Dental Centre we place great emphasis on providing excellent dental care for all our patients, young and old. Our practice is modern, innovative and caring with a commitment to our patients' care. Although primarily an NHS practice a number of our dentists speacialise in offering high quality cosmetic and private work. This includes white fillings, veneers, crowns and smile makeovers. I have a special interest in providing teeth whitening, namely Enlighten Smiles, the only teeth whitening product that guarantees taking you to the lightest B1 shade. We also have 2 dentists who provide short term orthodontic treatments. So whatever your dental need, the Vallance Dental Practice will always be able to help!

Brunswick Street
Manchester
Lancashire
M13 9UJ