Receive a FREE Philips EasyClean (RRP £90) with any treatment booked via Comparethetreatment.com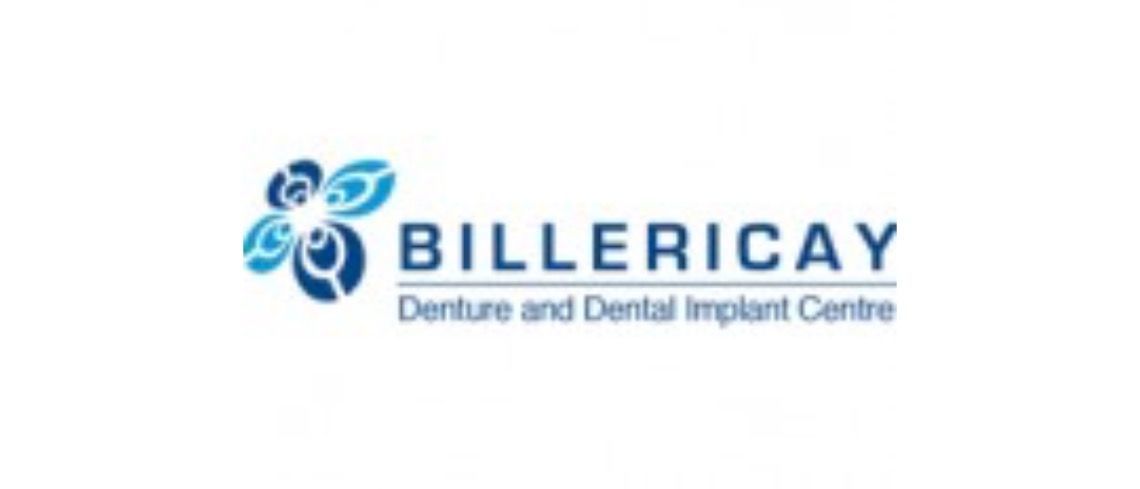 At Billericay Dental Centre we are committed to being a friendly and approachable practice, we provide you with the highest possible standard of dentistry. Read more
The Billericay Denture and Dental Implant Centre has been designed with a single purpose in mind, to provide people with all the options they might need to replace missing teeth. With a Dental Laboratory on the premises, we never need to send things away, so things are a lot quicker around here. With that in mind, we feel we have a unique way of doing things that is good for the customer in every way.
Here at Billericay Denture and Dental Implant Centre we will give you the very best quality in bespoke private dentures possible. New materials and state of the art techniques allow us to create the perfect natural looking dentures for every patient. Paying for private dentures means that you are accessing over twenty years experience in hand crafted natural looking dentures and you can be sure of the best in dental aftercare available to replace missing teeth.
The latest in teeth replacement technology is the dental implant. There are many benefits, including 'securing' dentures so they don't move around.
At a Glance

20 Norsey Road
Billericay
Essex
CM11 2AA