Receive a FREE Philips EasyClean (RRP £90) with any treatment booked via Comparethetreatment.com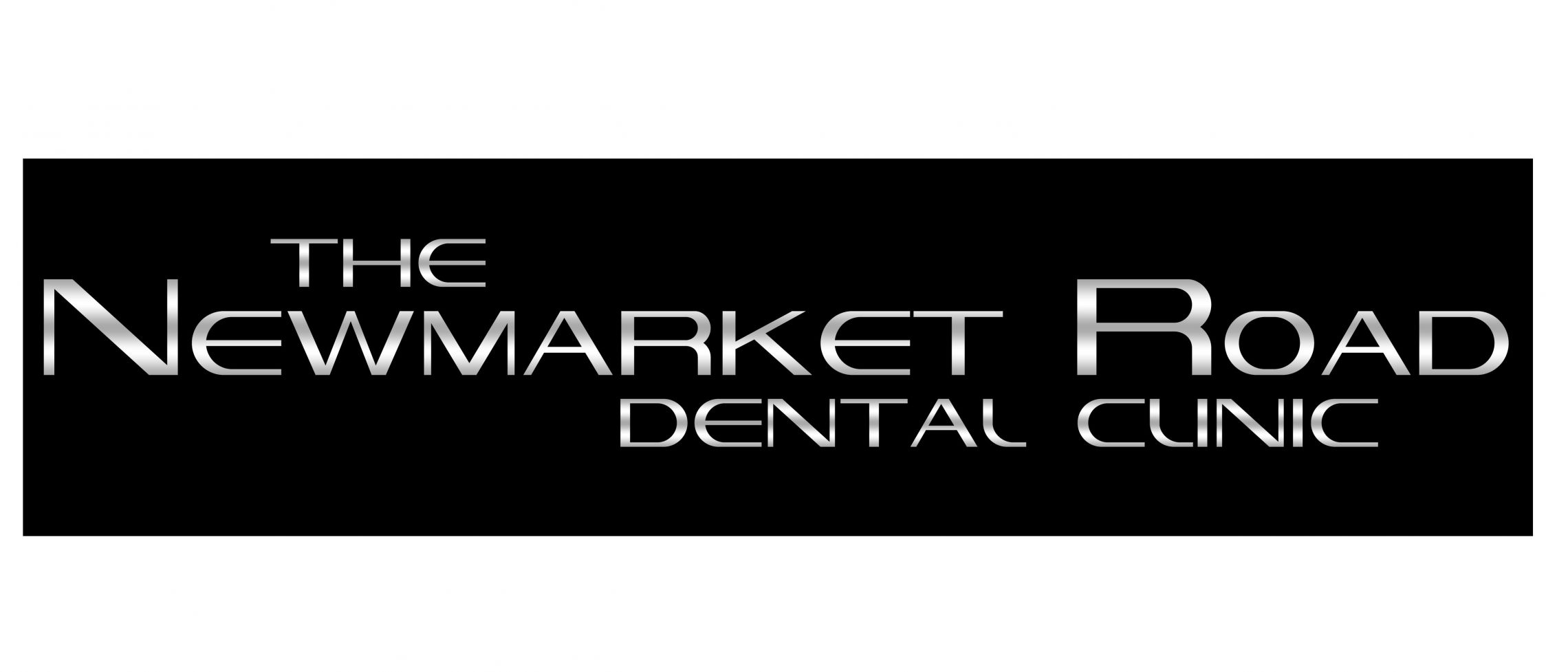 We work to make sure that you enjoy being your 'best self' Read more
We pride ourself in having a super-friendly and competent dental team who will go out of their way to ensure that you are satisfied with every aspect of your dental care which will always remain at the centre of all we do.
At Newmarket Road Dentistry, we believe very strongly in preventive and hygiene care, and so all patients are strongly encouraged to see the hygienist twice a year.
Newmarket Road Dentistry is a sister practice to Antwerp House in Cambridge. This was opened in 2007 in response to patient demand. We carry out mainly routine dentistry, and offer NHS services. Where beneficial, we recommend private dental options.
We thank our patients for placing such trust and confidence in our service. Such faith is testament to all the work we do within the Antwerp Dental Academy in training our nursing and dental staff to exceed national standards.
Ray and his team were brilliant throughout my treatment. They have given me an amazing smile that I never thought would be possible. Great dentist and a great team!

183A Newmarket Road,
Newmarket Road
Norwich
East Anglia
NR4 6AP