What is Invisalign?
A brighter smile is just around the corner thanks to Invisalign services in Oxford. Offered through our specially curated dentists, all of whom offer Invisalign invisible aligners in Oxford. Invisalign is available to book for consultations at qualified dentists in Oxford.
Why should I choose Invisalign?
The understated appearance of Invisalign aligners gives them an advantage to patients concerned about the aesthetic impact of treatment. They're made from patented SmartTrack material which means there's none of the wiring or metal banding people traditionally associate with this type of dental treatment. Invisalign aligners are the perfect solution for a patient concerned or self-conscious about their appearance for the duration of the treatment.
How long does Invisalign treatment take?
An Invisalign treatment takes around 12 months but this varies depending on the treatment recommended for you by your orthodontist or dentist. It's important to wear your aligners for 20+ hours a day, you'll meet with your dentist every four to six weeks to receive your next sets of aligners. One of our fully qualified Invisalign providers will be able to advise you best on the speed of treatment.
What results can I expect?
Invisalign is capable of addressing the most tooth alignment problems effectively and swiftly - it can address teeth spacing issues such as the gap between the front teeth as well as tooth alignment and any bite issues. Invisalign treatments are ideal for all but the most complex of presented cases.
How much does Invisalign cost?
Minor courses of treatment, for small tooth movements, start from around £1,700 but most courses cost between £2,500 and £5,500. Many dentists in Oxford offer finance options for Invisalign. The next step is to book a consultation at one of our carefully curated practices that offer Invisalign in Oxford.
Invisalign practices near Oxford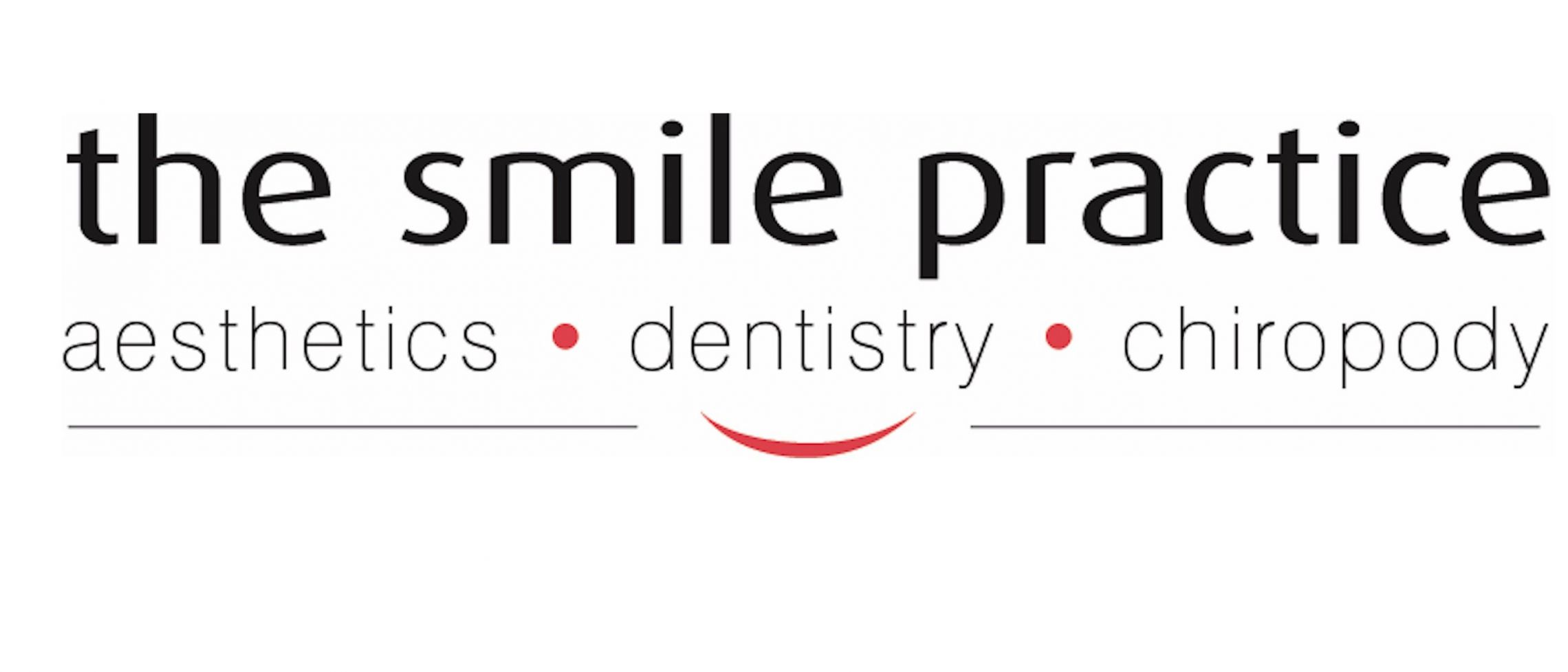 200a Broadway, Didcot, Oxford, Oxfordshire, OX11 8RN
We provide a service that gives you the time to look after your smile.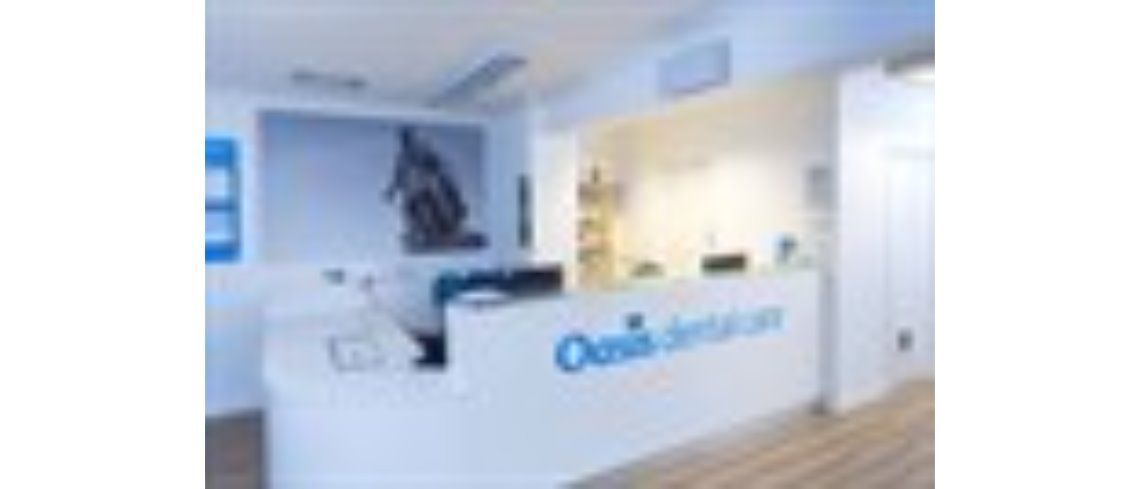 1A Post Office Lane, Wantage, England, OX12 8DR
Wantage Bupa dental practice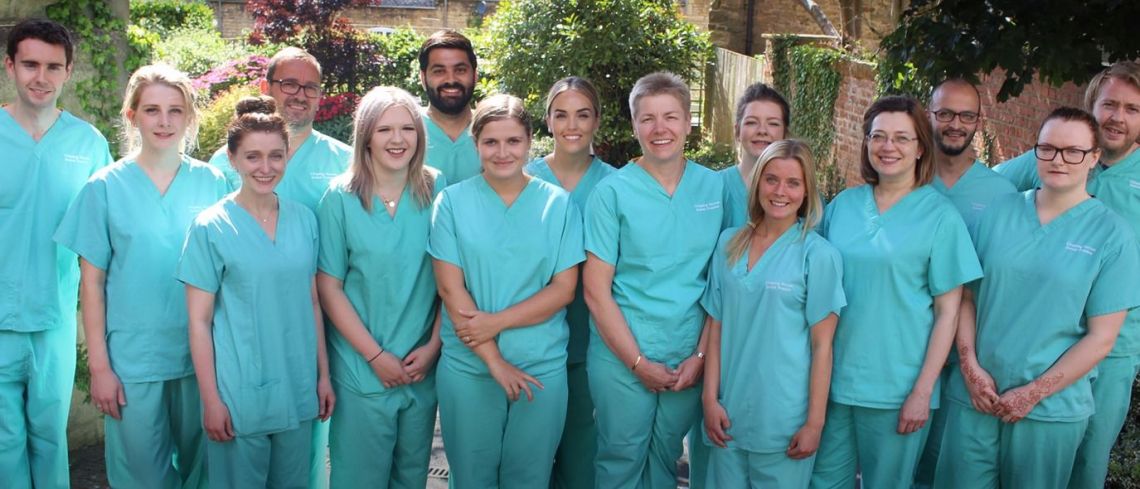 28 New Street, Chipping Norton, Oxfordshire, OX7 5LJ
Chipping Norton Dental Practice was established in 2002. Over this time we have enjoyed steady growth, which led us to move in 2008 into larger premises, just three doors down from our previous dental practice.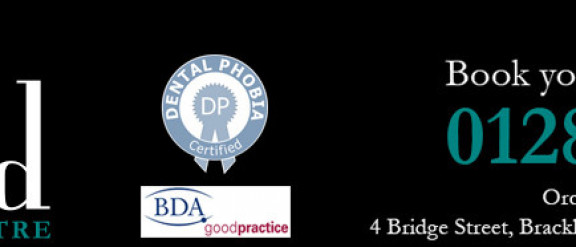 4 Bridge Street, Brackley, Northamptonshire, NN13 7EP
Orchid Dental Centre opened in 2001 and since then more than 5000 patients have walked through our doors. We are one of the most rapidly growing restorative and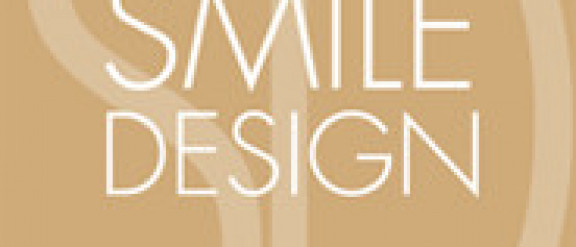 33, High street, Aylesbury, Buckinghamshire, HP22 6DU
Smile Design Dental Practice is a modern and innovative practice in Wendover, Buckinghamshire. Internationally acclaimed Clinical Director, Dr Komal Suri,
Not sure Invisalign is right for you?