What is Invisalign?
Invisalign in Maidstone is the best way to improve your smile, with their patented virtually invisible aligners to align the teeth available in Maidstone through our selection of curated dentists. Available to book online today through Compare the Treatment at dentists in Maidstone.
Why should I choose Invisalign?
The understated appearance of Invisalign aligners gives them an advantage to patients concerned about the aesthetic impact of treatment. They're made from patented SmartTrack material which means there's none of the wiring or metal banding people traditionally associate with this type of dental treatment. Invisalign aligners are the perfect solution for a patient concerned or self-conscious about their appearance for the duration of the treatment.
How long does Invisalign treatment take?
You should allow for 12 months as an average time to complete an Invisalign treatment. It's possible to speed up the process with weekly aligner transitions but you should discuss this and all the treatment options with your Invisalign provider who will be best able to determine the treatment duration required to achieve the results you'd like.
What results can I expect?
Invisalign is capable of addressing the most tooth alignment problems effectively and swiftly - it can address teeth spacing issues such as the gap between the front teeth as well as tooth alignment and any bite issues. Invisalign treatments are ideal for all but the most complex of presented cases.
How much does Invisalign cost?
Invisalign treatment is affordable, with many providers offering financing options for the treatment. It tends to be priced similarly to fixed braces treatments with costs starting from £1,700 for minor treatment, but with most courses costing between £2,500 and £5,500. We've collected the leading Invisalign providers in Maidstone so you can book an appointment to accurately determine the price of the treatment that's right for you.
Invisalign practices near Maidstone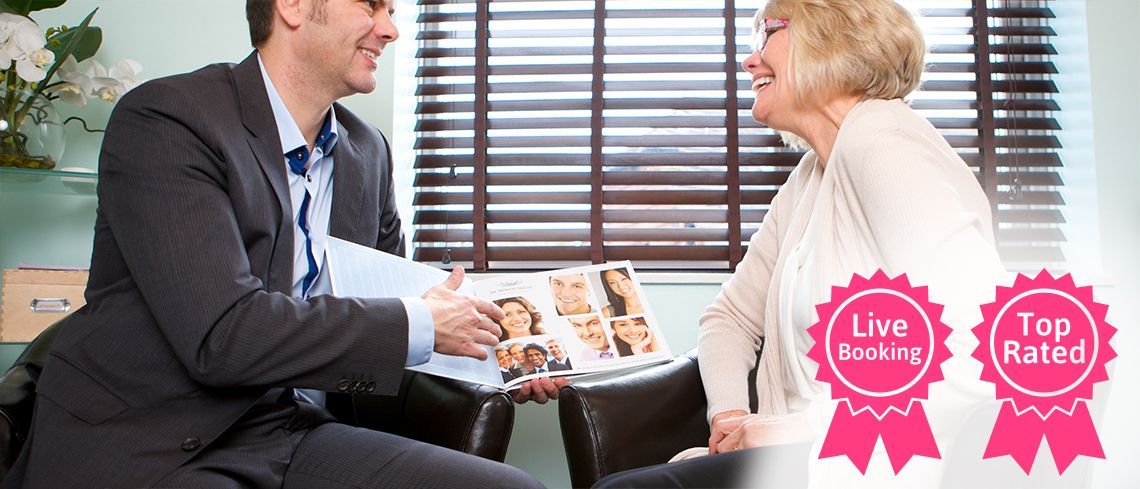 4 Station Road, Staplehurst, Kent, TN12 0QE
Private practice that delivers high end cosmetic dentistry as well as general dentistry. Our goal is to give patients healthy teeth and beautiful smiles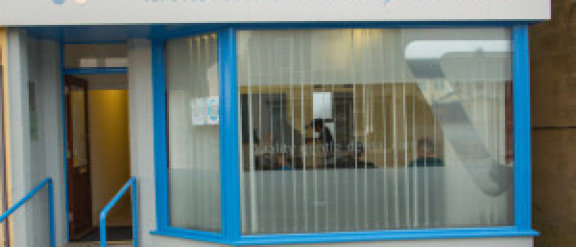 56 Watling Street , Gillingham , Kent, ME7 2YN
Watling Street Dental Care is a patient focused practice, based in Gillingham, Kent.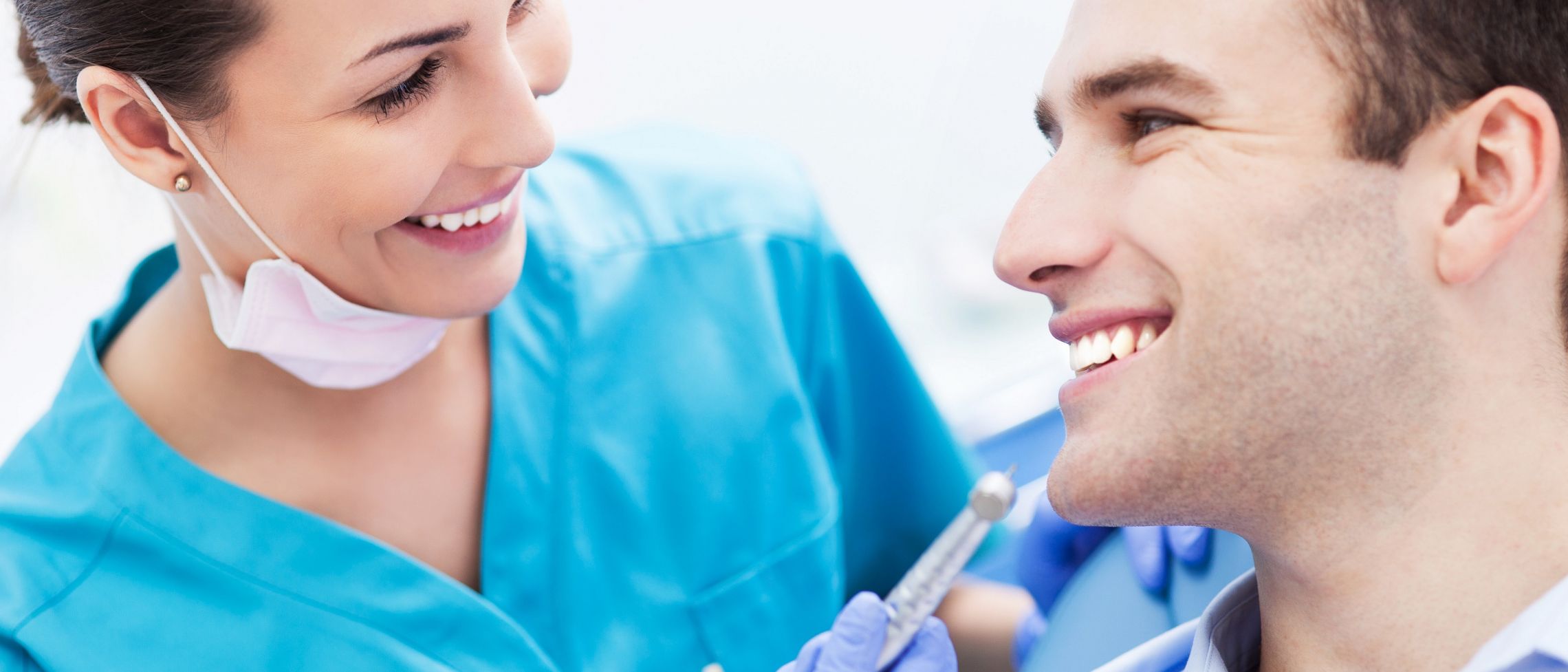 Cypress House 227 , Frindsbury Hill Wainscott, Rochester Medway , ME2 4JS
The Enhance clinics are owned and run by Dr. Andrew McCance and has been in practice since 1992. The practices are long term members of the BDA Good practice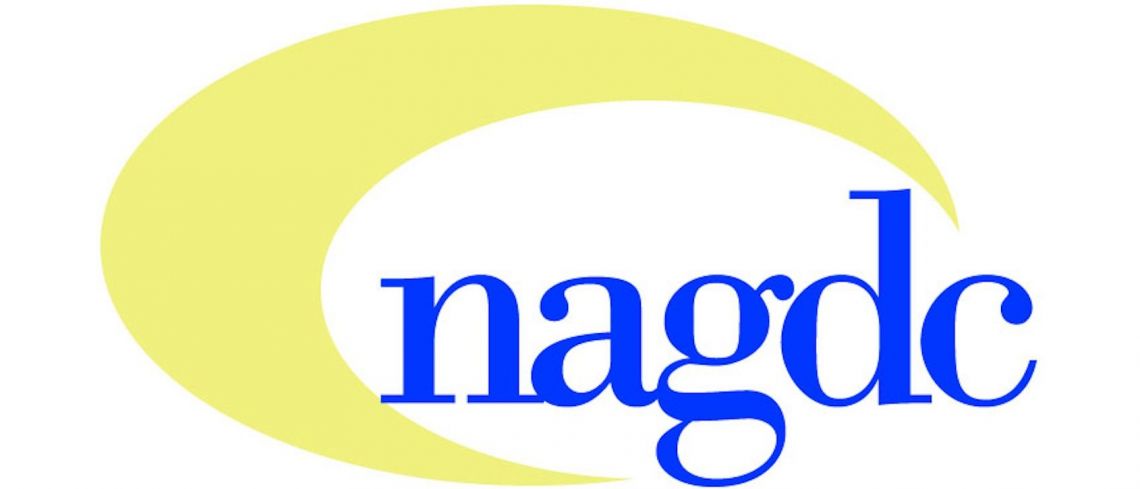 Meadow Lane, New Ash Green, Longfield, Kent, DA3
We provide, for all the patients in our care, access to the kindest, most up to date and efficacious health care available.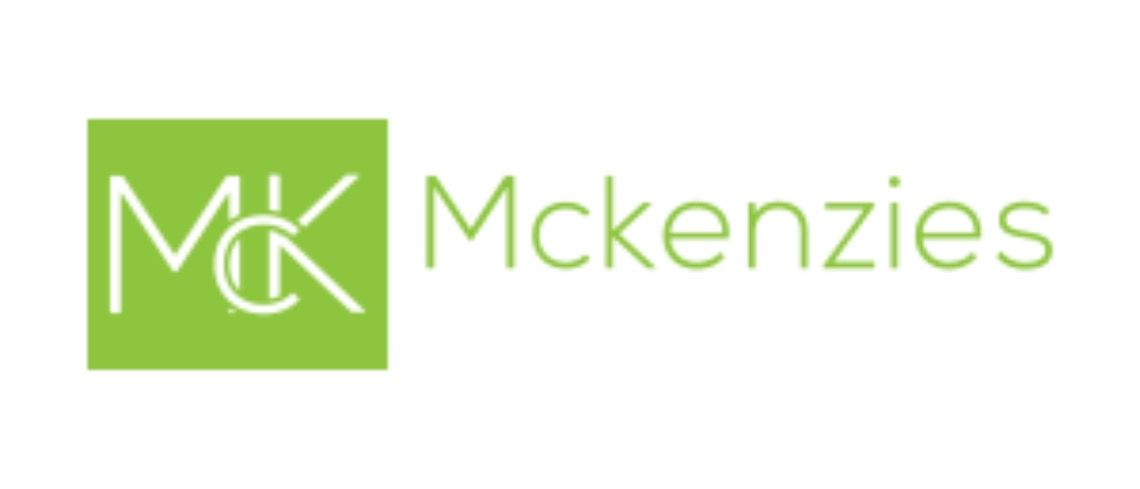 Tricon House, Coffee House Yard, London Road, Sevenoaks, Kent, TN13 1AH
Our practice is located in the vibrant town of Sevenoaks in Kent where we have become well known for offering professionalism and a high level of expertise. Mr Tim McKenzie established our previous surgery in 1978.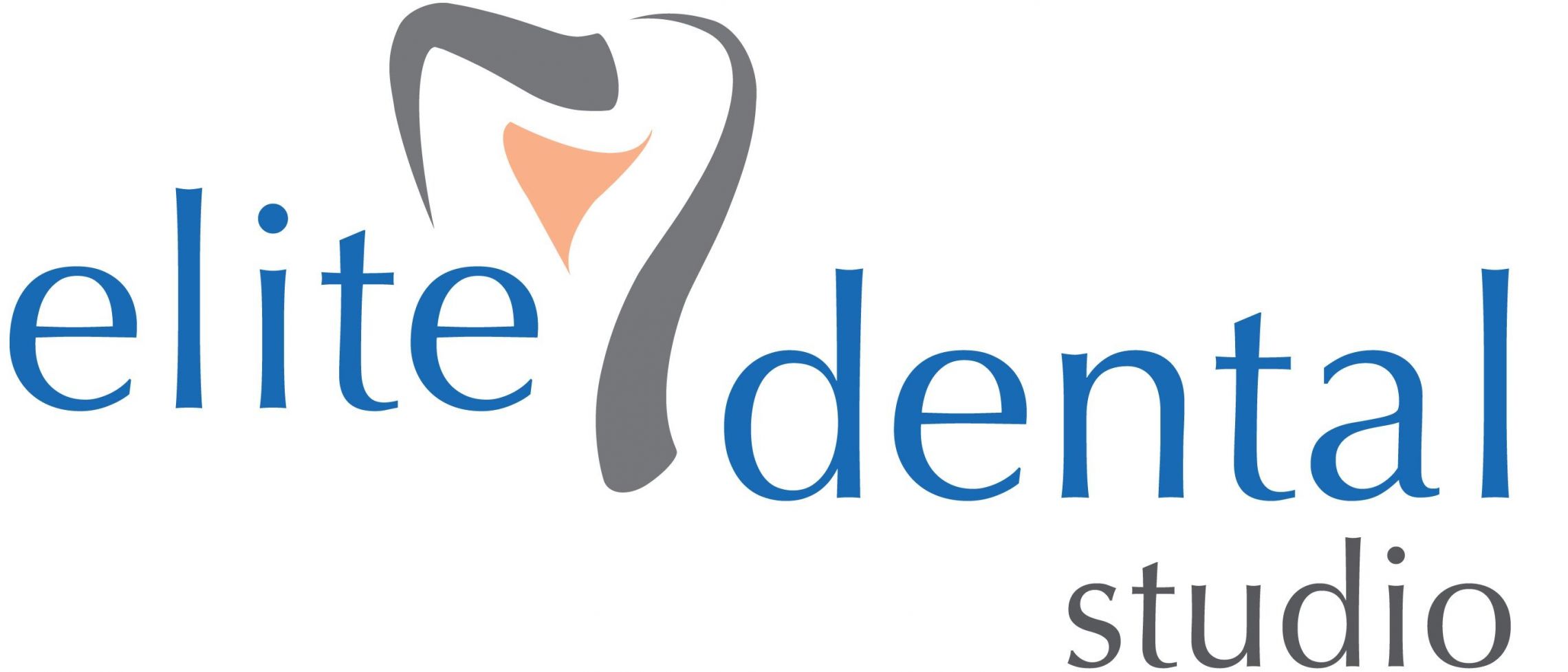 14 Civic Square, Tilbury, Essex, RM18 8AD
In short, it is simple - it's about healthy teeth and gums.
Not sure Invisalign is right for you?