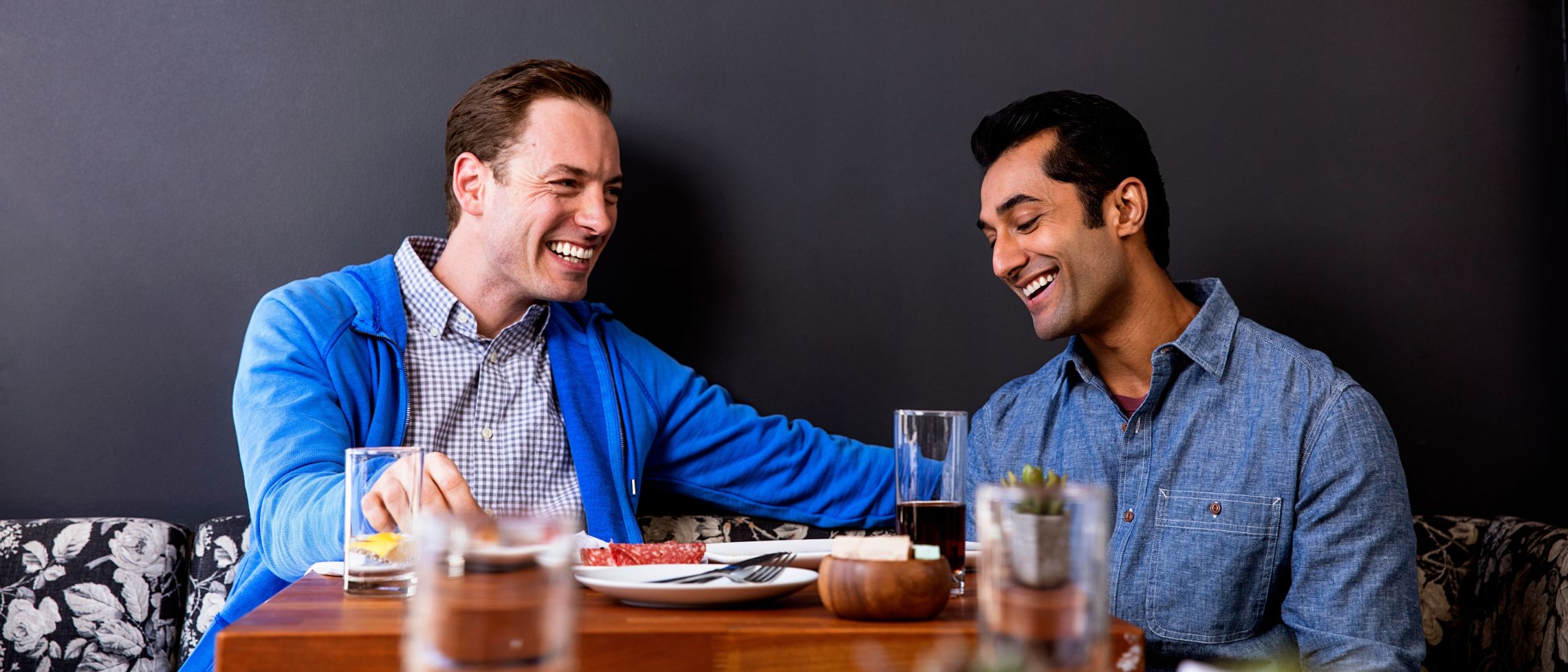 Here a patient asks our Invisalign expert:
'I'm thinking about getting Invisalign as I have slightly misaligned teeth on my top row and over-crowing on my bottom row. What I'm most concerned about is the bottom row. Is it likely teeth would need to be removed during the process or would Invisalign be able to fix the issue without having any teeth removed?
I understand that this will probably depend on the case and severity but a general answer would be appreciated.'
Hello! Thanks for your question. It may be possible to correct your over-crowding without taking teeth out. However, you will need to make space straighten your teeth. You can make space by taking a tooth out, pushing the teeth out a little to the side or the front (making the 'arch' of teeth slightly bigger), or by making the teeth slightly narrower with a process called 'slenderising'.
One of the great things about Invisalign is the ClinCheck Treatment Planning software. This provides a 3D image of your tooth movements from start to finish.
The ClinCheck allows me to try different approaches to solving the problem of crowded teeth and compare them. For instance, sometimes it's quicker and more predictable to take a tooth out; other times it may be better to push the teeth out and apply slenderising. It also provides a very accurate measure of the amount of slenderising we need to do.
I can then show the patient the different scenarios to help them make the best choice for themselves. I'm not aware of any other orthodontic system that allows the patient to see the expected results and compare different approaches before they agree to go ahead. I love it! :0)
I hope you find this response helpful.
Dr. Andrew Toy BDS MFGDP(UK)
Find an Invisalign provider below or ask an expert question here:
Related Treatment
Similar Articles