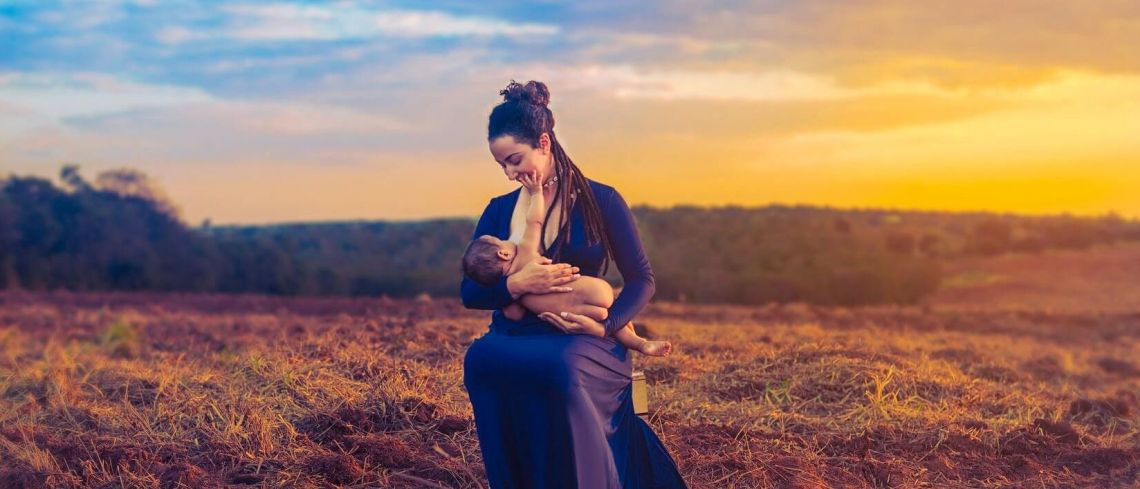 A patient is concerned about her ability to breastfeed after a breast uplift and enlargement:
I am 33 and have one child and feel that my breasts need uplifting and enlarging, I would like another child in the next 5 years and worry about the effect that this may have on breastfeeding, could you give me some advice please?
Thank you for the question. It is a really good one.
Breast augmentation does not affect the ability to breast feed, although up to 15 percent of women have a temporary change in nipple sensation.
Breast lift (Mastopexy) has been studied in over 25 research articles looking at how it affects breast feeding. The overall conclusion is that you can breast feed after surgery if you could before.
I hope that helps
Olivier Branford
Dr Olivier Branford
MA(Cantab), MBBS(Lon), PhD(Lon), MRCS(Eng), FRCS(Plast).
Ask Olivier a question here:
Related Treatment
Similar Articles