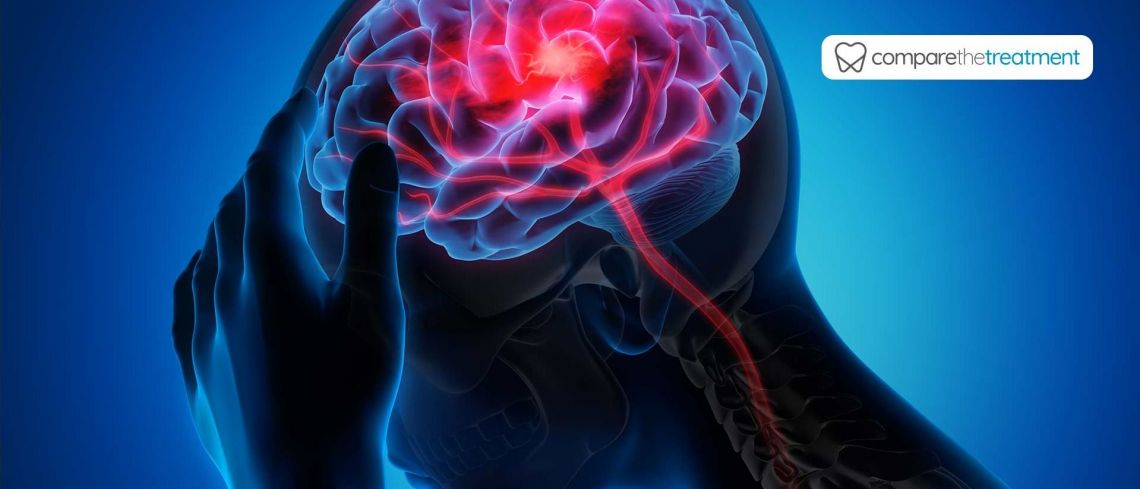 Another good reason to brush your teeth –a link has been found between oral health and the risk of experiencing a stroke.
Latest research shows a relationship between gum disease severity– also known as periodontitis – and atrial fibrillation, an irregular heartbeat condition that is a key risk factor for strokes.
They also discovered that those who visited the dentist regularly were 20% less likely to develop atrial fibrillation.
The study was carried out over a period of 17 years using almost 10,000 patients. Their dental care was tracked and each participant was evaluated for mild, moderate or severe gum disease.
'Exciting' results
'We also found that those who went to the dentist regularly – their risk of developing atrial fibrillation was almost 20% lower,' said researcher Dr Souvik Sen.
He described the results as 'exciting' as it suggests that strokes may be preventable.
'Good oral health leads to general overall better health,' he added.
'I think the two are very strongly tied to each other. Obviously, stroke is just one of them. But there's other factors linked with oral health that would probably benefit as well.'
Significant impact
A stroke is a life-threatening condition that occurs when the blood supply is cut off from a part of the brain.
In the UK, more than 100,000 strokes occur every year, causing around 38,000 deaths.
The study's clinical trials are set to finish by the end of 2021.
Related Treatments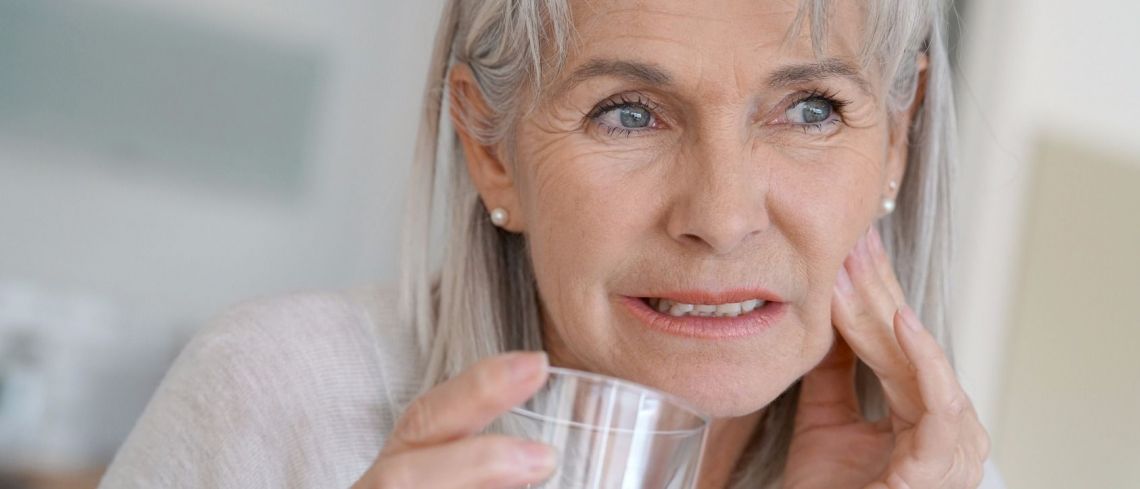 Similar Articles