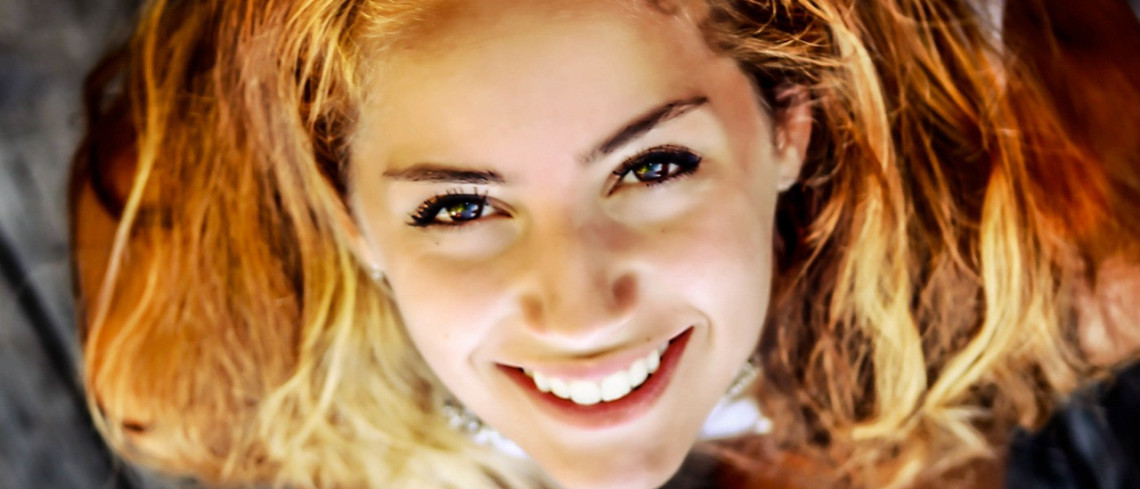 Dentist Runa Mowla-Copley, who has a background in paediatric dentistry and orthodontics, is a comparethetreatment.com expert. She can answer all your thumb-sucking and teeth-straightening questions. Here, we learn a little about her and hear what she believes makes for successful treatment.
What inspired you to choose a career in dentistry, particularly orthodontics?
I studied dentistry at the University of Sheffield and it was during my final year, when I completed my dissertation in orthodontics, that I become very interested in this speciality. I particularly enjoy the problem-solving aspect of orthodontics.
What lessons have you learned in the course of your career?
The art of listening! Listening to our patients is the start of any good patient-clinician journey.
How important is patient communication – and does it play a big part in successful outcomes?
Patient communication is key in everything we do and forms the backbone of how we practice today. Patients need to make well-informed decisions about their health. They are often inundated with information from the web and other sources. Hence, communication – verbal and written – plays an essential part at every stage in treatment planning.
What have you found to be the greatest challenge for patients looking for orthodontics treatments?
Filtering through brands versus actual treatment modalities. Some brands of braces are heavily marketed to patients and this can make choosing the correct treatment option challenging
What's your number one piece of advice for patients who are seeking orthodontic treatment?
One size does not fit all. Just because Invisalign worked for your friend, for example, it doesn't mean it will work for you. It's important to have a comprehensive orthodontic assessment and obtain the best treatment option specific for your case to achieve the best possible end result. Though we are all keen to have our smiles fixed in the least possible time, sometimes it's worth wearing a brace for those extra few months to get a truly 'wow' smile
How do you balance work and family life?
Balancing family and work life is never straightforward. Setting clear boundaries helps
How would you advise patients looking for orthodontic treatment to seek help – apart from using Comparethetreatment.com, of course?
Comparethetreatment.com is an excellent place to start. Recommendations are also great. Book an initial consultation – you have nothing to lose.
Ask an Expert
Find a dental practitioner
Related Treatment
Similar Articles