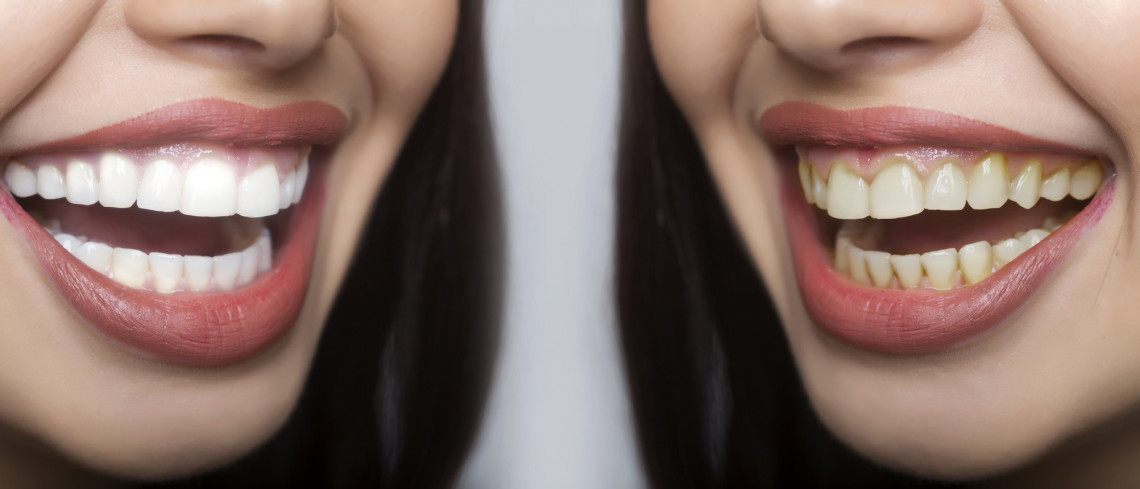 This week, a beautician who was found guilty of illegal teeth whitening – burning the gums of her 'client' while carrying out the cosmetic treatment in her living room – claimed she had no idea she had broken any rules.
The General Dental Council brought a case against beauty therapist Madison Crabb, who had to pay £2,000 for her mistake, whilst her patient paid with the health of her mouth – suffering burnt, swollen and bleeding gums.
The beautician's protestations followed the court case plus two previous warnings from the GDC, who had written to her to alert her to the fact that what she was doing was illegal.
Is her defence acceptable? We spoke to some dental nurses to hear their thoughts…
Firstly, however, it's important to hammer home the fact that teeth-whitening treatments are very much solely the practice of dentistry.
A dentist should carry out a thorough dental health check before treatment to assess whether you are in fact suitable for whitening – not everyone is and you may need remedial care for poor teeth and gum health before you can even consider whitening.
Secondly, the procedure can only be carried out by a dentist – or a dental therapist, dental hygienist or a clinical dental technician under the prescription of a dentist.
Teeth whitening may very well be viewed as a beauty treatment – indeed it is an elective cosmetic dental procedure – that makes it an aesthetic requirement rather more than it is a necessity.
But, as one dental nurse comments: 'Surely these people knew right from wrong from the start, especially as they have usually trained and become qualified to carry out beauty treatments, so they knew that whitening wasn't one of them!
'It does annoy me when they carry on like they are jack of all trades! So they wouldn't mind if we started going to our dentist for facials and waxing, and take their business away also?'
And another says: 'I am sorry if you are stupid enough to let a BEAUTICIAN carry out tooth whitening! It's not even in a salon; it was at her home. I dread to think about the lack of cross infection procedures. Bleeding gums could well be the least of someone's worries.
'It's been illegal for a long time and I'm sorry but anyone who goes to the house of a beautician for teeth whitening must need their head testing!'
Another comments: 'They need to start clamping down on the companies that are offering these courses and making it so easy to buy packs for tooth whitening. So many people are oblivious to the fact this is illegal. This really annoys me! ONLY Dental professional who are GDC and qualified should carry out this, NOT in beauty or hair salons.'
Let's face it, would you ask a dentist for an eyebrow shape and dye?
Ignorance is no excuse in the eyes of the law. Keep sharing the message – don't forget, when in the wrong hands, some of these products will damage your teeth and gums.
Find a professional teeth whitening practitioner in your area
Related Treatments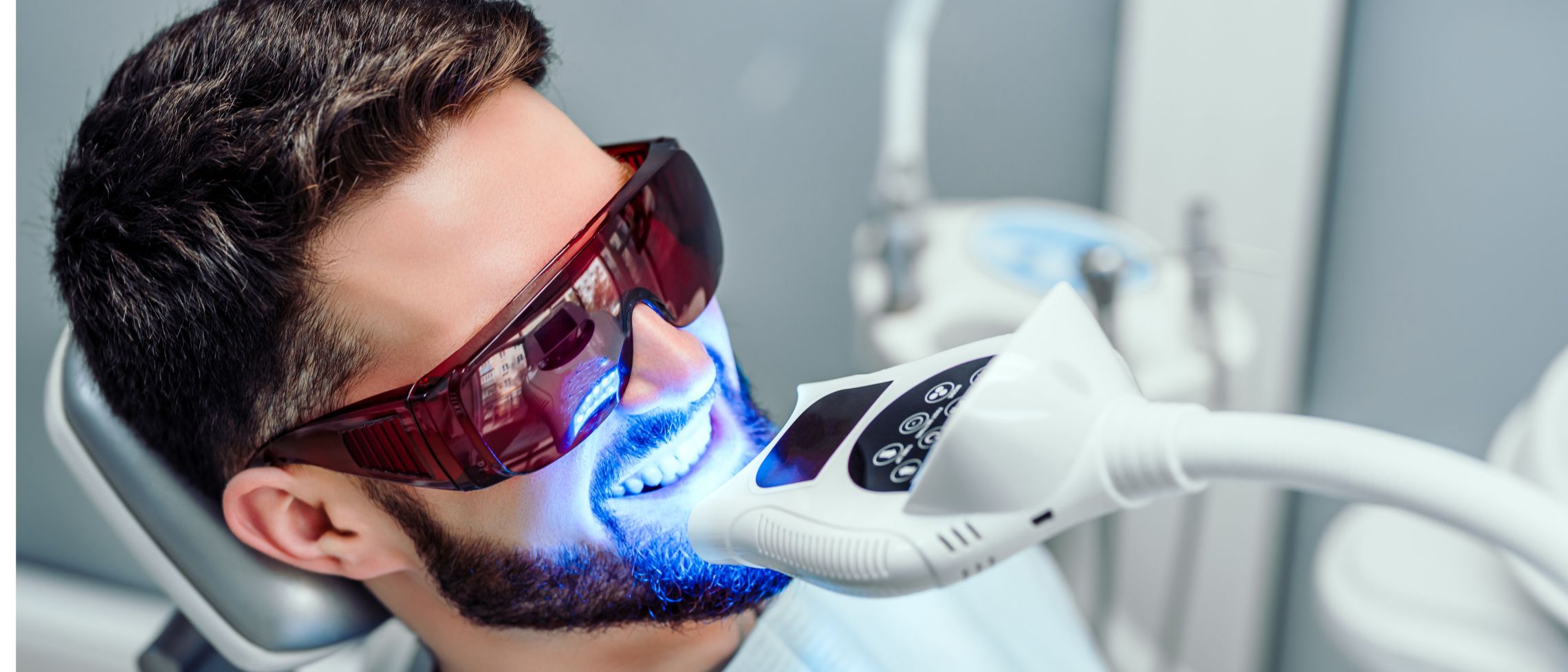 Similar Articles