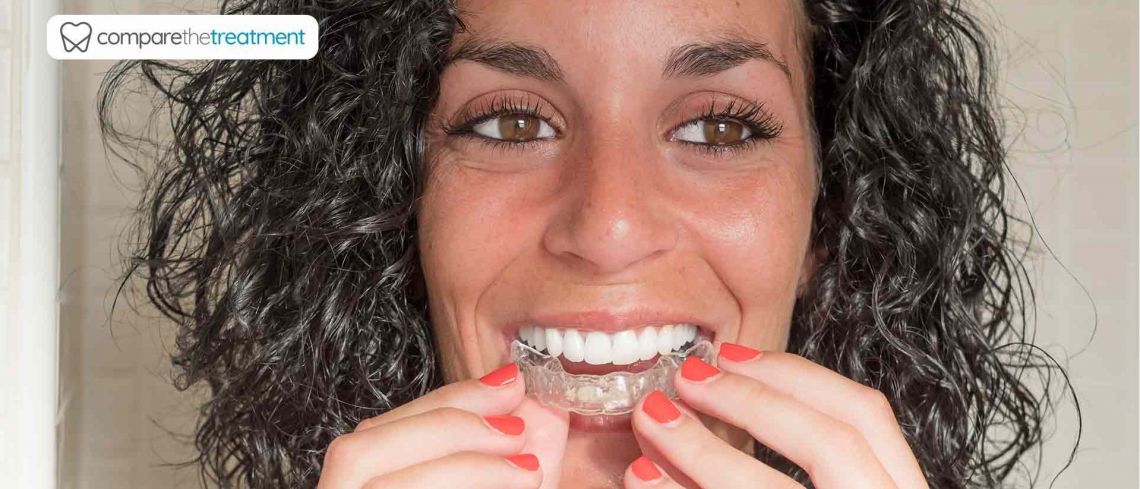 More than three quarters (84%) of orthodontists have seen a spike in the number of adult patients.
And more than half of orthodontists (60%), say they have seen a larger than expected demand for treatment in the last 12 months.
These stats from the British Orthodontic Society (BOS) suggest that within the UK, braces are more popular than ever.
But with thousands of people splashing out on treatments, how do you ensure that results are long lasting?
Common mistakes
That last visit to your orthodontist is a great feeling. No more outgoings and results that have given you your ideal smile.
But one of the most common – and expensive – mistakes is thinking this marks the end of treatment care.
Teeth have a tendency to shift back to their pre-treatment positions once orthodontic work finishes. While this becomes less of a problem as time goes on, it is especially common in the months directly following treatment.
As a result, the only reliable way to prevent this unwanted movement is to religiously wear the retainer that your orthodontist provides post-treatment.
What is a retainer?
A retainer is an appliance – often plastic but sometimes metal – that patients wear over their teeth.
Made using a mould of your teeth taken after treatment is completed, they are usually required after both Invisalign and fixed braces.
How long you need to wear your retainer depends entirely on your treatment plan. Most patients will be advised to wear it at all times for a period of time (apart from when eating or brushing teeth).
It is likely that your orthodontist will suggest you wear it in some capacity indefinitely. But don't worry! This could be simply mean wearing it a couple of nights a week.
Although it may be a frustrating post-treatment commitment, wearing a retainer is advised. Remember – it is saving you money as you will not have to splash out on further treatment to correct your smile later down the line.