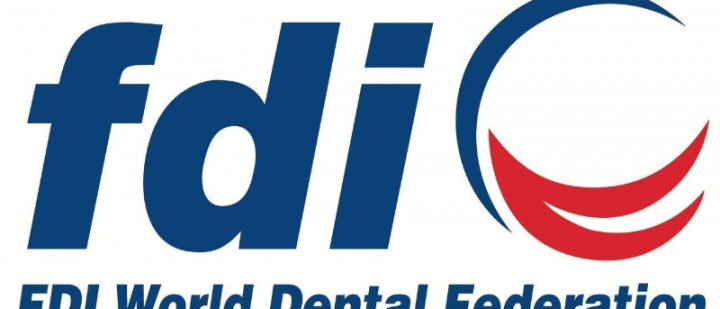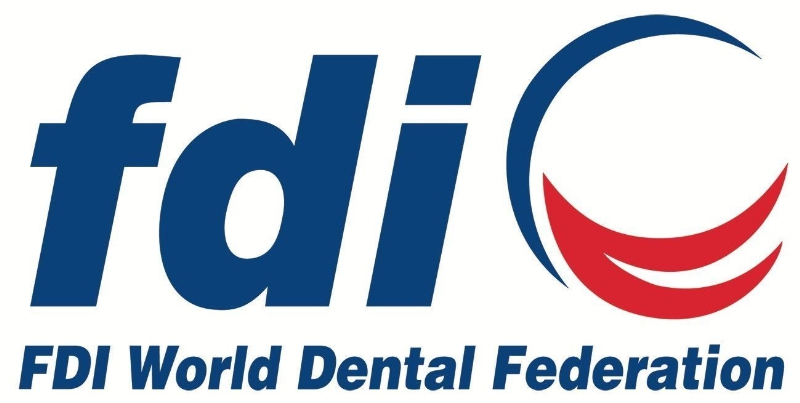 FDI World Dental Federation (PRNewsFoto/FDI World Dental Federation)
The world has agreed on a universal definition of 'oral health'.
The FDI World Dental Federation launched the new definition this week – with a bid to establish the health of our mouths as an integral part of general health.
It has been adopted by more than 200 national dental associations and will now be rolled out to the oral health community around the globe.
As defined by FDI, oral health is 'multi-faceted and includes, but is not limited to, the ability to speak, smile, smell, taste, touch, chew, swallow and convey a range of emotions through facial expressions with confidence and free from pain or discomfort, and disease of the craniofacial complex'.
Further attributes related to the definition state that oral health:
• Is a fundamental component of health and physical and mental wellbeing, which exists along a continuum influenced by the values and attitudes of individuals and communities
• Reflects the physiological, social and psychological attributes that are essential to the quality of life
• Is influenced by the individual's changing experience, perceptions, expectations and ability to adapt to circumstances.
This new definition was coined by FDI's Vision 2020 Think Tank members, which includes experts in oral health, public health and health economics.
Together with a companion framework tested against external stakeholders, the new oral health definition is the result of a wider consultation that included patients, oral health professionals, national dental associations, the public health community, academia, government and the dental industry.
Professor David Williams, Co-Chair of FDI's Vision 2020 Think Tank, said: 'With this new definition, we want to raise awareness of the different dimensions of oral health and emphasise that oral health does not occur in isolation, but is embedded in the wider framework of overall health.'
Cosmetic dentistry
Cosmetic dentistry plays a major role in the modern-day phenomenon of the desire to present a youthful image – but experts warn this must not be to the detriment of our oral health.
The many techniques and products that contribute to cosmetic change is ever expanding, but it is important that your oral health is in tip top condition before you undergo treatment for any cosmetic dental procedure.
The greatest challenge for patients seeking cosmetic dental treatments is striking the perfect balance between establishing and maintaining good oral health and aesthetically pleasing – and successful – outcomes.
Cosmetic dentist and comparethetreatment.com expert, Dr Mani Bhardwaj, believes that good communication is one of the fundamental factors for successful treatment. If this is not perfected on the first visit, then your dentist will never achieve the best aesthetic outcome for you.
He says: 'My number one piece of advice for anyone seeking some form of cosmetic dentistry is to make sure that, whatever the treatment, the clinician never ignores the fundamental health needs.
'As well as using Comparethetreatment.com to research treatments and clinicians, have several consultations with several cosmetic dentists and take your time to read up on procedures before you settle on the one that suits you best.'