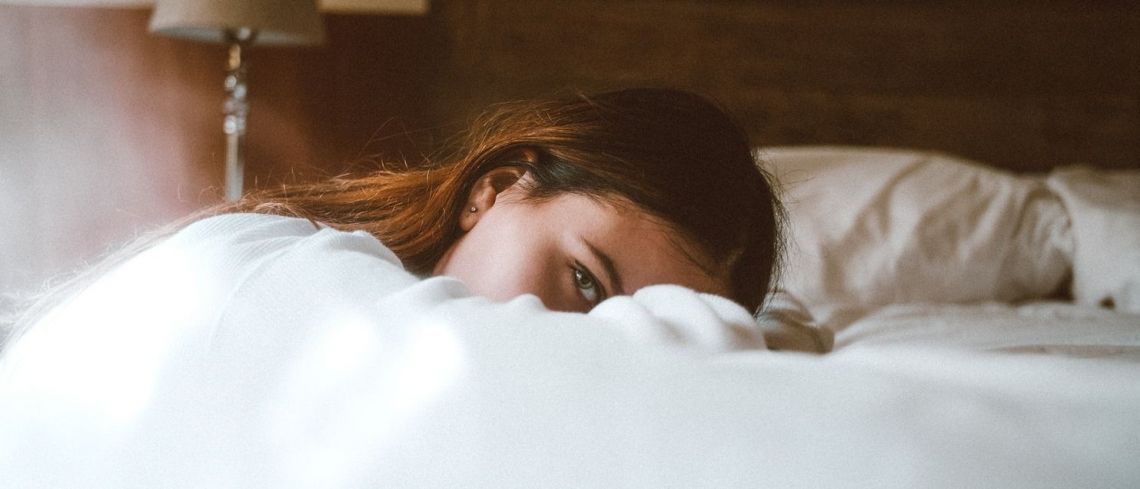 Vagina rejuvenation is a topic that isn't always very widely talked about but it's definitely not one to shy away from.
Syneron candela are leading specialists in this particular industry, providing a vaginal rejuvenation treatment called co2re Intima. Find out exactly what Co2re Intima Laser is, what it entails and how it compares to more traditional vaginal rejuvenation treatments.
The idea of Intima is to specifically and directly treat vaginal tissue; whether it's been damaged by childbirth, aging or simple 'wear and tear', the Intima treatment works by restoring the vaginal tone, shape and flexibility.
One thing that stands Intima apart from the rest of the available treatments is that it's performed non-surgically; it uses controlled CO2 energy and applies it to the affected vagina tissue via a sophisticated medical laser. It works by encouraging the vagina cells to produce more collagen which helps to improve the texture, appearance and skin tone of the vagina.
This particular treatment is incredibly popular with women who've just given birth and are looking to regain their post-birth vaginal state. Furthermore, those who are going through the menopause are know to suffer from dryness and inflammation of the vagina tissue; the Intima laser can help with this.
Once the initial treatment has been carried out, it's common for patients to only require a couple of maintenance treatments each year. The procedure only last around ten to twenty minutes, meaning that discomfort, if any, is kept to an absolute minimum. There's no post-surgery downtime or recovery time, and patients don't have to worry about scars rupturing or being damaged after the treatment.
The Co2re Intima laser is a great treatment for almost any woman; make sure to book in for a consultation today.
Related Treatment
Similar Articles