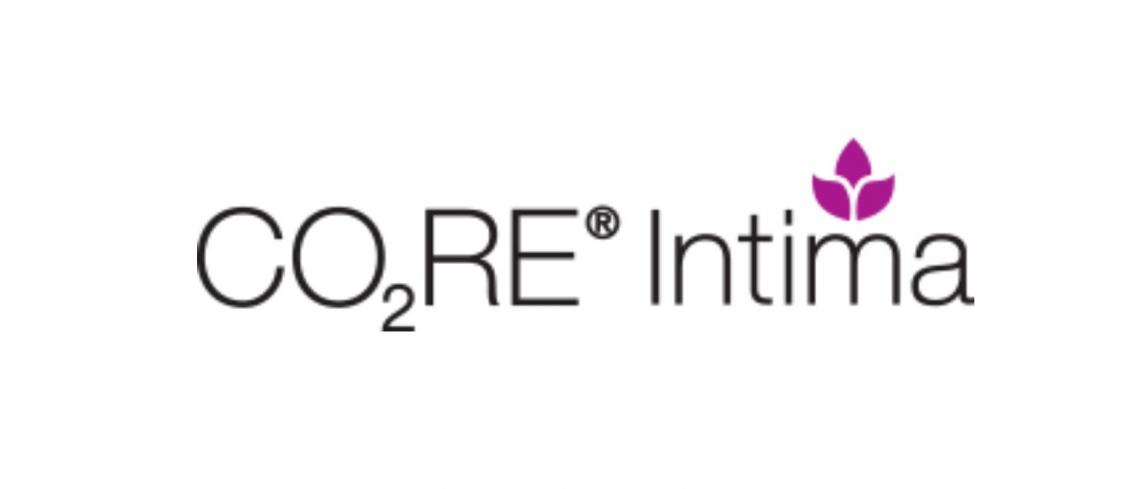 What can CO2RE Intima do for me?
CO2RE Intima is a medical laser that delivers controlled energy to the vaginal or vulva tissue – so cells make more collagen – improving skin tone, texture and appearance. The delivery of this laser en­ergy to the vaginal wall stimulates a healing response that also enhances moisture levels in the vaginal canal.
CO2RE Intima uses laser energy to treat the changes and symptoms women may be experiencing related to vaginal wellness or appearance by:
Treating dryness, itching and pain
Restoring vulva and vaginal tone, flexibility
Relieving signs of childbirth and ageing
The Treatment
CO2RE Intima is a quick, simple and safe procedure that can be done right in a doctor's office. The procedure is virtually painless, requires no anesthesia and typically takes around 15 minutes to treat both internally and externally.
Many CO2RE Intima patients feel and see improvement after the first treatment, although the proce­dure calls for three treatments spaced 3-4 weeks apart for optimal results. After the third treatment, patients should expect an annual maintenance treatment to sustain results.
With CO2 Intima, there is virtually no downtime. Patients can return to normal activities right after the procedure, but should refrain from sexual activity for 7 days.