Adult orthodontics is on the rise, thanks largely to their affordability, the speed in which teeth can now be straightened and mostly that there is a range of invisible braces that can help restore your confidence in your smile – without anyone else knowing.
Never before have there been so many different options to realign crooked teeth as more and more more dentists offer cosmetically focused, easy-to-wear system-based orthodontic treatments.
But, how do we know which choice is most suitable for our needs?
Because of the way they are designed, invisible orthodontics are very often aimed at delivering results in as little as four to six months and are therefore likely have limited objectives.
Generally, they are aimed at less complex malocclusion issues and some are focused solely on straightening the upper front teeth in the smile line.
They are not ordinarily suitable for patients who have issues with their bite or who are looking for all aspects of both upper arches to be improved. This means that invisible braces are not for everyone.
However, if it's improved aesthetics you're seeking, with little correction, these are definitely an option.
A beautiful smile with newly aligned teeth comes with the additional benefit of better hygiene ¬– it's far easier to clean your teeth when they are in a straight line!
So, what are your options?
Invisalign are clear, removable braces that are effective and virtually invisible.
The system works by re-positioning teeth using a series of custom-made clear aligners that are changed every two weeks.
They're ideally suited for easy maintenance of teeth and gums because they can be taken out before brushing and flossing and before eating.
They are also comfortable and easy to wear for those with active lifestyles because they can easily be removed for sports – Olympic cyclists Laura Kenny (nee Trott) and new husband Jason both underwent Invisalign treatment before their wedding day – and the aligners are a great option for those who may wish to remove them for important occasions or for people who have to do a lot of public speaking.
Damon braces work using the same principle as traditional wires and bracket braces (or train tracks) but they have clear brackets, make them more appealing from an aesthetics point of view. Damon braces use a slide mechanism that attaches wires to brackets to move naturally with the teeth as they realign. They work fast and, because there is less pressure on the teeth than traditional braces, many people who have worn them say they are comfortable.
Lingual braces, meanwhile, are bonded to the back of the teeth, nicely hiding them from view. They are custom-made to fit your mouth, which helps make them efficient, effective – and, of course, less intrusive.
Once you've decided to have your teeth straightened, you should aim to choose an orthodontic or dentist with specialists who have vast experience in the field.
Once any teeth-straightening treatment is completed, your dentist or orthodontist will advise you to wear retainers to stop your new straight teeth from moving. The best advice is that retention is a lifelong commitment so if you wish your smile remains forever, you will need to accept that you will have to wear them indefinitely.
Options include custom-fitted flexible removable retainers or wire retainers that are fixed to the back of your teeth – or a combination of the two. You'll need one that is effective, durable and may wish for something discreet, comfortable and hygienic, too.
Your dentist will be able to advise.
Ask an Expert
Find a dental practitioner
Related Treatments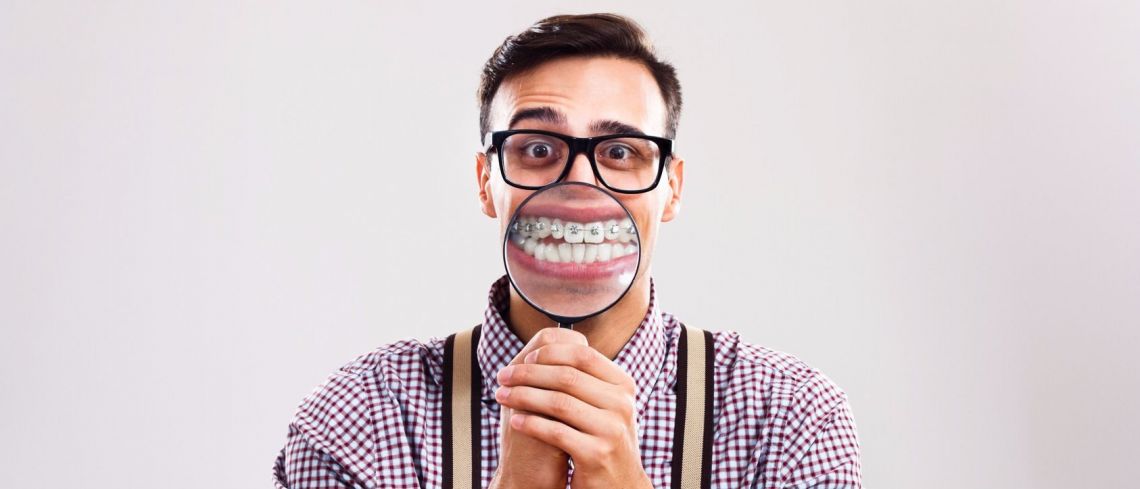 Damon Braces
Compared to normal orthodontics, Damon Braces use ...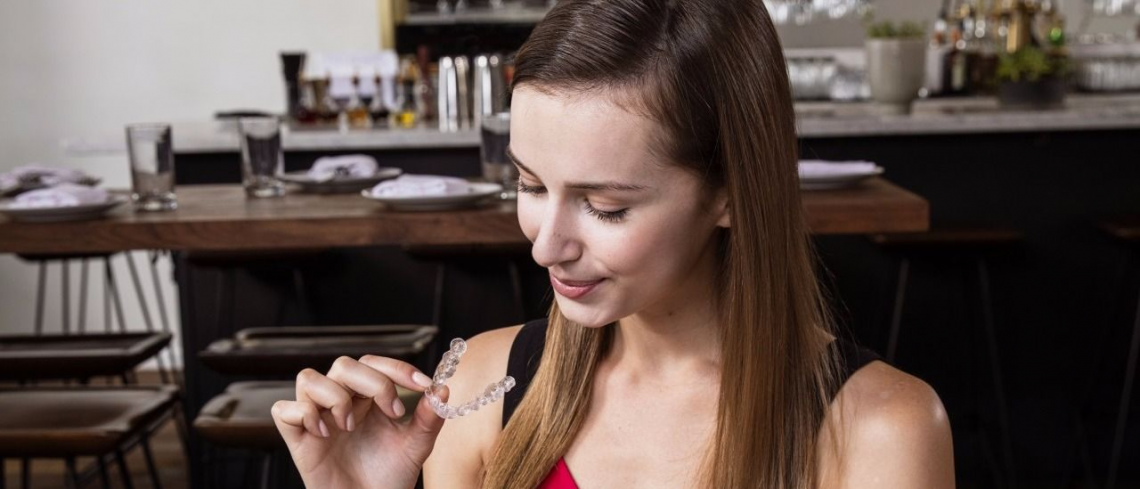 Invisalign
The Invisalign System straightens teeth using a se...
Similar Articles