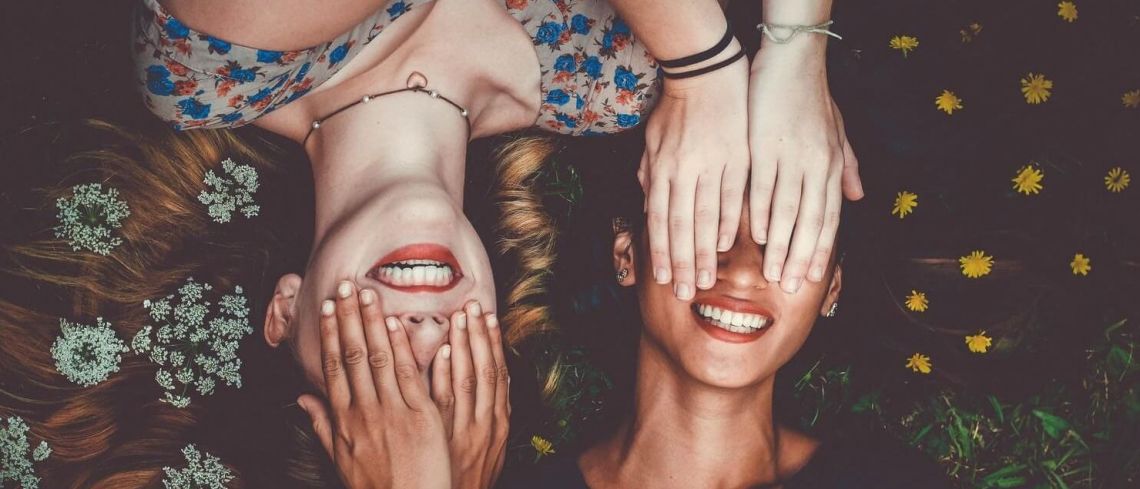 Vaginal rejuvenation with Co2re Intima – what you should know
We're a strange nation. We celebrate the 'perfect' model look while, at the same time, vilifying those who indulge in cosmetic treatments for areas of the body less obvious. Facial aesthetics – Botox, dermal fillers and the like – along with more invasive treatments, such as boob jobs and butt lifts and so on are now very much mainstream procedures.
These treatments are increasingly within many people's financial reach and are an everyday part of the makeover process, alongside hair restyling, eyebrow tinting, pedicures, manicures and facials.
Creating a better, enhanced version of us is on the tick list for many Brits. A recent survey revealed women alone spend on average £70k-plus on their appearance in their lifetime, with £33k-plus on their face alone.
Women happily invest in their looks and this includes minor cosmetic procedures to help look and feel good, with 23% saying they would consider cosmetic surgery to help maintain a youthful appearance and 67% looking for non-invasive treatments.
With tweaks and enhancements on less obvious parts of our bodies very much the 'next big thing', nowhere has proved more controversial than vaginal rejuvenation.
The trend for celebrities to share their most intimate cosmetic procedures on Instagram, YouTube and in TV interviews – TOWIE's Gemma Collins, Sinitta, and Danniella Westbook to name but a few – has not only raised eyebrows, it's spiked interest as well.
The media frenzy that surrounds vaginal rejuvenation procedures is, to say the least, a little off target.
The reality is that it is often be more to do with comfort and function than any aesthetic desire to 'tidy up' down there.
The psychological, medical and functional reasons for vaginal rejuvenation tend to get conveniently forgotten in the race for a headline-grabbing story.
Comparethetreatment expert, plastic surgeon Angelica Kavouni, supports this. She says: 'For most women, it is an issue of comfort. It's not about body image; it has more to do with quality of life.'
But, vaginal rejuvenation procedures are no longer restricted to facing the knife.
CO2RE Intima is a medical laser that delivers controlled energy to the vaginal or vulva tissue – so cells make more collagen – improving skin tone, texture and appearance. The delivery of this laser en­ergy to the vaginal wall stimulates a healing response that also enhances moisture levels in the vaginal canal.
CO2RE Intimauses laser energy to treat the changes and symptoms women may be experiencing related to vaginal wellness or appearance by:
Treating dryness, itching and pain
Restoring vulva and vaginal tone, flexibility
Relieving signs of childbirth and ageing
Find a clinic today: