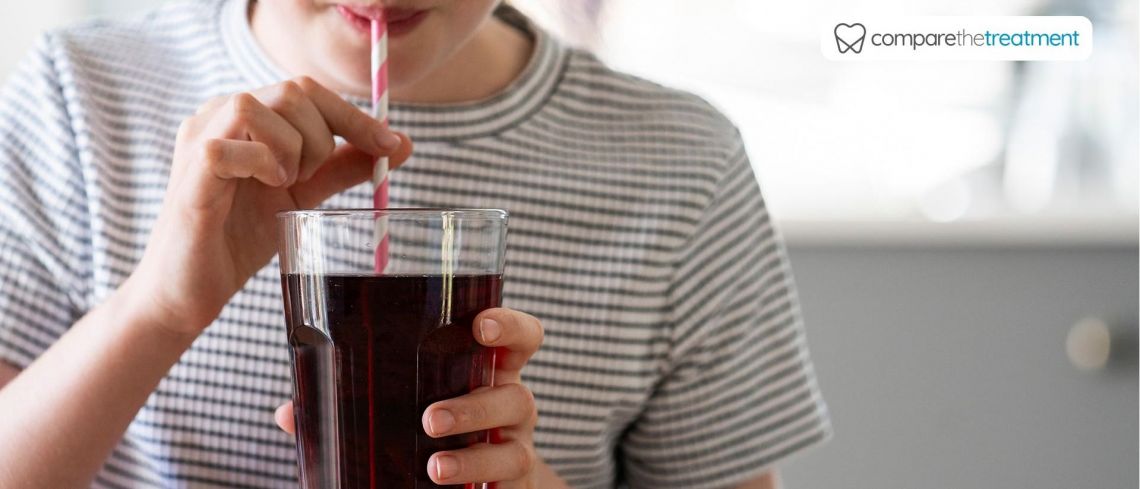 In 2018 the government introduced the sugar tax as a way of encouraging businesses to rethink the sugar levels in their products.
Now, three years later, new research shows the public are still in favour of the Soft Drinks Industry Levy (SDIL).
Using an online survey, more than 10,000 participants got involved with the International Food Policy Study (IPPS), answering a series of questions.
Around 70% of the participants supported the SDIL in 2017, dropping to 68% in 2018 and remaining at this level in 2019.
Ongoing support
Other factors associated with support of the SDIL were:
Higher level of education
Not having children at hoe
Being a non-consumer of sugar-sweetened beverages
Disliking the taste of sugary drinks
Recognising a link between sugary drinks and obesity
Trust health expert messages
Distrusting industry messages on sugary drinks.
Battle against obesity
Individuals aged 35 to 64 years were also more likely to support the SSB tax than those between the ages of 18 and 24. The study found some evidence of increasing support for the initiative with increasing age.
The authors say the ongoing public acceptance of the SDIL may help to encourage its long-term persistence, as well as give confidence to policymakers that structural public health interventions can have ongoing benefits.
It is particularly important, they say, in light of the recent government move towards more structural policies to address obesity.
In March, Prime Minister Boris Johnson announced that councils in England will be given an additional £70 million to help those who are overweight and obese.
This includes plans involving financial rewards for those who successfully slim down.
Related Treatments
Similar Articles