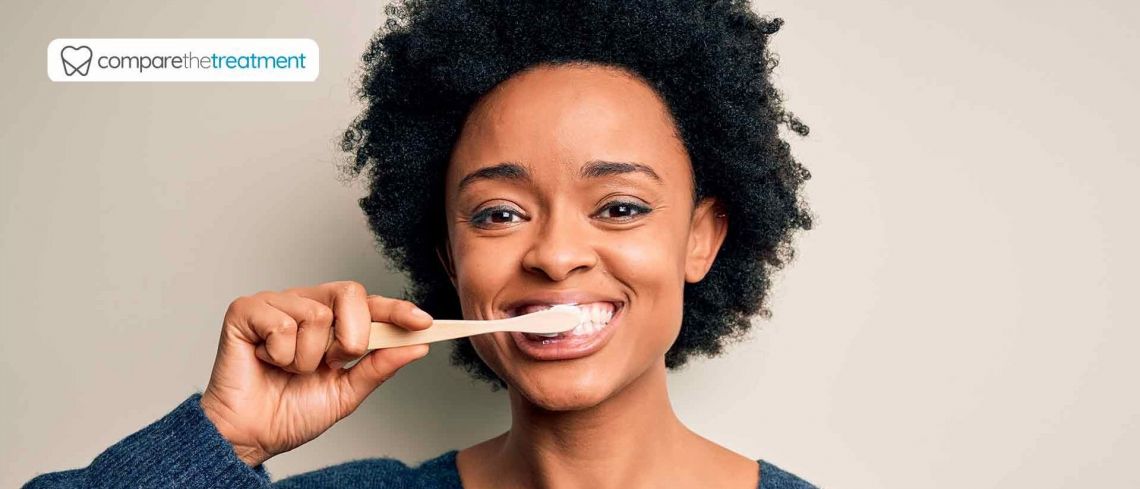 Brushing teeth has taken the top spot in the list of things that British adults could not go a day without.
Two in three (68%) adults in the uK say they could not go a day without brushing their teeth.
They judge it three times as important than exercise (21%) as a daily task.
It was also deemed more essential than both eating breakfast (43%) and washing (41%).
Vital habit
Dr Nigel Carter is chief executive of the Oral Health Foundation, which carried out the study.
He says: 'For most people, the importance of brushing their teeth has been instilled in them since childhood. Like all habits, the earlier they are developed, the easier they are to keep throughout life.
'Toothbrushing is such a vital habit to get in to so I'm delighted to see it top the list of Britain's most valued day-to-day tasks.
'Daily brushing and cleaning between your teeth are important because it removes plaque. If the plaque is not removed, it continues to build up, feeding on the bits of food left behind and causing tooth decay and gum disease.'
Oral health statistics
Findings show that in the UK:
Nearly one in three (31%) adults have tooth decay
Three quarters (75%) over the age of 35 are affected by gum disease.
And around two thirds (66%) of British adults have visible plaque.
Related Treatments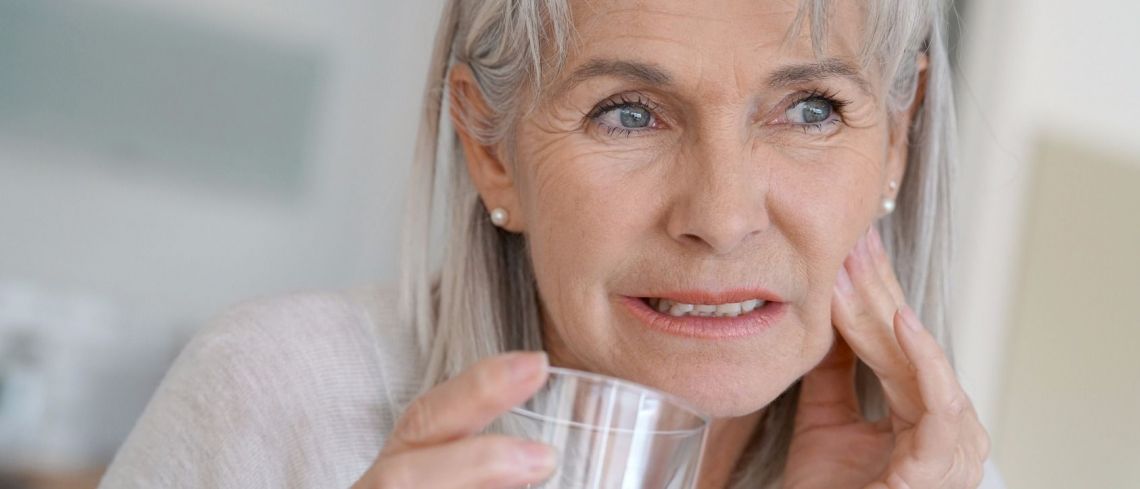 Similar Articles