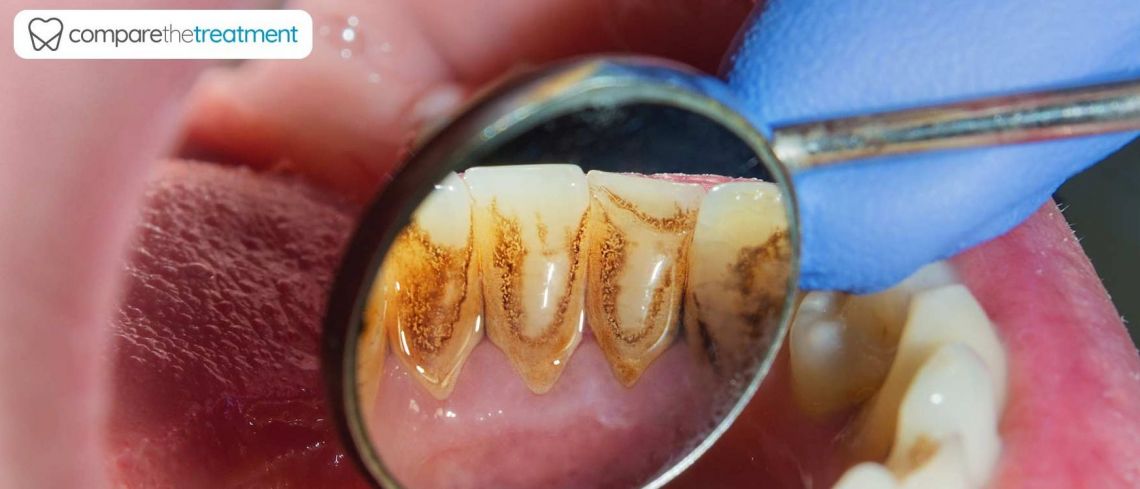 One in four (26%) adults across the UK only brush their teeth once a day, according to new figures.
And two in three (66%) have visible plaque while almost one third (31%) have signs of tooth decay.
The research also shows that three in four (74%) have had their teeth extracted.
Carried out by the Oral Health Foundation, the statistics were released as part of National Smile Month – a campaign kicked off by the charity to highlight the importance of healthy oral health habits.
Dr Nigel Carter is chief executive of the charity. He emphasises importance of brushing twice a day – and believes there is no better time for the public to review its oral health habits.

Crucial habits
He says: 'Twice-daily toothbrushing is the cornerstone to having good oral health because it removes plaque. If plaque is not removed and is allowed to build up, it can cause conditions like tooth decay and gum disease.
'Brushing only once a day can increase the chances of developing tooth decay by up to a third. So setting aside time for the second brush is really important.'
But the research does not stop there. Skipping toothbrushing appears more likely among adults under the age of 35 (31%). Men are less likely to brush their teeth twice a day when compared to women.
Up to one million UK adults fail to brush their teeth once a day, according to the data.
Most of the population (70%) also brush their teeth at least twice a day. However, one in ten (10%) have no set routine.
Cut down on sugar
Dr Carter reminds patients that dental disease is 'largely preventable' – so a change in routine can go a long way.
'A healthy smile can be achieved at home with a simple and easy daily routine,' he said.
'The most important action you can take is to brush your teeth for two minutes. Last thing at night and one other time during the day, with a fluoride toothpaste.
'It also means cleaning between your teeth every day with interdental brushes or floss. And also cutting down how much and how often you have sugary foods and drinks.'
Related Treatments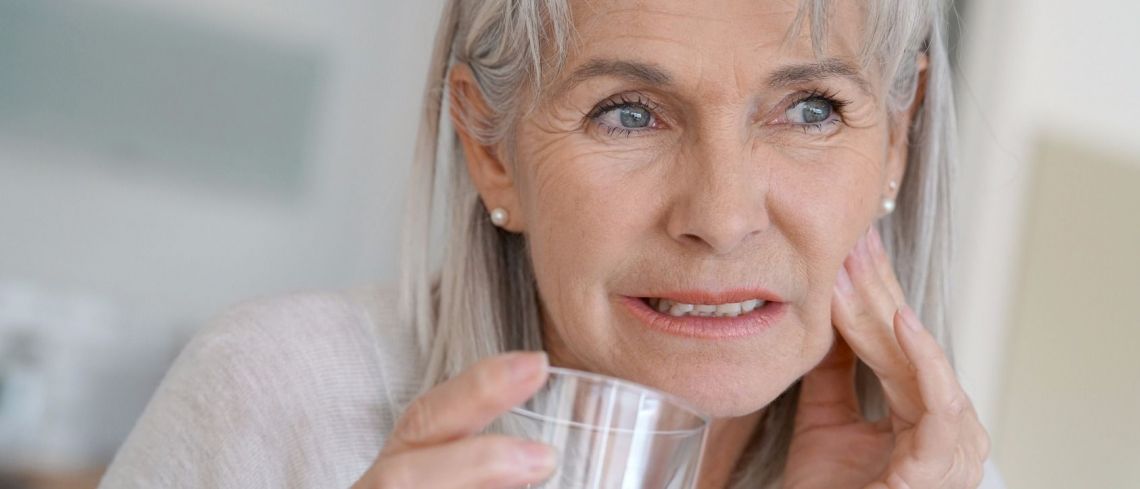 Similar Articles