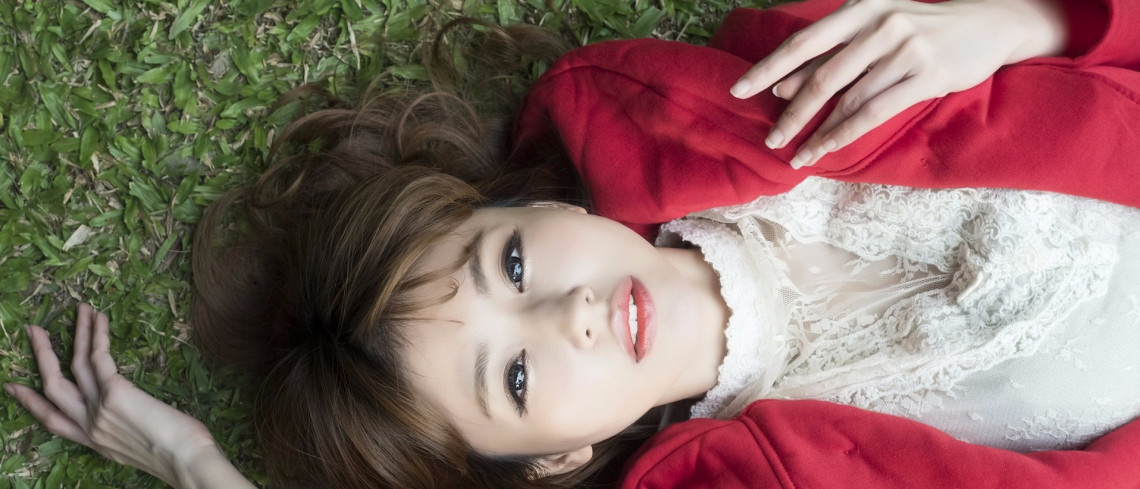 River Aesthetics is a leading cosmetic medicine clinic based in Wimpole Street, the New Forest and Poole in Dorset.

Founded by experienced medical aesthetic doctors, Dr Victoria and Dr Charlotte, the clinic was an early adopter of thread lifts. So, how do they ensure the safe delivery of cosmetic treatments?
Dr Victoria explains: 'River Aesthetics started using threads four years ago when they were in the embryonic stages in the UK. We wanted a more natural approach to facial rejuvenation, rather than just pumping faces full of dermal filler. Threads are a way of repositioning facial tissues without creating an odd appearance.
'The Koreans have been using threads for the past 40 years so the safety and efficacy data is strong. At River Aesthetics, we only use FDA approved threads.'
In fact, so enthralled were they with the aesthetic procedure that they recently developed the RiverLIFT – an 'ultimate non-surgical cosmetic procedure, designed to lift and tighten the face and neck by adopting and combining innovative thread technologies, dermal filler techniques and radiofrequency to give a completely natural rejuvenated appearance,' says Dr Victoria.
The bespoke treatment is tailored to each individual patient, so it is 'beyond chasing lines and wrinkles but it is really treating the underlying causes of facial ageing'.
With both doctors involved in the procedure – and both national trainers – patients can be assured that they are in very safe hands.
In fact, a personalised approach to cosmetic enhancements is a key part of the ethos of the clinic – and this manifests itself in the team's bespoke care.
Dr Victoria says: 'As a very small team, Charlotte and I – and, more recently Gemma, our aesthetician – ensure all patients receive a personal service. We are very much against the "conveyor belt" mentality and really enjoy spending time with our patients.
'This morning, I saw a 79 year old who was seeking a rejuvenating treatment. We discussed her motivations for treatment and she told me it was because she wanted to chat up a younger man – how can you not love this job?'
Charlotte and Victoria also believe patients always start their journey with them with confidence.
She explains: 'We take a thorough medical history, discuss motivations for treatment and possible alternatives and then carry out an examination. With the patient very involved in the process, we also discuss potential concerns. We guide patients through the process and make a record in their bespoke River Aesthetics treatment logbook. One treatment rarely gives the "wow" factor, so we treat the logbook as a year planner. This enables them to make gradual subtle changes, so people comment that they look "well" rather than "done".'
She adds: 'We always give patients a cooling-off period so they can digest the information given and make an informed decision.'
Understanding the reasons why a patient is seeking a particular aesthetic treatment is very important to the team.
Dr Victoria says: 'It is imperative to ensure patients are doing this for themselves and for no other reason. We always seek the motivations behind a treatment – always asking why and why now. It is also important to assess patient expectations to ensure we can meet them, otherwise we have unhappy patients and unhappy doctors. I often tell patients I have a syringe or a thread not a magic wand!'
And, what of those of us who are teetering on the decision to commit to treatment? What happens if a patient is unsure?
Dr Victoria says: 'We can give you all the information you require to make an informed decision. Do your due diligence before seeing any practitioner and never be coerced into something with which you don't feel 100% comfortable. On the flipside, if we don't feel 100% that we can meet a patient's expectations, we would rather not treat them.'
The initial consultation is important to many patients, which means all new patient consultations are a full hour long.
'We try to book in with the practitioner who sees the patient but each of us has areas of expertise, so we try to get the patient to see the specialist. However, working so closely, we often co-consult and offer different opinions or advice which patients love. Four eyes are better than two!'
Dr Victoria adds: 'With all our treatments, we see the patient for the initial consultation, then for the procedure, at two weeks after treatment and then at three months. This is to ensure there are no complications or concerns after the initial treatment and to ensure that optimum results are achieved. If we don't see the patient, we can't remedy any potential problems.'
Related Treatments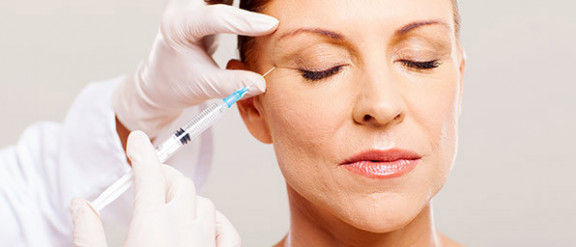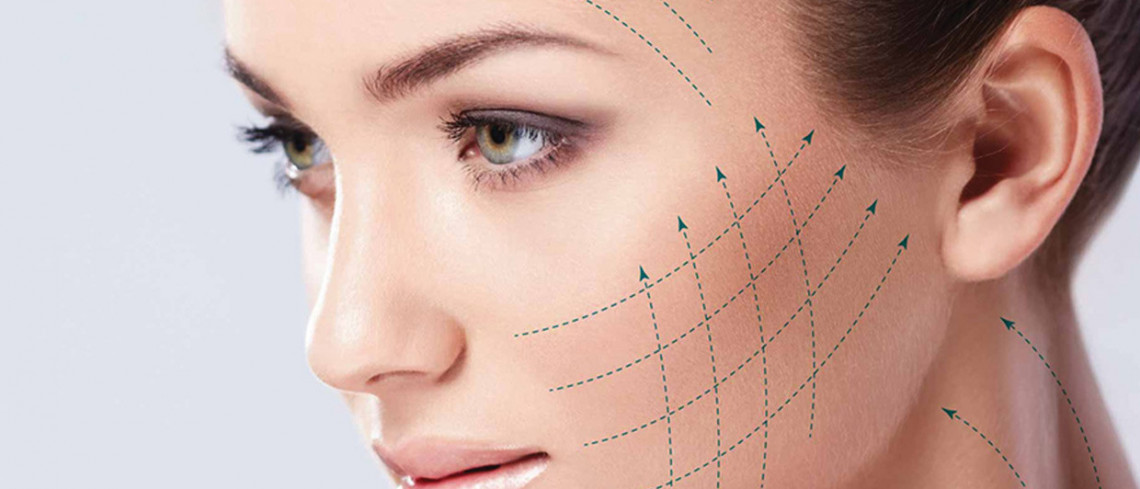 Thread-Lift
A thread lift, sometimes referred to as a feather ...
Similar Articles