Correcting facial volume loss & renewing the skin from within.
The Vampire Facelift & Vampire Facial are 2 different procedures that both rejuvenate the skin & combat the ageing process using your own blood cells.
The Vampire Facial, also known as PRP Therapy, uses your own cells extracted from a small amount of blood we take from you. This blood is placed in a centrifuge to separate the red blood cells from the plasma, which is full of restorative nutrients & growth factors.
We then inject the platelet rich plasma (PRP) back into the skin to reduce fine lines & wrinkles, rejuvenate the complexion & slow down the ageing process whilst improving the overall health of your skin.
The Vampire FaceLift combines PRP Vampire Facial with our hyaluronic acid dermal fillers to plump out deeper lines & folds & replenish depleted volume.This combination results in restoring youthful facial contours whilst optimising skin health, & reversing & delaying the ageing process.
Your questions answered:
What is PRP and how does it work?
The PRP procedure uses your own blood cells to combat, reverse, and slow down the ageing process. When we inject the growth factor rich plasma directly back into the skin it induces a healing response resulting in complete rejuvenation from within.
Which areas can be treated with PRP?
Vampire PRP therapy can be used on any area of the body that needs rejuvenation or is showing the signs of ageing. In addition to PRP Therapy, the Vampire Facelift restores depleted volume in combination with PRP therapy to reverse visible ageing on areas such as the face and back of hands.
How soon will I see results & how long will they last?
Results will be dependant on which procedure is chosen. Results are immediate with dermal fillers whilst the results of the PRP are gradual over the following weeks and months. Again results will be dependent on your chosen procedure and can last from 6 months up to 12 months.
Is the Vampire Facelift and Vampire Facial safe?
PRP therapy is extremely safe as we are only using your own blood and the procedure is carried out by an experienced Persona Cosmetic Medicine practitioner. The dermal fillers we use with the Vampire Facelift are all FDA approved and again are extremely safe when administered by qualified medical professional.
Related Treatments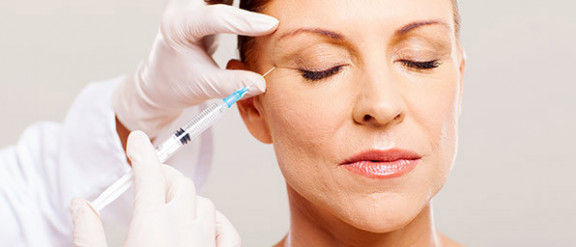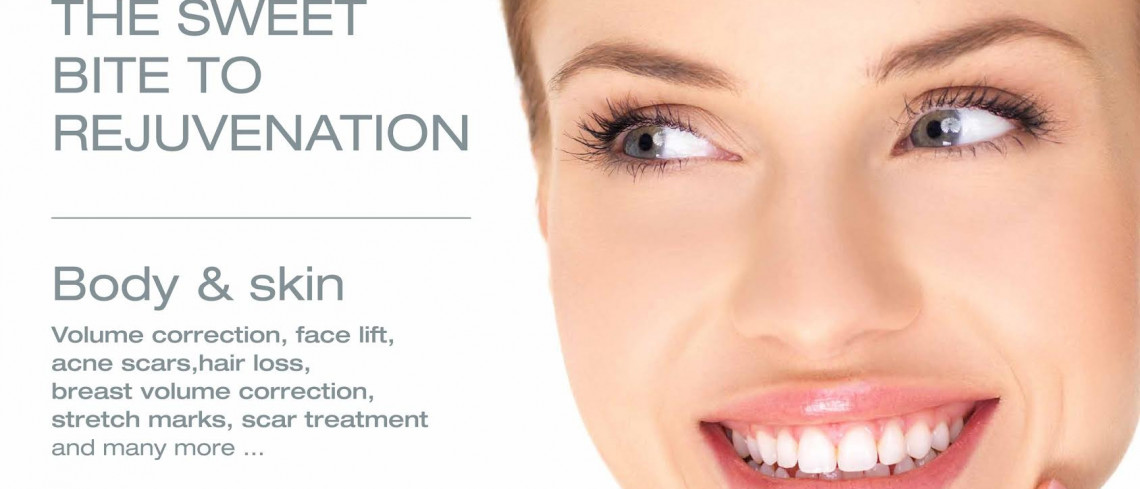 Similar Articles