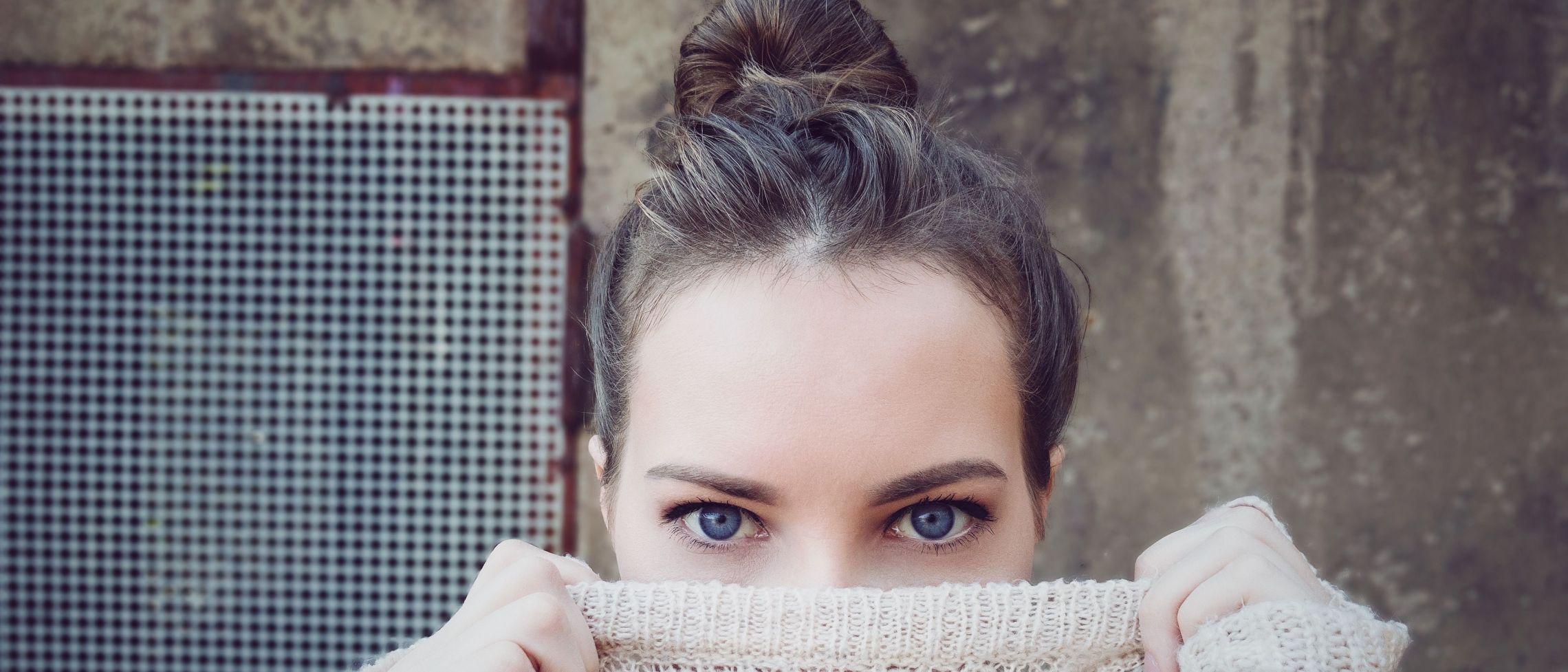 We all have days when our eyes make us look older than our years.

Alcohol dries out our skin, creating fine lines and wrinkles, and even sugar can impact negatively on our appearance, dulling skin and making us lose our sparkle.
If we fail to drink enough water, we can suffer with dark circles and eye bags, too.
Dr Rita Rakus – dubbed by the media as 'The London Lip Queen' – has attracted a following of famous names and faces to her multi award-winning cosmetic clinic in Knightsbridge.
She is one of the busiest practitioners for dermal fillers and often recommends the procedure to achieve brighter, more youthful-looking eyes.
When are fillers appropriate?
Fillers can be effectively used to tackle dark circles under the eyes and give a brighter, more youthful appearance. Many people incorrectly assume the area that appears darker is due to discolouration of the skin but the issue is predominantly caused by shadowing on the hollow areas under the eye. The depth of this hollow area can be a genetic trait but is often caused by ageing, as the skin in this sensitive area thins over time the shadowing can appear to increase. Fillers can be used to restore lost volume and reduce the shadowing, leaving a refreshed younger looking appearance.
When should we choose fillers over surgery?
During a filler procedure, the filler is injected under the eye grooves that cause shadowing, reducing the appearance of bags and dark circles. The procedure itself is a non-invasive approach to ridding yourself of shadowing and under eye bags – perfect for those who are apprehensive of going under the knife.
Fillers have also been considered a more millennial option compared to surgery as the 10 to 15-minute injections can been given in your lunch break, avoiding the hour-long surgery removing your eye bags altogether. Another benefit of fillers is the minimal recovery period, as many patients can return to work as normal the same day, whereas a week down time is needed following the surgical procedure, and often up to six weeks for a full recovery.
Is it a safe procedure?
The filler procedure is completely safe as it is simple 'filling' the area to restore volume and rejuvenate your eyes and upper cheeks. However, it is important to do you research when looking for an appropriate practitioner; this will ensure you get the best possible results from your procedure. When comparing fillers and surgery, it must be considered that fillers are only a temporary solution, lasting between three and four months, whereas surgery is an irreversible, invasive procedure.
Taking this all into account, fillers can be a seen as a successful and appropriate temporary solution to treating dark circles and eyes bags, being a simple, safe and quick procedure with minimal downtime, resulting in a rejuvenated, bag-free under-eye area.
Related Treatment
Similar Articles