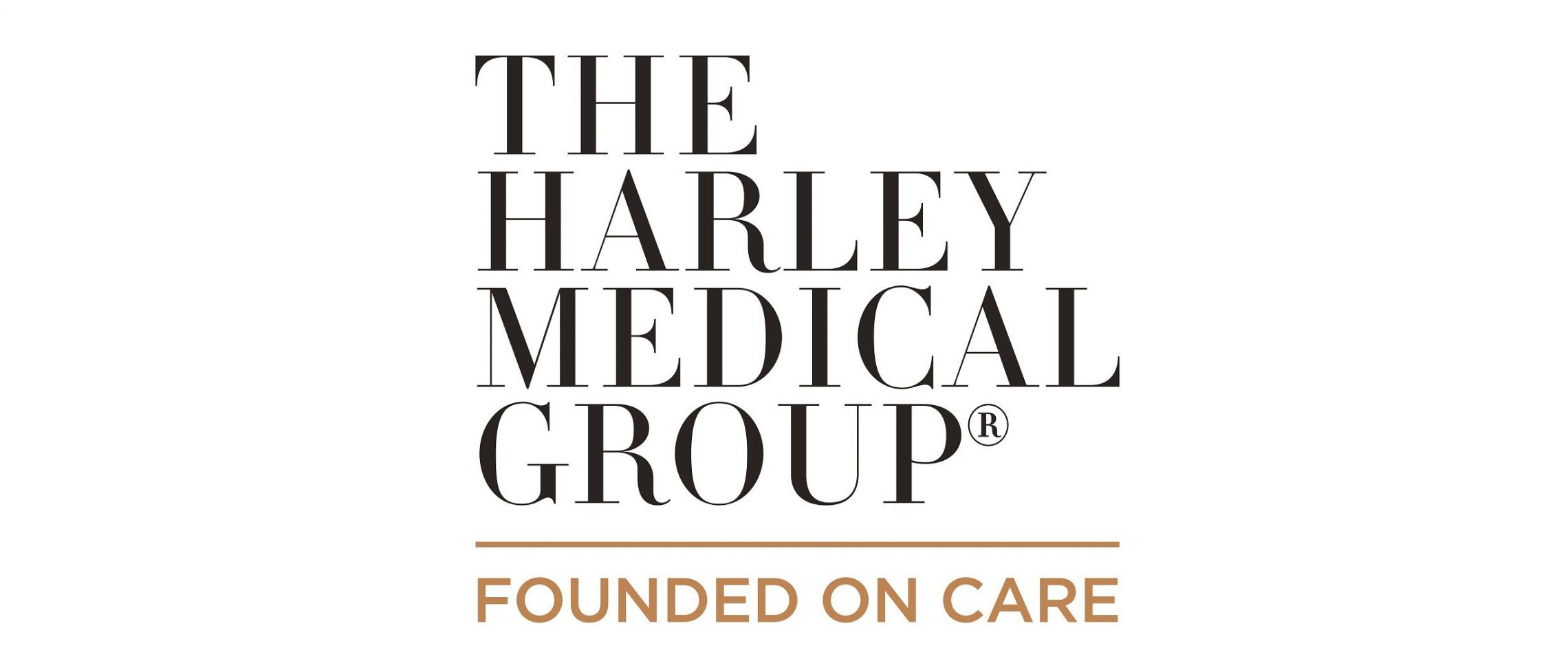 The Low Down on an Uplift
THE LOW DOWN ON AN UPLIFT
It's a natural part of the ageing process that, as we get older, our skin loses its youthful firmness and starts to sag. Unfortunately, the same is often true of our breasts – especially after having children and breast feeding.
Pregnancy, breast feeding and weight loss can all have an effect on a woman's breasts, causing them to lose their fullness and uplift.
To restore their pre-baby body, more and more women are considering a 'Mummy Make-Over'. This is a combination of surgeries, usually a Tummy Tuck and Breast Uplift, targeting the areas of the body most affected by pregnancy and breast feeding.
Likewise, after all the hard work that goes into losing weight, it's a shame not to be able to enjoy your body to the fullest and Breast Uplift surgery can put the finishing touch a patient's new physique.
If you feel self-conscious about your breasts the long term results of a Breast Uplift could be the solution you're looking for.
A Breast Uplift is a surgical procedure performed under general anaesthetic. During the operation an incision is made beneath and vertically up the breast to the nipple. From here the excess skin is removed and the breast reformed for a tighter, uplifted result. Your nipple will also be removed and repositioned to ensure it is central on your new breasts. The aim of Breast Uplift surgery is not to change the size of the breasts, just to restore their youthful firmness and lift.
The benefits of a Breast Uplift are physical and emotional. Many patients tell us a Breast Uplift have boosted their confidence and improved the way they feel about their body.