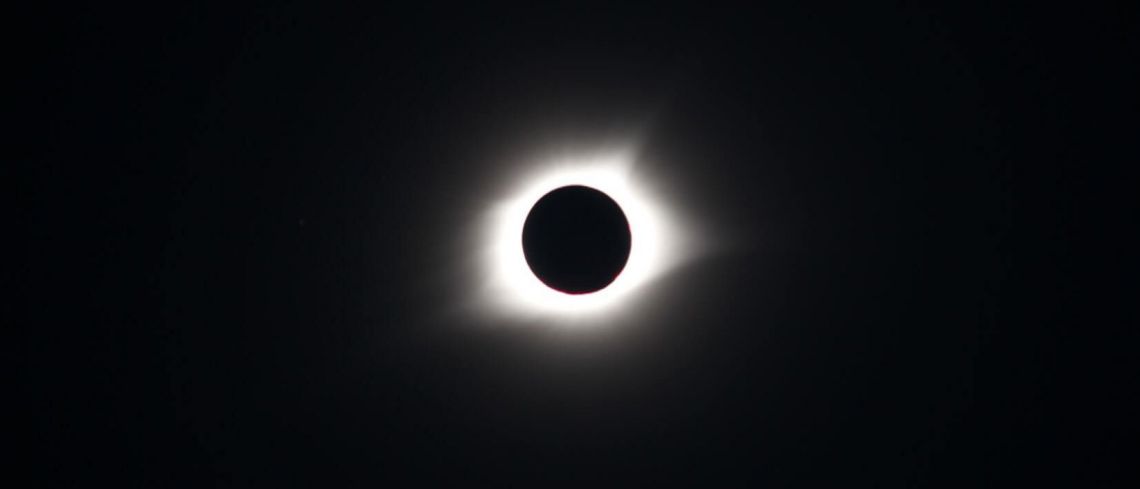 The Keeping Up With The Kardashians star has recently revealed that she's been using and loving the GloPRO dermaroller which is essentially an anti-wrinkle treatment that can be used at home.
While microneedling may sound painful, it's actually remarkably great for your face, the reality TV star claims that "miniscule needles pass over the surface to encourage production of collagen, making your skin look clearer, firmer and smoother".
The infamous 'Vampire Facial' has seen a number of celebrities take to their skin with tiny needles in an attempt to encourage younger looking skin.
Thankfully, the at-home version of the treatment is much less grisly and is considered to be much easier to use, as you don't even have to leave the confines of your own home!
The GloPRO
A handheld device that comes equipped with micro-sized needles, the GloPRO causes 'microinjuries' as it glides across the surface of the skin. During this process, it also sends out a therapeutic light that's intended to cause cell renewal, resulting in your skin becoming much more youthful looking.
Furthermore, the GloPRO is also far less painful than alternative treatments and it also proves to be blood-free, meaning that you're not left with the 'vampire effect' after use. While you may feel a small prickling sensation, it's really nothing compared to other treatments available and the needles themselves are remarkably clever in that they slightly 'puncture' the surface layer of skin, suggesting to your body that it needs to make more collagen in order to repair the skin.
What's more is that you can use an anti-ageing cream immediately after for more effective results. It's an incredibly quick treatment to carry out and only takes a matter of minutes to treat the cheeks, mouth and forehead.
Buy yours below: