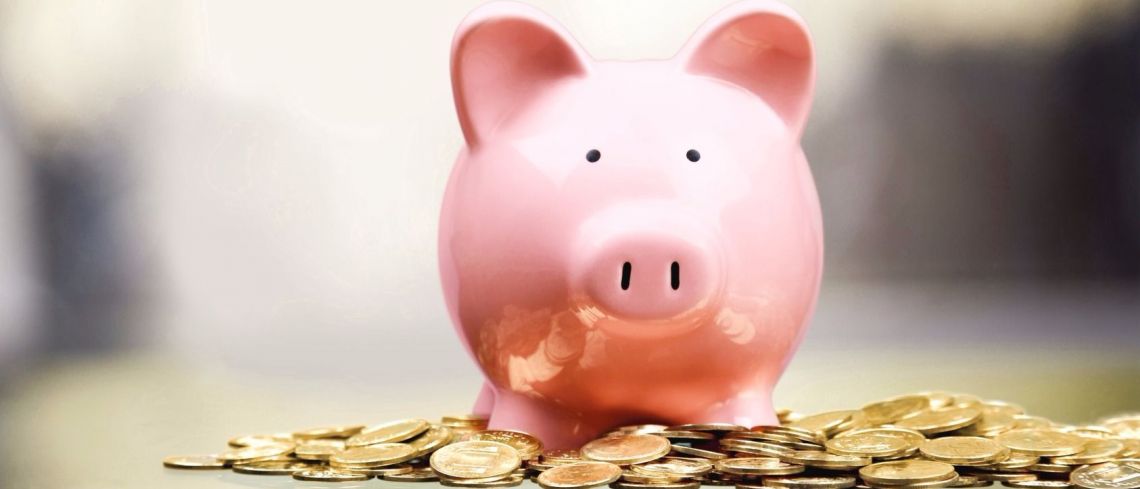 In this current financial climate of austerity, the numbers of us opting to go under the knife has dropped.

However, that's not to say that we have all turned our backs on cosmetic enhancements.
Rather, many of us are perhaps opting for less invasive anti-ageing treatments to improve our aesthetics and tweak our looks or many more of us are even taking more time to save up for the more comprehensive aesthetic procedures as well as taking longer to consider all the implications or settle on choosing the right clinician for the right cosmetic treatment.
Simon Withey is president of the British Association of Aesthetic Plastic Surgeons (BAAPS) He believes that the latest figures suggest that more and more of us are getting the message that cosmetic surgery is not a quick fix.
We now understand that it is a huge commitment – both physically as well as financially and so are evaluating the costs and risks as well as the benefits.
So, in the grand plan towards undergoing cosmetic treatment, just how should we budget – and what do we need to include?
To begin with you should already have invested much time and effort in doing your homework – researching the treatment options best suited to what you wish to enhance and the results you desire.
Careful consideration also needs to be given to who will perform surgery, where this will take place and whether it will safely meet your expectations.
When it comes to the financial cost, it is important to understand that you will need to pay out for more the just the cosmetic treatment itself.
You may require a lengthy period of time off work – do you have enough paid holiday left to do this without taking unpaid leave?
You may also not be allowed to drive (depending on surgery) so will need to use public transport and taxis, for example, to get you from A to B.
There are also follow up consultations, maintenance appointments and even secondary surgery to consider. There is also the cost of an anaesthetist to include and the all-essential costs of post-surgery hospital stay.
For some of us, there may be the cost of childcare or pet care to consider.
Ideally, you will be given information at the initial consultation – and, by the way, some clinics do charge for initial consultations, which may or may not be refunded should you commit to having the procedure with them.
You will learn what is and what is not not included, the possibility for follow up appointments and any future costs involved.
Remember, your specific requirements can influence the cost.
Also, your surgeon may insist on a staggered approach to multiple treatments therefore you will need to factor in extra time off, the additional cost of hospital stay and the anaesthetist should this be the case.

Tempted by cheaper cost abroad? Cosmetic treatment should never be based on cost but entirely based on the care that is provided.
Even under experienced and trained clinicians, complications do arise. If procedure are sought abroad, you may find it hard, if not impossible, to keep travelling back to have it rectified.
What is of more importance is that sterilisation and cross infection protocols in certain countries are not as stringent as in the UK.
Therefore, you are exposed to undue risk during any surgical procedure.
Clinicians in the UK have to be accountable for the work that they have performed and therefore, in the long run, the treatment is more cost effective if undertaken in the country where you live.
Remember, clinicians here are regulated and expected to be open about their pricing systems; there should never be any hidden costs.
It is also helpful to know that there are ways of paying with financial arrangements and it may be prudent to ask your chosen clinic if they offer this.
Before undergoing any cosmetic procedure, it is important that you are in full possession of all information – and this doesn't mean purely gleaning the facts from the internet.
A commitment to any surgery requires a thorough discussion between you and your surgeon. As well as the cost and what is not included in the fees He or she should explain to you:
• Alternative options
• Your suitability for the procedure
• How to prepare (diet and medication)
• The results that will be realistically achieved
• The scarring that will result from the procedure
• The risks and potential complications
• The limitations of the procedure
• The length of recovery period
• Details of the post-operative care
• The possibility of a need for follow-up surgery and any costs involved
• What will happen should the procedure go wrong.
Related Treatments
Similar Articles