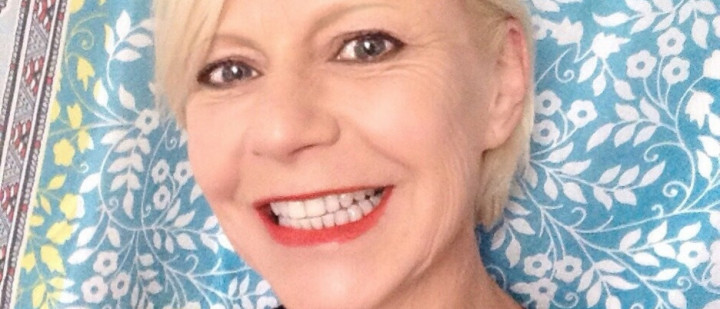 Teeth whitening has become a popular treatment, but over the last 10 years there has been confusion as to who can legally provide teeth whitening and whether this constitutes a cosmetic or a dental procedure. It is hardly surprising that consumers are confused as to who can provide it, where they can provide it, and what products can be used.
At the end of 2012, the position as to who and with what has been clarified by a European Directive, which allows only dentists, dental hygienists or dental therapists – who are registered with the General Dental Council – to use gels up to 6% hydrogen peroxide directly on patients. Products that contain less than 0.1% hydrogen peroxide can be supplied directly to the consumer over the counter.
There is a huge body of evidence to show that the only product that will safely and effectively whiten teeth is hydrogen peroxide. It needs to be over 3% to have any long-term lasting effect on the internal colour of the tooth. Hydrogen peroxide can be delivered directly from hydrogen peroxide gel, or by gels that break down into hydrogen peroxide (carbamide peroxide or sodium perborate).
Practice of dentistry
The General Dental Council (that regulates the dental profession and ensures patient safety) has reaffirmed the legal stance that tooth whitening is the 'practice of dentistry' and can, therefore, only legally be carried out by the GDC-registered dental professionals described above.
Over the years, a significant number of non-dental professionals have been providing teeth whitening in non-dental settings, some unaware of the new regulations and what they mean.
What the new EU directive does mean is that they cannot legally purchase or use hydrogen peroxide releasing products over 0.1%. Some will believe that they can continue by using a gel that has less than 0.1% or using a non-hydrogen peroxide, but we know that this concentration is ineffective in whitening teeth, and that other non-hydrogen peroxide gels (such as chlorine dioxide) can cause enormous permanent damage to teeth and gums.
Those providing whitening who are not dental professionals registered with the GDC do not legally have access to the gels that work, and are not covered by the stringent regulations to ensure the highest standards of infection control, for example.
Some non-dental establishments do employ qualified and registered dental professionals to visit regularly and provide tooth whitening for their clients, and these practitioners have to adhere to very strict rules designed to ensure patient safety, or risk being struck off the GDC register.
Six questions you should ask when booking teeth-whitening treatments in non-dental settings, such as hair and beauty salons:
1) Who is going to perform the whitening? Ask for their full name
2) Ask for their GDC number
3) Check that the person who will be treating you is on the GDC register. Go to http://www.gdc-uk.org and click onto 'check your dental professional is registered' and search by either GDC number or full name
4) Ask for the name of the product that is going to be used in your mouth
5) Ask what the strength the gel is (this will be a percentage). Dental professionals can use up to 6% HP (or 18% carbamide peroxide, which breaks down to 6% HP)
6) Ask about what protocols are used for infection control.
Book a consulattion with Dental Health Spa
Ask an Expert
Find a dental practitioner
Related Treatment
Similar Articles