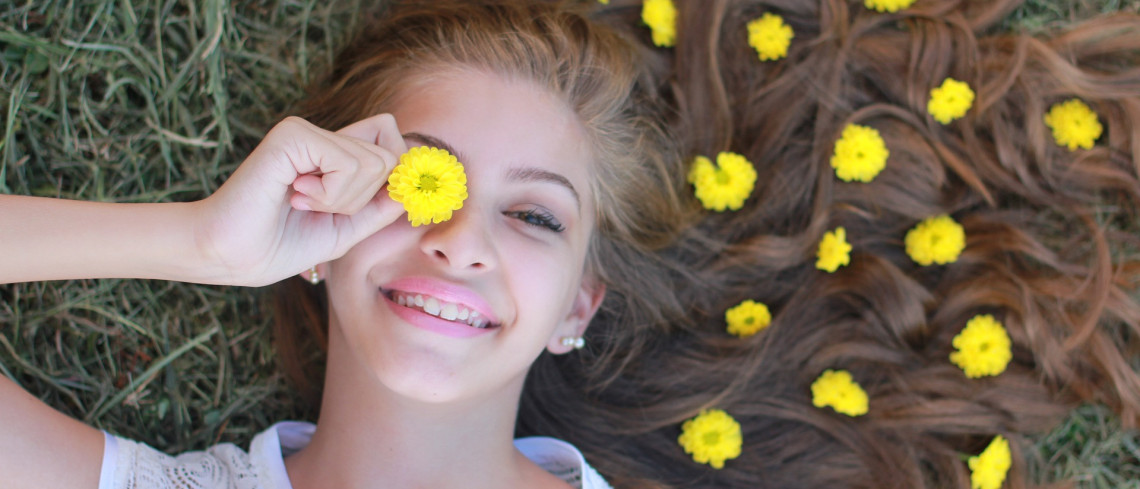 The revelation that teenage bullies and their victims have a bigger desire for plastic surgery than their peers has promoted a call for greater support for those opting to go under the knife.

Counsellor Deborah Sandler believes potential patients and their loved ones need to be helped so they can make better-informed decisions (with realistic expectations) when it comes to aesthetic procedures.
She believes that by raising awareness of counselling services, it may encourage practitioners to make optional referrals for their patients.
Deborah is a member of the British Association for Counselling & Psychotherapy and co-founder of CosmeticSupport.com, which tries to raise awareness of referral route for practitioners.
Drawing on the study by a team at the University of Warwick, Deborah says: 'Bullies often target a victim's appearance, which can have devastating consequences on a young person's life.'
The study suggests that anyone involved with bullying is more likely to seek cosmetic surgery – whether victim, perpetrator or both – and that the 'desire for cosmetic surgery in bullied adolescents is immediate and long-lasting'.
Deborah observes: 'Not everyone wants or needs counselling – and everyone is unique – but support groups can play a valuable role in helping people put things into perspective.
'Peer support helps people to exercise critical thinking rather than taking any type of drastic action they may later regret. Recreational drugs, alcohol bingeing, self harm and cosmetic procedures are common escape routes of choice for those being bullied or for those doing the bullying.'
In a separate study looking at teenagers and their body image, researchers found that more than half of teenagers have felt or do feel insecure about their appearance.
The survey also showed that social media influenced 40% of teens polled, while 24% confessed that 'celebrity watching' shaped the way they thought about their own appearance.
With 58% blaming social media for their insecurities, almost one third of the girls admitted they were 'obsessed' with getting likes on social media.
Deborah comments: 'Social media puts enormous pressure on everyone to look as good as they can at all times but particularly in selfies. Many wind up comparing themselves to impossible standards. Bullies who use social media often feel safe and anonymous behind the screen, driving victims to risky choices of drugs, alcohol, self-harm or otherwise unnecessary cosmetic procedures.'
She adds: 'Young people experiencing bullying may feel there is nowhere to turn to for support but services are beginning to become more available.'
Cosmeticsupport is an independent service that invites people of all ages and genders to engage meaningfully and realistically with the reality of bullying and cosmetic surgery expectations.
Parents, friends and family are invited to use the service in order to help support their loved ones to help ensure better informed choices are being made with realistic expectations – as Deborah says: 'Meaning before marketing is the mantra.'
Cosmeticsupport is also a supporter of BeReal campaign.
Additionally, Heads Together aims to remove the stigma from counselling by encouraging people of all ages or gender an opportunity to experience that #ItsOkToSay.
She explains: 'Talking to a counsellor or a support group does not mean you have a mental health disorder. Complex issues, such as bullying, accident, injury, loss, bereavement, poverty, discrimination and trauma can create an inner need to escape into a world of illusion and fantasy where things are improved; prettier or more chiselled.
'Disappointment with the results of cosmetic surgery, where expectations have been unrealistic, can leave people more troubled than before.'
She adds: 'Industry marketing for cosmetic procedures can be ruthless and any age or gender is vulnerable to it. Being better informed and knowing how to check credentials is one way of minimising risk. Talking to someone you trust is another.'
Practitioners now have the ability to work with services like CosmeticSupport in order to understand patient motivation and body dysmorphic disorder rather than unwittingly create discrimination through judgement without evidence.
NICE Guidance supports the idea that cosmetic practitioners should work with experts in body dysmorphic disorder.
• Deborah Sandler is a member of British Association for Counselling & Psychotherapy (MBACP) and co-founder of CosmeticSupport set up in January 2000. Deborah was on the Expert Reference Group for Health Education England tasked to create new qualification recommendations for non-surgical aesthetic practitioners that now include a psychology module to help practitioners understand patient motivation.