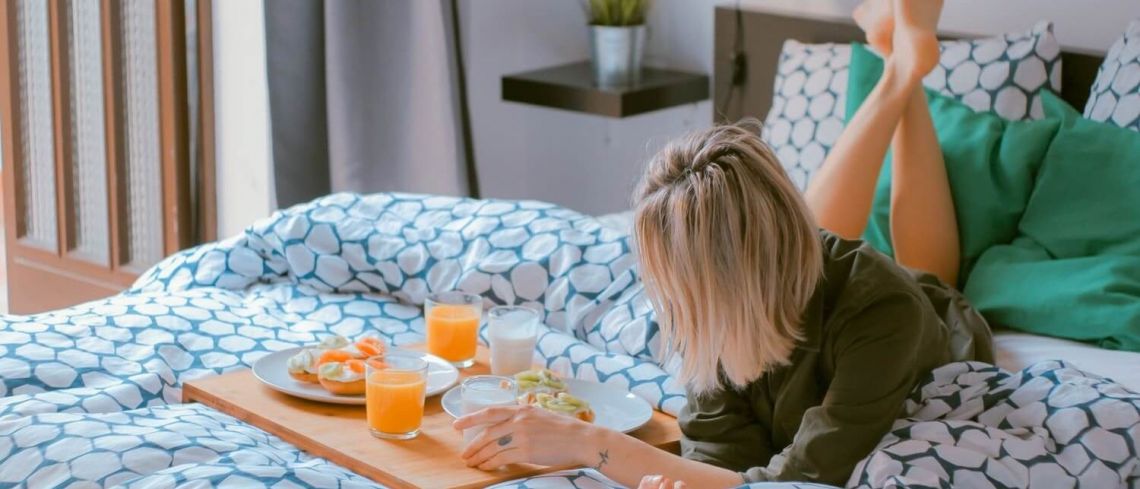 Survey suggests women now looking for more non-invasive options, could Co2re Intima be the vaginal rejuvenation solution?
Creating a better, enhanced version of us is on the tick list for many Brits. A recent survey revealed women alone spend on average £70k-plus on their appearance in their lifetime, with £33k-plus on their face alone.
Women happily invest in their looks and this includes minor cosmetic procedures to help look and feel good, with 23% saying they would consider cosmetic surgery to help maintain a youthful appearance and 67% looking for non-invasive treatments.
With tweaks and enhancements on less obvious parts of our bodies very much the 'next big thing', nowhere has proved more controversial than vaginal rejuvenation.
Vaginal rejuvenation procedures are no longer restricted to facing the knife.
CO2RE Intima is a medical laser that delivers controlled energy to the vaginal or vulva tissue – so cells make more collagen – improving skin tone, texture and appearance. The delivery of this laser en­ergy to the vaginal wall stimulates a healing response that also enhances moisture levels in the vaginal canal.
CO2RE Intima uses laser energy to treat the changes and symptoms women may be experiencing related to vaginal wellness or appearance by:
Treating dryness, itching and pain
Restoring vulva and vaginal tone, flexibility
Relieving signs of childbirth and ageing
Find a clinic today: