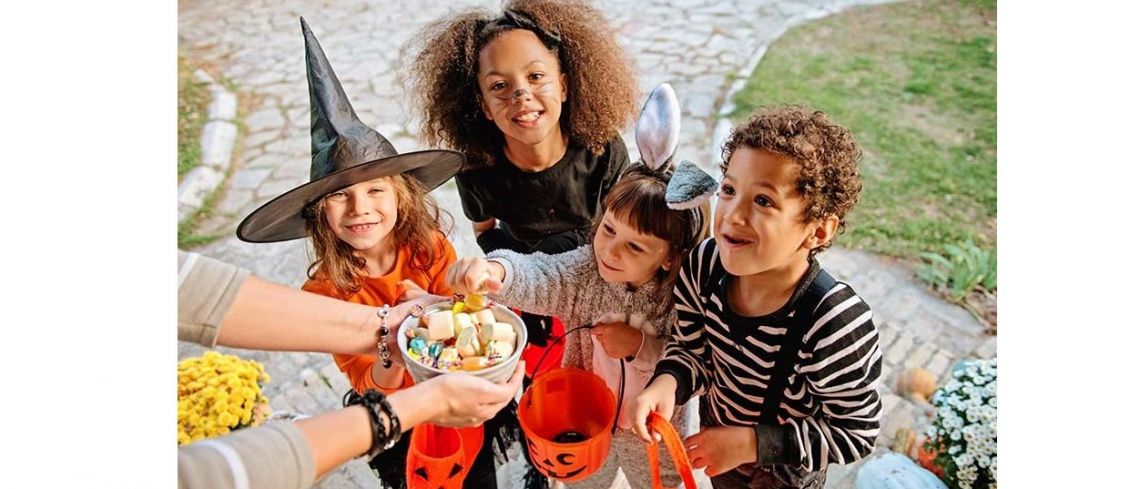 With Halloween right around the corner, it is inevitable that homes will be filled with sweet treats and chocolate.
But more than ever it is vital that children's teeth are protected from decay.
COVID-19 has led to a steady backlog of patient care, with surveys suggesting more than 40% of practices reporting that it could take 12 months to tackle the waiting list.
The Royal College of Surgeons in England have released six tips to help protect youngster's from decay this Halloween:
Avoid the very sticky sweets that can get stuck to your teeth
Save some sweets to have directly after a meal to reduce the impact
Consider handing out alternatives to trick or treaters
Limit the amount of treats you hand out – especially if they are high in sugar
Avoid sugary drinks too. Water is far better for oral health
Ensure children brush their teeth with fluoride for two minutes before sleeping.
Protection all year round
Mr Matthew Garrett, dean of the faculty of dental surgery (FDS) at the Royal College of Surgeons of England said: 'Our message not just for Halloween but for all year round is that tooth decay is 90% preventable through reducing sugar consumption, regular brushing, frequent exposure to fluoride and routine visits to the dentist.
'Everyone under 18 is eligible for free NHS dental care. Yet recent statistics show more than 67% of children in England did not see an NHS dentist in the past year.
'If some of our Halloween tips for protecting teeth can be followed all year round, this will make a huge difference to children's oral health.'
Tooth decay is the most common reason for hospital admissions for those aged five to nine years old in England.
For example an estimated 23,500 are admitted to hospital for tooth decay each year.
Related Treatments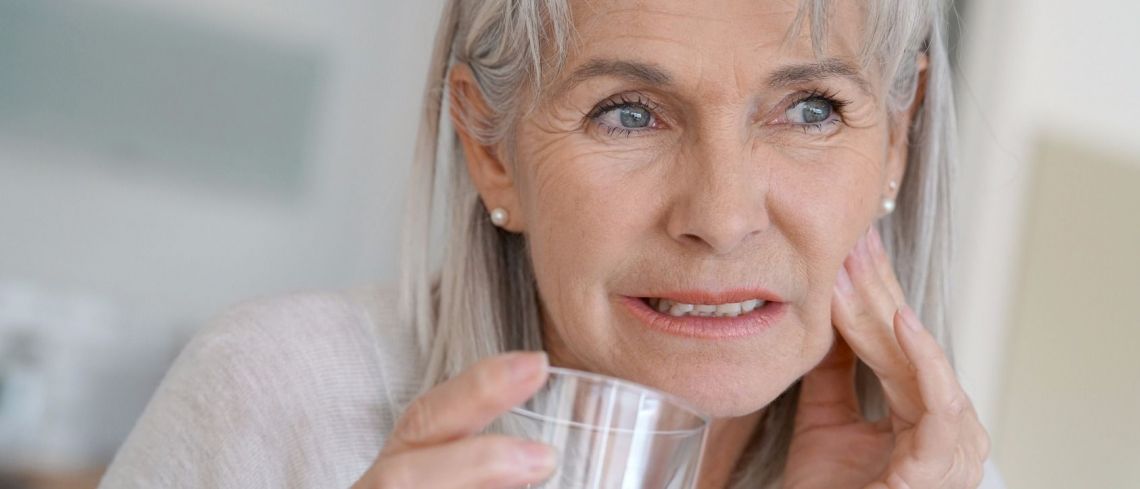 Similar Articles