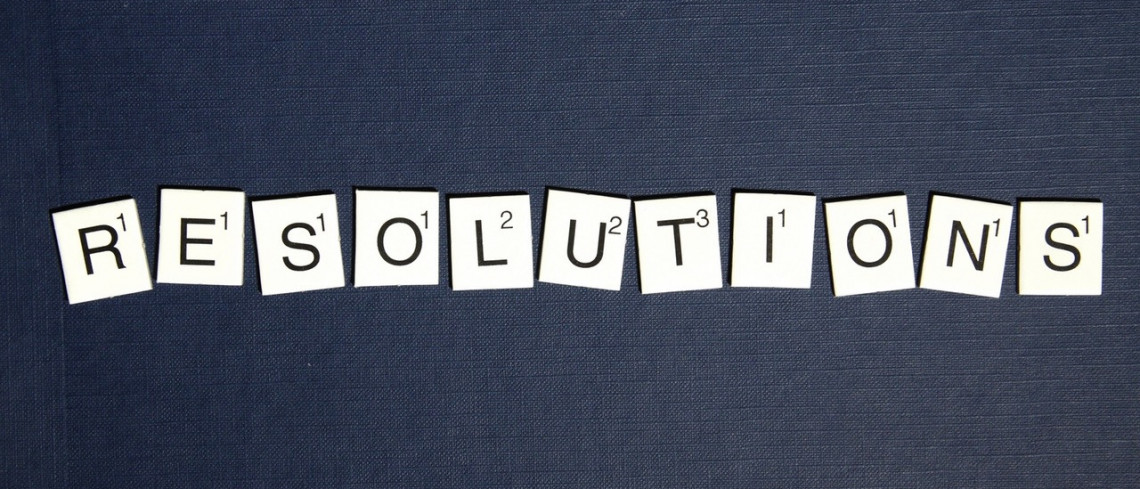 How cosmetic treatments can help you nail those top 20 New Year resolutions
Shifting love handles and muffin tops, quitting cigarettes and falling asleep as our head hits the pillow are among our top 20 New Year wishes.
If you're trying to lose weight – number one in the poll on the resolutions of Brits – but are struggling to shift those tubborn pockets of fat post Christmas break – then there is a wide selection of options to help you.
Fat injections can be used on the face, neck, body, legs, hands, arms, thighs, tummy, breasts and bum to blast away stubborn areas.
And Mesotherapy doesn't just rejuvenate skin, it can also stimulate metabolism and fat breakdown, making it a popular treatment for reducing cellulite and localised weight loss.
Meanwhile, Aqualyx can also help you nail the weight loss of areas on your body that no amount of exercise or dieting can ever seemingly reach.
Meanwhile, if you're looking to give up your tobacco addiction, why not speak to your cosmetic dentist?
Not only is the dental team on the frontline when it comes to picking up dental disease – your local clinic is perfectly placed to spot the early-signs of disease of the mouth and that includes the more serious mouth cancers – but they can also offer you smoking cessation advice..
If the cancer is caught early, minor surgery can be carried out, meaning you often have a higher chance of survival.
Perhaps you may consider adding 'book a dental appointment' to your 'must do' list for the new year.
And if you're plans for 2017 involve sleeping well, there are a number of dental devices to help you achieve a good night's rest.
They work by preventing the lower jaw from dropping back during sleep.
Clinically proven to reduce snoring, it may also help ease sleep apnoea without you needing the more serious procedure of surgery.
Top 20 New Year resolutions:
1. Lose weight
2. Get fitter
3. Save more money
4. Travel more
5. Eat more healthily
6. Visit new countries
7. Read more
8. Spend more time with family
9. Get better sleep
10. Manage stress better
11. Change jobs
12. Take up a new hobby
13. Do something for charity
14. Quit smoking
15. Learn a new language
16. Spend less time on social media
17. Not stay at work too late
18. Work more
19. Quit drinking
20. Try an extreme sport
The survey was commissioned by Travel Republic.
Ask an Expert
Find a practitioner
Related Treatments
Similar Articles