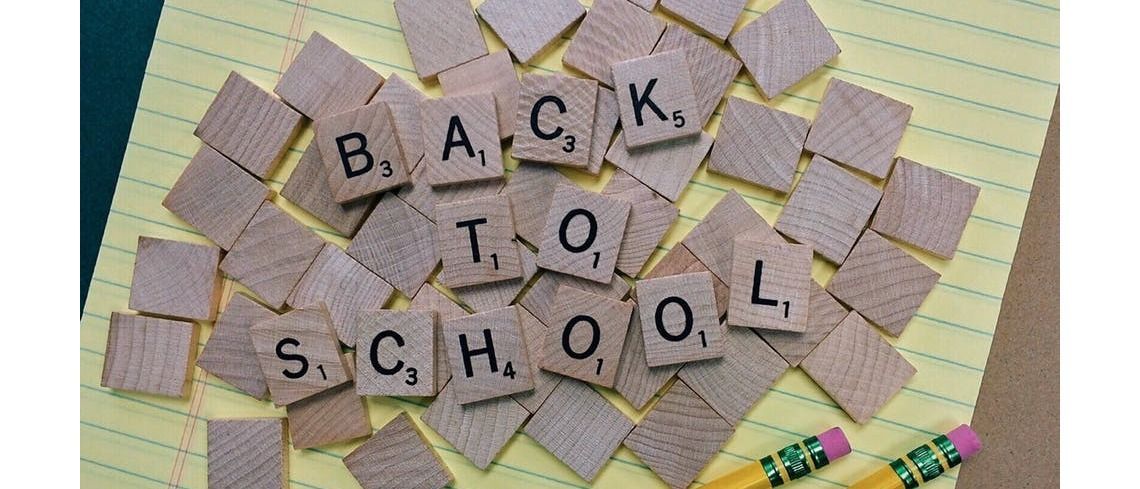 The summer holidays are almost over and children will be back to school before you know it. As new uniforms are bought and forgotten summer homework is unearthed, school lunches may be the last thing on your mind. But did you know that the contents of your child's lunchbox may be worse for them, and their teeth, compared to school dinners?
In the past, school dinners have received notoriously bad press. But, following Jamie Oliver's campaign, in which he famously criticised Turkey Twizzlers, the standard has drastically improved. In fact, government guidelines now state that schools must provide 'high-quality meat, poultry or oily fish; fruit and vegetables; bread, other cereals and potatoes'.
They cannot provide 'drinks with added sugar, crisps, chocolate or sweets; more than two portions of deep-fried, battered or breaded food a week'.
Despite the new rules, a lot of parents opt instead to make a packed lunch for their children at home, particularly as many consider it to be a healthier option. But, there are actually plenty of hidden sugars that can easily creep in.
To help you out at the start of the coming school year, Europe's largest dental treatment provider, mydentist, reveal the top four unhealthy foods commonly lurking in school lunchboxes, along with a few gold star alternatives.
1. Sandwiches
The staple of any packed lunch, sandwiches of all shapes, sizes and fillings have been gracing children's lunchboxes for years now. But while Public Health England recommends that we base our meals around starchy carbohydrates, such as rice, bread, pasta or potatoes, white bread in particular can be damaging to our teeth.
The starches found in white flour are formed from simple carbohydrates. These can linger in your mouth, perhaps stuck in between teeth, and break down into simple sugars where bacteria feed and produce acid.
It's all about opting for healthy alternatives – so, introduce wholegrain bread and pasta and brown rice to your children, as these are far better for their teeth and general health. Although these can still stick to your teeth, the bacteria doesn't grow as quickly.
2. Raisins
A lot of people may think that dried fruit is an easy and healthy snack – but dried fruits have a high sugar content and tend to be very sticky, which means they can linger in the mouth and in between teeth for longer than usual, which results in sugar being left on the teeth that bacteria then feeds on, producing acid that causes tooth decay. Fresh fruit is always preferable to dried or processed fruit, as the sugar content is not as accessible or harmful. Try grapes instead of raisins
3. Smoothies
Just like raisins, smoothies are often thought of as a way of increasing a person's daily fruit intake. Whilst this may be true, they actually contain a high concentration of sugar which can lead to tooth decay.
It is better to drink a smoothie with a meal rather than sipping throughout the day or between meals, and government recommendations state that 150ml of smoothie or fruit juice counts as one portion of fruit. However, a less sugary option is to encourage your child to drink water or milk instead.
4. Cereal bars
Cereal bars are a snack commonly marketed as being healthy, perfect for people on the go and a great addition to lunchboxes. While they may contain granola and grains, what actually holds the cereal bars together is sugar in liquid form like glucose syrup or honey. The latter in particular will often be cited as a reason for cereal bars being healthy, but it contains a very high percentage of natural sugars.
Be sure to check the packaging carefully as companies are required to list their ingredients separately, which may make it appear as though they contain less sugar. And although the bars will often contain fruit, this will again be dried which, as we mentioned before, is high in sugars.