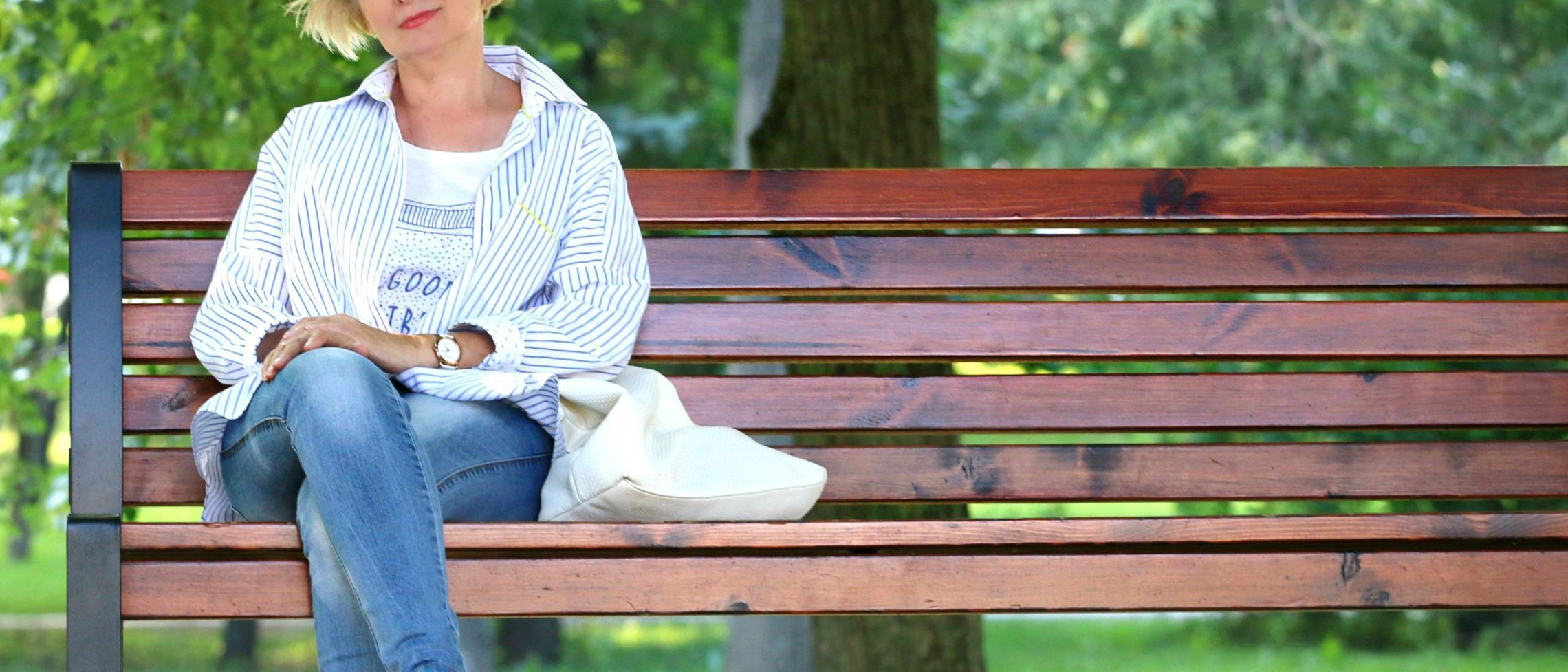 A patient finds herself in a difficult position when comparing clinic prices for dental implant and periodontal work, she asks Dr Joe Bhat's advice:
Dear Dr Joe Bhat,
Hello. My general dentist has referred me to the Periodontal Specialist that I see once or twice a year to treat some periodontitis around my two bridges in the back of my upper jaw, to fit a dental implant.
This is because a supporting tooth from one bridge has now been extracted and I need an implant put in its place.
However, it seems quite expensive and I have seen a cheaper dental implant clinic (which has an excellent reputation with 99% success rate) but is cheaper because that is all they do and they can negotiate cheaper implants. They use Straumann and my periodontist uses Densply.
My question I suppose is; is it better to stick to the dentist who is treating my periodontitis or feasible to go with another clinic . I assume all clinics would equally assess the level of perio in the gums (which is under control) and the feasibility of putting in an implant.
The difference in price is approx.. £1K so its a big difference. I also have heard Straumann implants are better than Densply. I also feel the other clinic (xxxxxx) is very clear about its charges, and what it offers, whereas my (xxxxxx) is not. However, he has been treating me for about 5 years now.
I hope you can give your expert advice on this. Thank you, Alice.
Dear Alice,
Your questions are extremely valid and I hope I am in a position to help you with some advice.
With regards to assessment and treatment with dental implants, you're right in assuming that the mouth has to be entirely disease-free especially from periodontal disease prior to the placement of a dental implant. A specialist periodontist is in the right place make such an assessment compared to a general dental practitioner. It is also worth remembering that a patient with a history of periodontal disease will always be more susceptible to disease around the dental implant compared to someone who has never had periodontal disease before. The difference however is quite small yet not negligible. It is therefore mandatory that you stay under the care of a periodontist in the long run to make sure that the periodontal disease does not return. Alternatively, you could see a well-qualified dental hygienist who is good at identifying return of periodontal disease in the future.
With regards to implant treatment, the cost implication is dictated by a few more factors.
1. The experience of the clinician probably bears the highest significance. It is not uncommon for experienced clinicians to charge more compared to the ones who are new in this field. Having additional specialist qualification is considered useful as treatment in implant dentistry does not only require the knowledge of how to do things correctly but also to know what to do when things go wrong. The general dental Council website www.gdc-uk.org is useful in finding out the relevant qualifications of a dentist and whether or not he or she features on any specialist register. Irrespective of the experience of the clinician, it is important that the treatment plan is provided to the patient in a clear and concise fashion which is easy to understand as we know that clarity especially in financial matters is important in patient confidence.
2. The type of implant being used is also relevant as you have already pointed out. However, there is very little to choose between Dentsply and Straumann dental implants as both are recognised as premium brands.
3. Apart from the dental implant system being used, what is more important from your perspective is a laboratory technician who will be manufacturing the final crown. The final crown going on top of an implant is not manufactured by the dentist but by a dental ceramist. The cost of laboratory work varies considerably depending upon the type of lab and its location. Experience of the technician also is important to get the best result.
I hope the above information is of some use and helpful in you making your decision.
Dr Joe Bhat
Related Treatments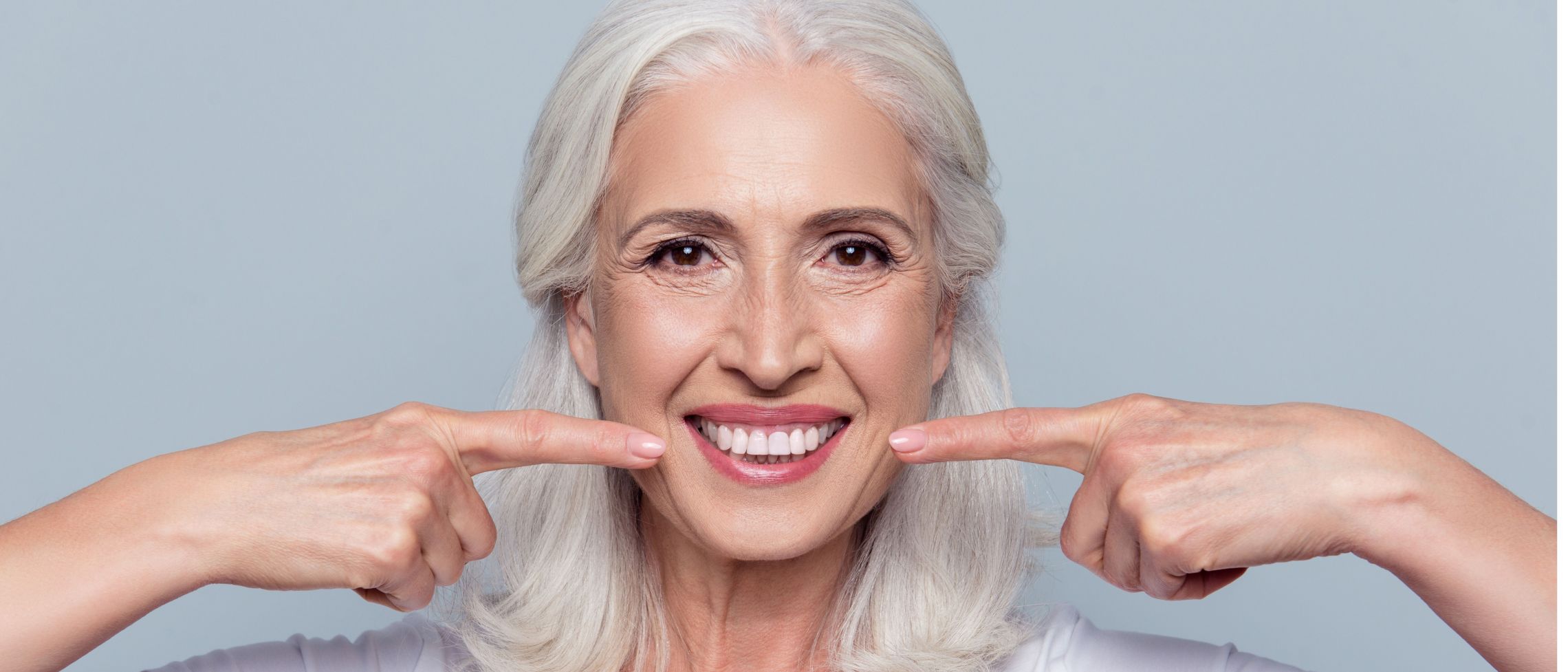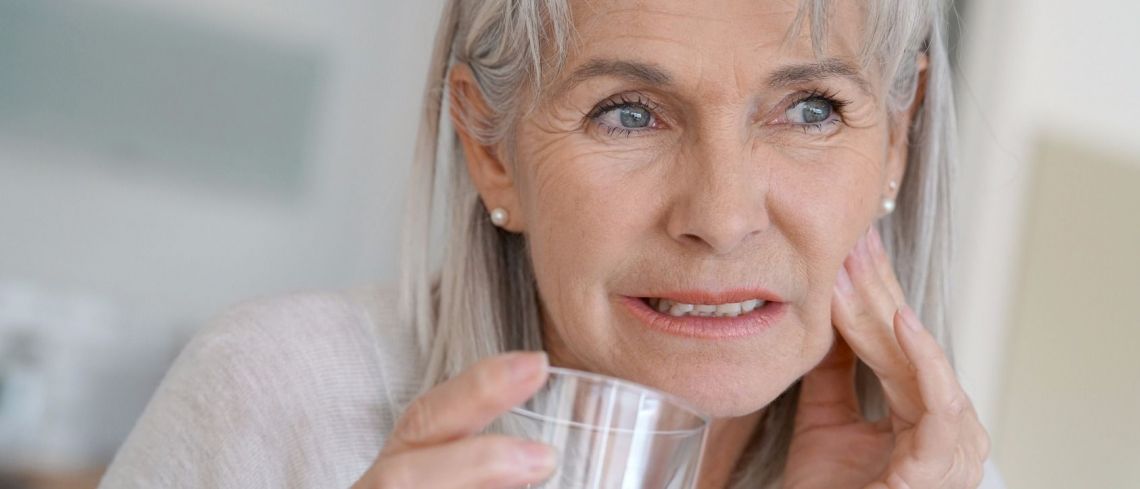 Similar Articles