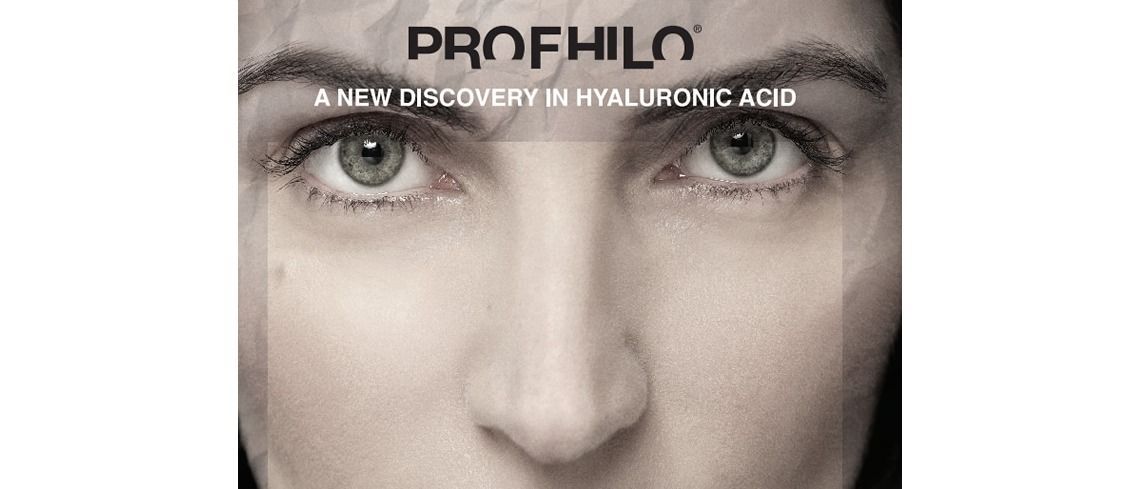 Profhilo has proved to be a hugely popular product, both here at Appearance Based Medicine and more widely. It has been written about extensively in the press and has won a number of awards. You can read more information about the product in our July blog.
However, we know there's nothing quite like a patient's perspective so why not read the following interview to find out about Judith's experience?
Judith's Profhilo Review.
What made you consider having an aesthetic treatment?
"I have always tried to look after my skin, having regular facials and using a good face cream. But in the last few years, in my late 40s, I have noticed a deterioration in my skin. There are more fine lines and I can notice some sagging. I came to the conclusion that my old regime needed a boost."
Why did you choose Profhilo?
"I discussed my various options with Clare and decided that Profhilo was the best option. I have always been reluctant to try fillers and Profhilo seemed like a good compromise.
Clare explained that Profhilo stimulates the skin to produce more collagen and elastin. She also told me that Profhilo was a key part of her own skincare routine, which felt like a great endorsement. I did considerable research online and found nothing but positive reviews. One article described Profhilo as "injectable moisturiser", which was exactly what I was looking for."
What was the treatment like?
"Having never had facial injections before I was a little nervous but Clare was very good at putting me at my ease. The injections are a little uncomfortable but the treatment only lasts a few minutes and afterward, I got to enjoy half an hour of Dermalux LED light therapy."
Was there any downtime?
"Not really. If you look closely you can see the injection sites but nobody else noticed. I noticed that the lumps on the neck were more prevalent than anywhere else but I covered these with a scarf for two days, after which time, everything had returned to normal."
Are you pleased with the results?
"Yes absolutely. I had an immediate boost after the treatments. My skin looked plump and hydrated. This immediate effect does fade but the quality of my skin has definitely improved. The effect is subtle but noticeable, which was exactly what I wanted. "
Would you use Profhilo again?
"Yes, I would. Clare had recommended that the treatment should be repeated every six months for best results."
Why did you choose to have your treatment at Appearance Based medicine?
"I was introduced to Clare by a mutual contact. I am a relatively "nervous" patient when it comes to anything related to my face so I wanted to feel confident that I was in good hands. Clare has been an aesthetic practitioner for many years and has an enormous amount of experience, including training others. She offers a very personal and tailored service. She takes time to explain everything thoroughly and never rushes you into making a decision. Importantly for me, she is also available at the end of a phone if you ever have any queries. I would thoroughly recommend Clare and Profhilo."
To find out more about Profhilo, why not book a consultation at Appearance Based Medicine by calling 01628 303020. Or contact us via our website here.
Clare McLoughlin RGN INP
About Clare.
Clare McLoughlin has been a general nurse since 1988 and is an Independent Nurse Prescriber and advanced procedure aesthetic nurse and trainer with over 19 years' experience in the aesthetic field. As a recognised aesthetic trainer, Clare is known for her professional approach and skill in the field of aesthetics and has appeared on a number of television programmes performing injectable aesthetic treatments. Clare started Appearance Based Medicine in 2004, to enable her to provide the highest level of patient care and satisfaction. As well as training other Healthcare professionals in this field, Clare is a member of the British Association of Cosmetic Nurses (BACN) and British Association of Sclerotherapists (BAS) and is recently published in Aesthetics Journal.
Related Treatments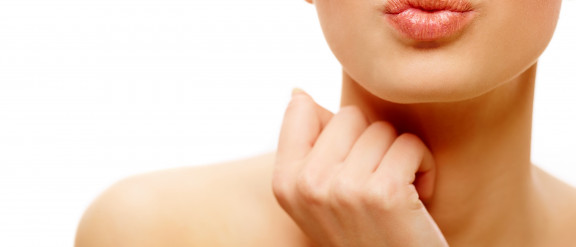 Similar Articles