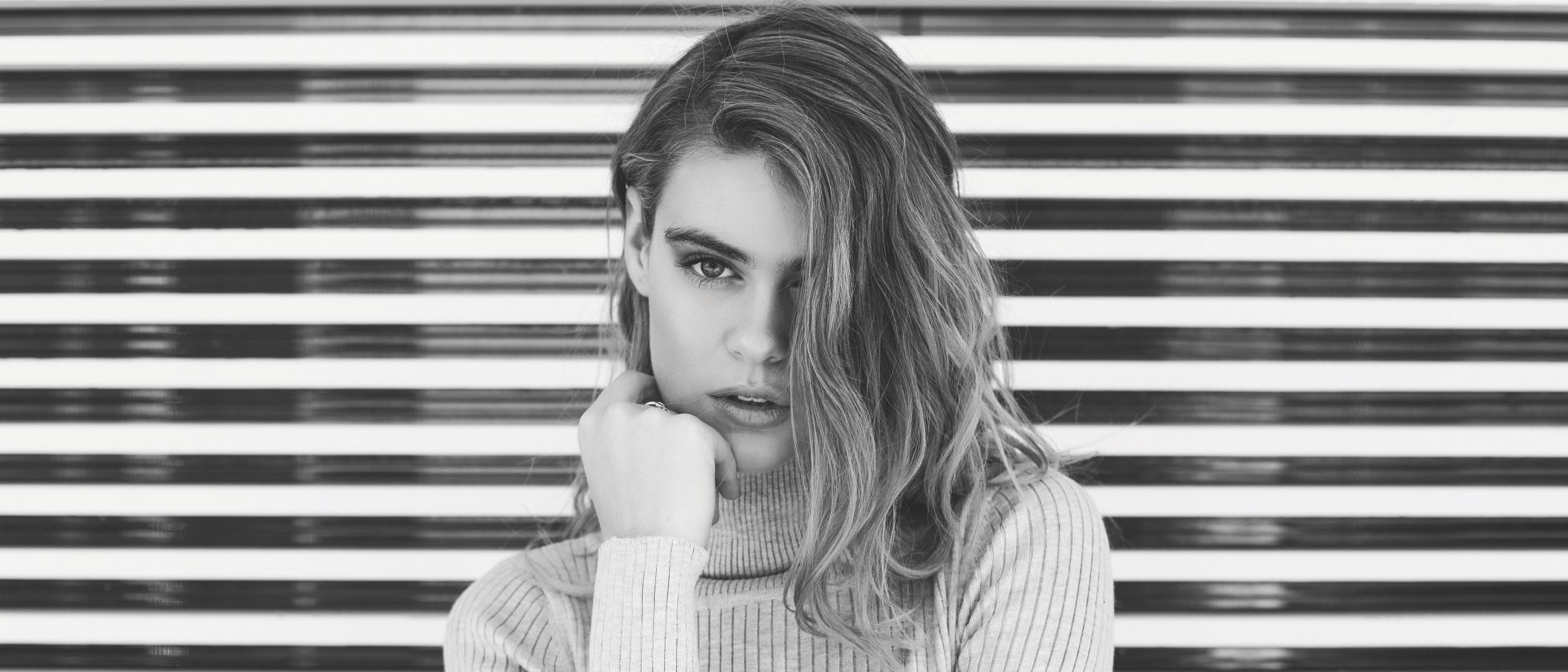 Plastic surgeons are calling on the government to make it illegal for practitioners to offer cosmetic surgery without appropriate insurance.

The British Association of Aesthetic Plastic Surgeons (BAAPS) is supporting a petition that wants to see changes in the regulations that make it safer for those of us seeking cosmetic treatments.

Consultant plastic surgeon and former BAAPS President, Douglas McGeorge, describes the current situation as 'one of many regulatory loopholes that allow unscrupulous providers to cut corners and commodify medical procedures'.
Currently, while the law demands that surgeons have indemnity insurance, there are no specifics about the level of cover.
This can mean patients left wanting with only limited payouts, in cases of negligence based on low levels of cover, or reserved for only extreme cases.
Since the Keogh review, the word 'equivalent' has been used to refer to policies that offer a similar level of cover (both in amount and claim terms) to those demanded by the principle hospital groups for surgeons applying for independent admitting privileges to undertake cosmetic surgery.
BAAPS says that the key addition of 'equivalent' to any wording is crucial to any proposed changes in legislation.
As we've warned before, those performing cosmetic surgery may not be properly qualified plastic surgeons – or even surgeons at all – so make sure you do your homework and search the practitioner's name on the GMC website.
You can check that those performing surgery are on the specialist register for Plastic Surgery.
It means that surgeons have completed their training, have access to admitting rights in registered hospitals and have the requirements to get adequate insurance.
Their membership with a professional association such as BAAPS can also serve as reassurance that a surgeon has the relevant experience in cosmetic surgery.
Additionally, a discussion between you and the surgeon must take place so that you understand all related factors to surgery.
A doctor will always take your wishes and preferences into account but he or she is not under any legal or professional duty to provide the procedure if they don't think it is appropriate.
You will no doubt give your consent to surgery because of the apparent advantages or benefits of a particular treatment but do take care to ensure that all the information you have been given is balanced and accurate.
If possible, ask to speak to a patient the surgeon has already treated and request photographic evidence of the results of their own work as well as documented evidence of their qualification and GMC or GDC registration. You should also be able to find this on their practice or clinic website.
Whatever cosmetic surgery or dentistry you are seeking, make sure you consult a surgeon who meets the criteria above and is trained and experienced in the procedure you are considering.