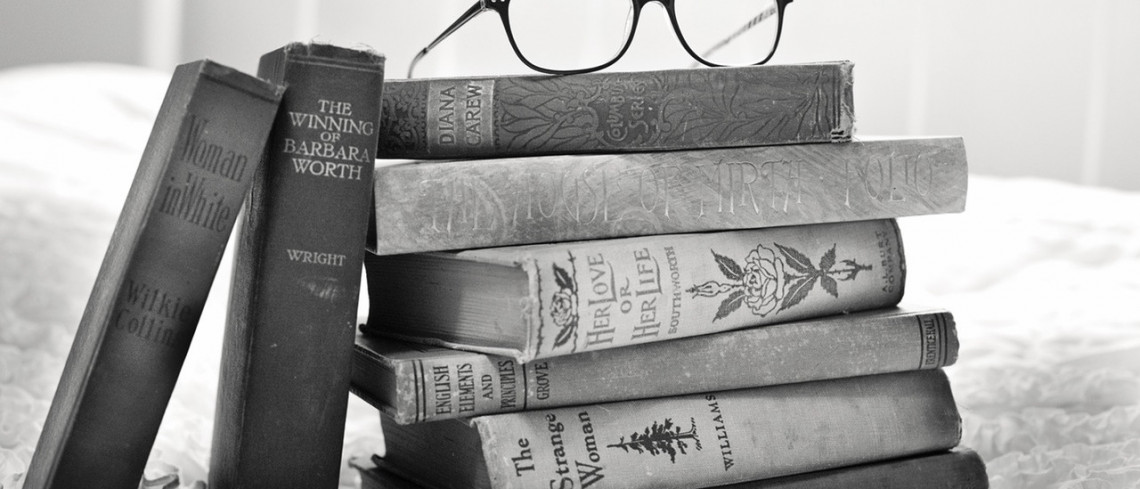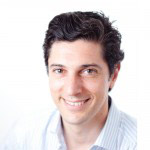 Marc Pacifico is a UK consultant plastic surgeon and comparethetreatment.com expert. Here, he continues his exclusive A-Z guide to seeking safe – and successful – cosmetic surgery with the letters E, F, G and H…
Education – There is a lot of information out there, and the internet can be very helpful… but also very misleading if the wrong sites are read. My advice is to go to trusted reliable sources for information, such as comaprethetreatment.com, the BAAPS website, individual surgeons of good repute's sites, as well as perhaps other national sites (e.g. the American and Australian Societies of Aesthetic Plastic Surgery). Be wary of getting too much information from other patients and online forums, as often this can be inaccurate – I am often unpicking misinformation from patients during my consultations as a result of reading too many forums.
Exchange of information – Undergoing plastic surgery certainly is a two-way relationship between surgeon and patient. While it is paramount that the surgeon ensures you are well-informed and understand the outcomes and risks of any procedure, it is also crucial that you make full disclosure about factors such as smoking and previous procedures, and that you follow the post-operative instructions to the letter.
Empathy and friendly – There is good evidence that if you do not 'click' with your surgeon or like your surgeon, the relationship will not be as good as it ought to be. Therefore, you need to like your plastic surgeon! You should find them approachable and understanding of your needs and desires. This relationship is key to successful outcomes.
Experience – It goes without saying that you need to find a practitioner who has plenty of specific experience of the treatment you are looking for, whether it is surgical or non-surgical. They also need to know how to deal with any adverse outcomes.
Facts and fiction – Separate the two. Don't believe all you read online or in the newspapers!
Family and friends – I would always suggest you talk through your plans for surgery – do not do it alone. Increasing number of people want discretion and hiding treatment from spouses and partners but it is not a good idea, both from the emotional and physical support you might need after surgery, and should anything go wrong. Even a simple recovery can take time and they will need to know why.
General Medical Council (GMC) guidance – These were launched earlier this year and ban practices such as 'two for one' offers on cosmetic treatments and aggressive advertising. The rules also make the consent process the responsibility of doctors, cover all cosmetic procedures, from breast augmentation to Botox. The GMC rules are supplemented by professional standards specifically for cosmetic surgery, issued by the Royal College of Surgeons (RCS), which include a two-week cooling-off period.
Good age? – There is not 'right' age for a treatment – we all age differently and have different bodies, so your treatment and expected outcomes should be discussed for you specifically.
Health – You will need to be in tip-top condition to undergo invasive surgery. A good practitioner will take medical records, etc. Be prepared, he or she may even refuse you treatment. Smoking is the big no-no in plastic surgery because of its impact on wound healing.
Horror stories – There are sadly too many to mention here but they serve as a reminder of how, without proper education and information, you can put your health at risk, especially for those seeking surgery abroad. Use the sources mentioned above and have a lengthy consultation (without commitment) with your chosen surgeon, once you have found 'the one'.