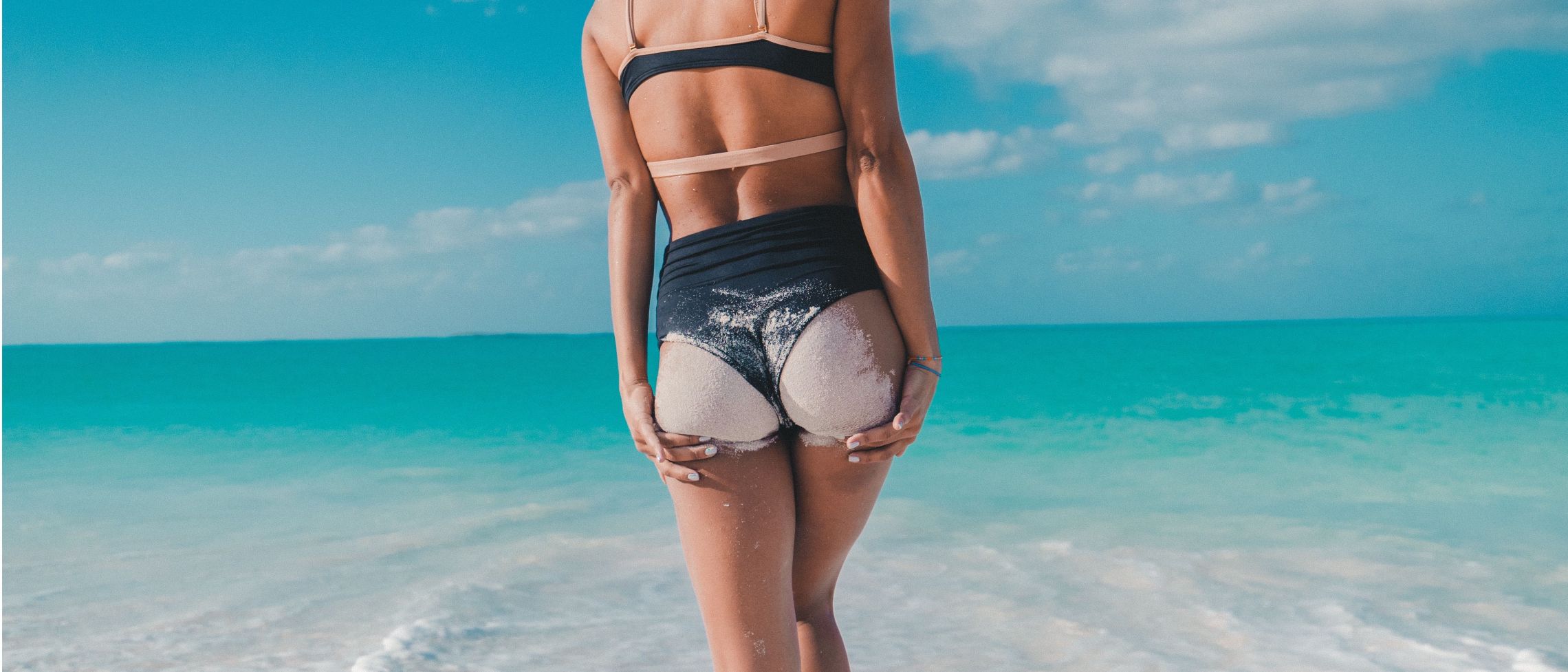 Cosmetic treatments do not have to be invasive – as shown by a reality television star's recent aesthetic venture.
Former Big Brother contestant Lisa Appleton has undergone a non-surgical bum lift in a bid for the 'ideal body'.
A non-surgical bum lift involves reducing cellulite and fatty deposits – by essentially strengthening the skin's structure.
And all this is achieved without suffering any symptoms of buttock lift surgery – such as the discomfort experienced when sitting down.
But the television personality is no stranger to cosmetic work. She has previously undergone liposuction, a facelift and neck lift, as well as eyelid fat removal.

Spending £22,000 on the procedures earlier this year, she hoped the changes would help to find a man.

The 49-year-old had previously spoken to The Sun Online admitting she is excited to meet someone so she can show off her new look.

But she is not the only celebrity to indulge in a bit of body sculpting this month.
It appears that non-invasive bum lifts are all the rage as Kerry Katona also opted for the treatment, with photos recently surfacing online revealing shots of her mid-treatment.
The mother-of-five can be seen lying face down on a treatment table while the clinician gets to work.
And, to celebrate the aesthetic work being completed, the pop star treated herself to a facial.
With non-invasive bum lifts seemingly rocketing in popularity, it is important to know exactly what to expect from the trendy treatment.
The anti-ageing procedure is popular among those looking to banish fat and cellulite on the buttocks.
One of the key perks of the treatment is that it has a very little recovery period – so patients can get back to their normal routine in no time at all.
It is also mostly painless and is incredibly quick to carry out, with some sessions taking as little as 30 minutes to complete.
Overall treatment time is often shorter too, as multiple areas can be treated within a single appointment. Results are often appreciated after just one session.
It is always important to talk through your options with a clinician before making any decisions.
Related Treatments
Similar Articles