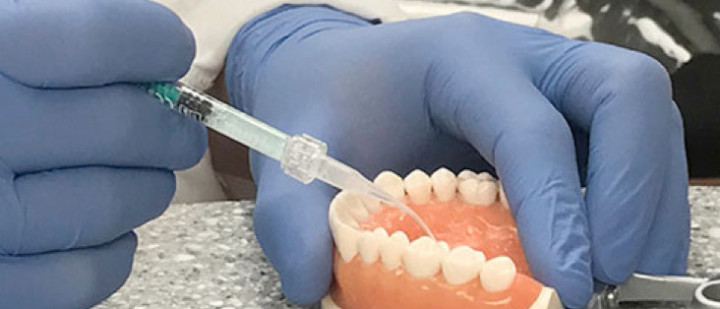 Are you afraid of the dentist? Do you dread having fillings? Well, there's good news this week – a new treatment to treat small holes in teeth is currently in clinical trials and could be available in the near future.
Scientists in America say their innovation will offer patients a new, less painful treatment option.
The resin infiltration does away with the traditional anaesthetic and 'drilling and filling' method of filling teeth, with dentists positioning a plastic perforated sheet between those teeth with the holes.
Even better, this new method means there is no risk of damage to the tooth's structure.
Once the resin is cured with a light, the treatment is complete.
Now the developers are inviting patients (Americans only) to take part in further trials.
Unfortunately, the liquid resin cannot build up shapes for larger holes so the treatment is limited to offering solutions to cavities between teeth or on smooth surfaces.
Tooth decay or cavities remain a common problem for many of us, despite awareness of how our diet and lifestyle habits impact negatively on the health of our teeth and gums.
According to statistics, more than 80% of Brits have at least one dental filling.
A study also found that having fillings may increase the risk of decay in the surrounding teeth, but poor dental hygiene paid a key part in any further decay.
Additionally, as the eating habits change across the world, forecasters predict that the global market for tooth filling materials is estimated to continue growing from now until 2025.
Meanwhile, scientists here in the UK – at King's College London – are investigating ways to regenerate teeth, which will do away with fillings altogether and have already successfully used a drug to stimulate the regrowth of teeth in mice.
Her are some of the many steps we can take to reduce the risk of tooth decay:
• Brush your teeth for two minutes twice a day. Leave 30 minutes after eating. Manual brushes are fine but power brushes are designed to help those of us who struggle to clean the whole mouth effectively. Philips Sonicare FlexCare Platinum Connected takes the guesswork out of oral care. Sensors in the toothbrush send data to an app, providing you (and your dentist or dental hygienist) feedback on how well you're doing and what areas need improvement.
• Floss or clean in between teeth using interdental brushes or a Philips Airfloss that is an easy, effective and gentle way to remove food debris between teeth
• Limit how much sugary food and drinks you have
• Chew sugarless gum for 20 minutes following meals helps prevent tooth decay. This increases the flow of saliva in our mouth, which can neutralise and wash away acids produced when food is broken down by the bacteria in plaque on our teeth.
Find a recommended dentist in your area
Related Treatments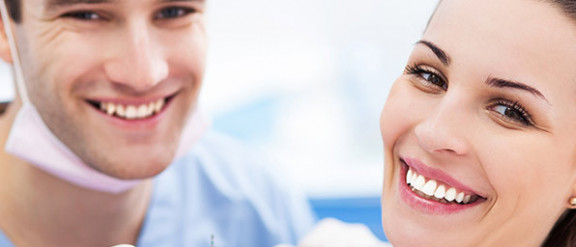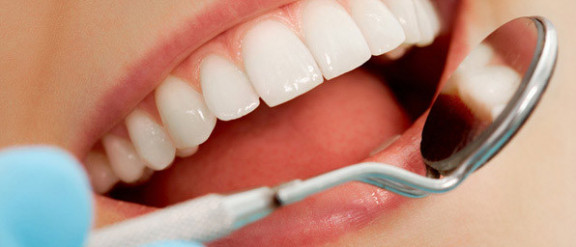 Similar Articles