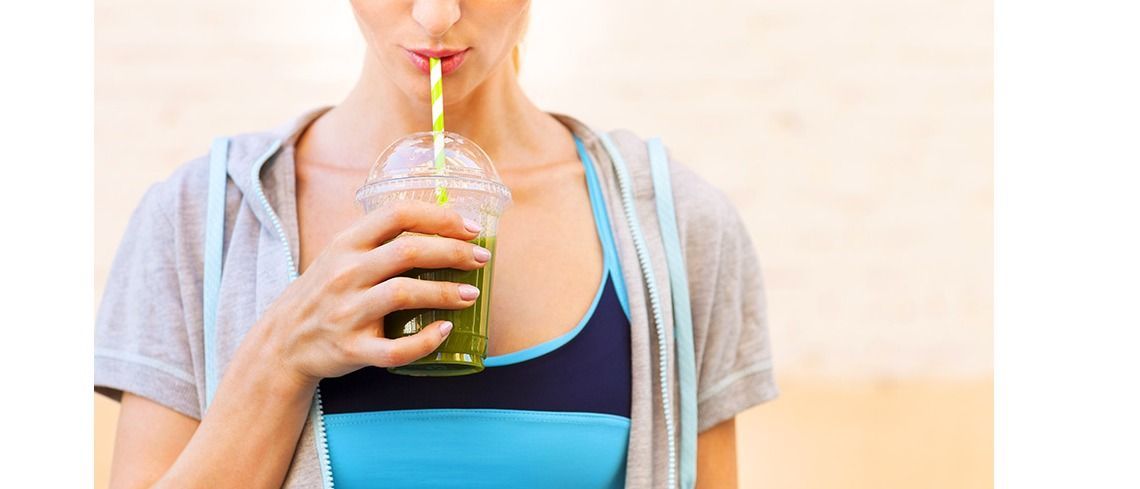 The majority of youngsters believe smoothies are healthy, according to a new report – despite three quarters having 'very high' sugar levels.
Bite Back 2030 – a health campaign group fuelled by young people – released a new report that exposes the high sugar level of hundreds of food and drink products.
The researchers analysed more than 500 different brands to see if their health and marketing claims matched the ingredients inside.
Well over half of the products (57%) were high in either salt, saturated fat or sugar (HFSS). On the shelves, they would be given the red nutritional information label.
'Realistic' labelling needed
The report also found that nearly two thirds (62%) of drink products contain very high levels of sugar.
With more than 1,000 young people interviewed, the research also exposed some alarming facts about diet.
Nine in 10 believed smoothies and cereal bars are 'healthy' foods. This is despite 76% of the former and 81% of the latter qualifying for a red nutritional information label.
What are Bite Back demanding?
Bite Back are now making a number of calls to the food and drink industry including:
Stop making health and nutrient claims on products deemed high in fat, salt and sugar, that would receive a red traffic light label for any nutrient
Ensure that portion sizes are standardised, realistic, clearly labelled and easy to understand — empowering consumers to make healthier choices
Ensure all products display front-of-pack traffic light labelling.
Accelerate reformulation programmes and set long-term goals to ramp up healthfulness of product ranges
Reveal the percentage of sales that are derived from less healthy and healthier products each year.
Related Treatments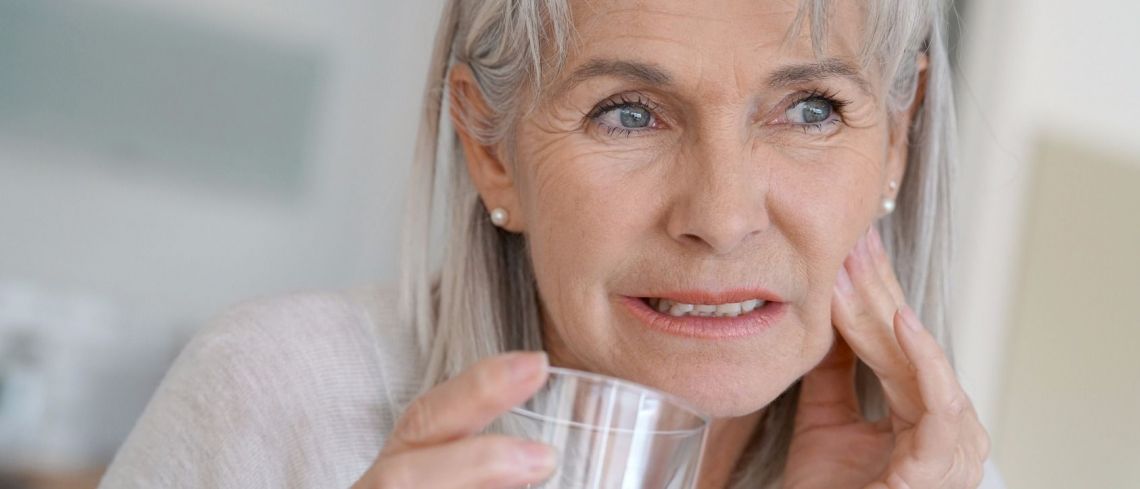 Similar Articles