Scientists may have discovered a way of regenerating teeth using stem cells.
A study this week revealed researchers have regenerated dental pulp-like tissue in a rodent model.
And they suggest in may mark the beginning of the end for root canal treatment – or endodontics as it is known.
However, the treatment is a long way off from being applied to humans, they add.
Root canals or tooth extraction are usually the only treatments available when a tooth is damaged, caused by dental pulp becoming exposed to harmful bacteria.
However, this new discovery may add another, kinder option that will enable sufferers to regrow and keep their teeth.
The researchers now suggest further research in larger animal models before human clinical trials can be considered, with work still at an embryonic stage
Root canal treatment is often regarded with dread by patients.
This week a survey reveals that finding a job is marginally more stressful than root canal treatment.
Finding employment is high up there with some other common events and tasks that can get us down – including moving house, planning a wedding, public speaking and doing taxes.
Elsewhere in another survey, employees also revealed that they would much rather 'watch paint dry' or endure a tooth canal than attend a boring meeting.
But, in reality, the success rate of root canal treatment is 90% if carried out to a good standard.
Indeed, more than 5.6 million NHS dental patients had root canal treatment in England in 2014/15, with many more treated privately.
Root canal procedures certainly demand a higher level of technical skills than many other dental restorations.
There is a range of risk factors to consider, which means sometimes your dentist may refer you to a specialist.
The option often proves a better option than tooth extraction.
A well-performed root canal procedure confines all treatment to inside the root canals, thereby reducing trauma and meaning less chance of bacteria entering the bloodstream.
As with all dental treatments, it is important to discuss options with your dentist about his or her experience and qualifications at the consultation stage before agreeing to any treatment plan.
The stem cell study took place at Tufts University School of Dental Medicine in Massachusetts in the States.
The team discovered that a pulp-like substance had developed inside the empty tooth roots within two weeks.
After a month, cell growth and taken place and blood vessels were beginning to form.
At two months, the tissue had filled the entire pulp space and complex blood vessels had developed populated with red blood cells. Cellular extensions and strong adhesion into dentin had taken place, too.
Comparethetreatment.com's stem cell expert Dr Husein Salem and his colleague Dr Nasreen Najefi, who is chief dental officer at Precious Cells, suggest the developments of stem cell application within dentistry mark an exciting time for dentists and patients alike.
Dr Najefi believes the science is 'revolutionising the way dentists will treat patients in the future'.
Ask an Expert
Find a dental practitioner
Related Treatments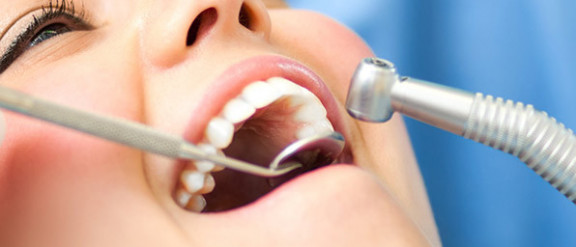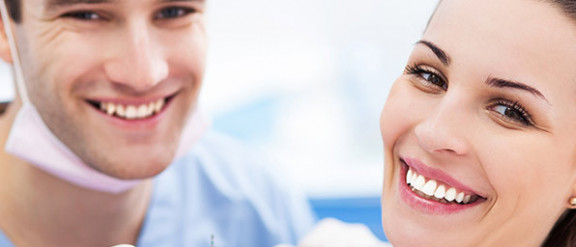 Similar Articles