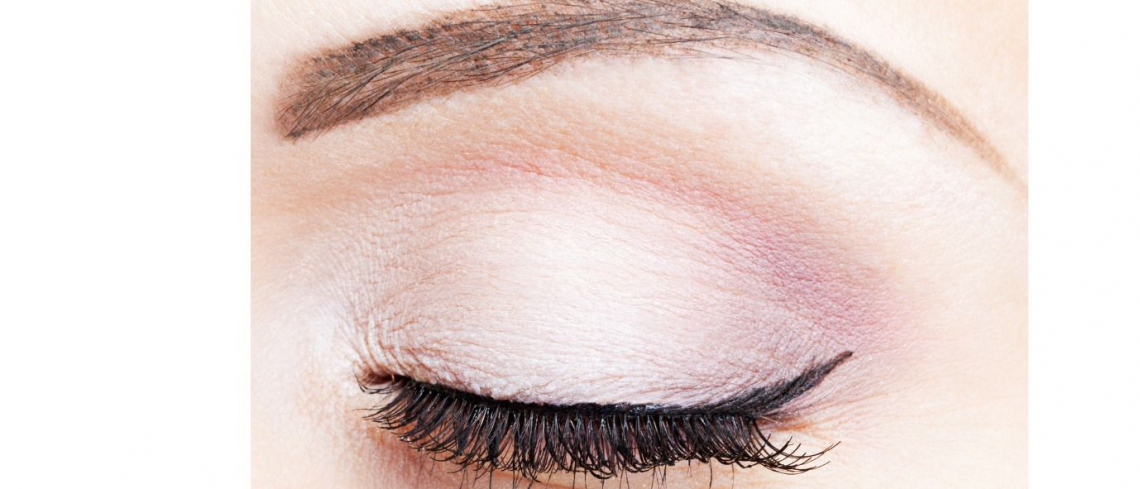 Tired and Wrinkly Eyes After The Party Season? What about an Eye Rejuvenation Treatment?
They say that the eyes are the window to the soul, so naturally we want our eyes to look bright and clear. However, the party season, and indeed winter itself, can take their toll. According to one scientific study winter can make a woman's eyes look almost 5 years older!
Experts who studied 5,000 women throughout the seasons say circles and bags under the eyes appear significantly darker in the colder months. In fact, the study, carried out in New York, found that 82% of women had dark circles and puffy eyes in winter compared to 38% in summer. This can, in part, be attributed to lack of sunlight and reduced levels of vitamin D, but these issues are exacerbated by physical and emotional stress as well smoking and drinking. Inevitably, after a long festive period of partying and entertaining, many of us are looking less than our sparkling best.
However, you can banish that sad and tired look! Dark circles, wrinkles and heavy, hooded lids can all be addressed effectively by a range of non-surgical products and treatments.
Chemical Brow Lift
Chemical brow lift treatments are incredibly popular with individuals who have heavy eyelids or low-hanging eyebrows, as the procedure uses wrinkle relaxing injections to raise the skin tissue surrounding the eyes and eyebrows, subtly raising the eyebrow arch and giving the entire area a visible 'lift'. The treatment can make the face appear more open and youthful.
"I am absolutely delighted with this treatment. The results have far exceeded my expectations. The results are subtle but noticeable. My brows are visibly lifted and I look younger and brighter. Most importantly, I feel better about myself." JC (aged 50)
Not only do treatments such as the Chemical Brow Lift help to improve the physical signs of stress, sadness, tiredness and ageing on the skin, but evidence suggests that by lessening the impact of these 'negative' facial expressions and softening the features, these treatments can also elicit feelings of increased happiness in the patient[1].
As with all treatments – particularly those, such as the chemical brow lift, that involve prescription only medications – this treatment is only offered as a potential option to patients if it is deemed safe and appropriate for them following a one-to-one consultation.
Other Treatment Options
Other treatments to tackle dynamic facial wrinkles around the eyes and heavy, hooded eyelids include:
Viscoderm Hydroboosters – an injectable treatment from the makers of Profhilo, this innovative new treatment works to stretch and smooth superficial wrinkles and improve skin's radiance.
Dermalux LED Light Therapy – a single treatment of this totally non-invasive facial, which harnesses the healing power of LED light, can really help to refresh and revive a tired complexion. Dermalux LED Red light helps to 'recharge the batteries' of our skin cells to increase hydration and reduce the appearance of fine lines.
Dermal Needling – involves the insertion of very fine, very short micro-needles into the upper layers of the skin. The 'damage' caused to the dermis encourages the increased production of collagen and elastin in the treatment area, helping to reduce the appearance of lines and wrinkles and improve the elasticity of the skin.
We also highly recommend iS Clinical's C Eye Advance + to smooth the appearance of fine lines and wrinkles around the eyes, reduce the appearance of under eye dark circles and reduce puffiness.
Self Help Tips
As well as non-surgical treatments, there are a number of simple things that you can do at home to help reduce the appearance of dark circles, puffiness, and fine lines and wrinkles around the eyes:
1.) Remove eye make up every night – carefully! Use a dedicated eye-make up removal product and gently wipe eye make up away without vigorously rubbing or pulling at the skin. You can always apply a moisturising product specifically formulated for the delicate eye area to help revitalise the skin overnight.
2.) Get a good night's sleep! 8 hours of good quality sleep is hugely reviving for body and mind! If you're struggling to sleep, try cutting out the caffeine for a few hours before bedtime and reducing screen time as you prepare for bed.
3.) Wear your glasses! If you need to wear prescription eye-wear, whether for long or short distances, make sure you wear them to reduce eye strain. Squinting and frowning can make dynamic facial wrinkles appear more defined, so pop your specs on and give your eyes a rest.
4.) Drink plenty of water – adequate hydration helps to improve the elasticity of the skin, but also helps to flush toxins through your system. As a result, good hydration is essential if you want happy and healthy skin.
Clare McLoughlin RGN INP

About Clare.
Clare McLoughlin has been a general nurse since 1988 and is an Independent Nurse Prescriber and advanced procedure aesthetic nurse and trainer with over 19 years' experience in the aesthetic field. As a recognised aesthetic trainer, Clare is known for her professional approach and skill in the field of aesthetics and has appeared on a number of television programmes performing injectable aesthetic treatments.
Clare started Appearance Based Medicine in 2004, to enable her to provide the highest level of patient care and satisfaction. As well as training other Healthcare professionals in this field, Clare is a member of the British Association of Cosmetic Nurses (BACN) and British Association of Sclerotherapists (BAS) and is recently published in Aesthetics Journal.
Related Treatments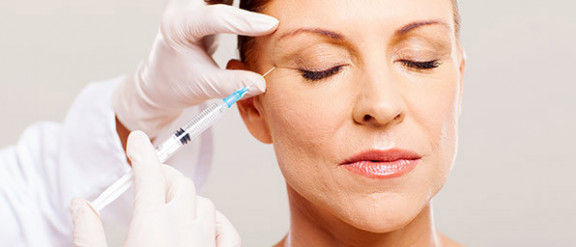 Similar Articles