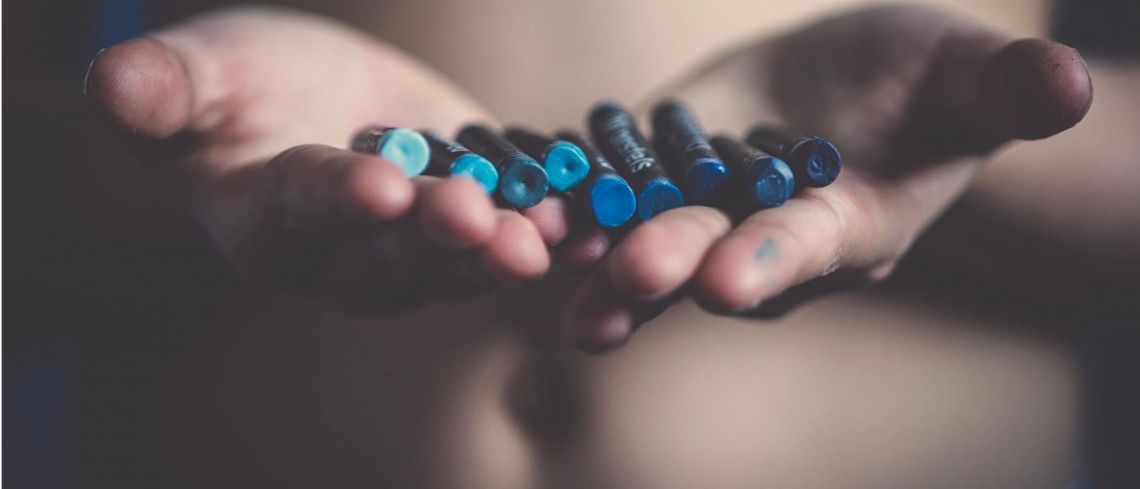 Mum of two asks for help with her 'mummy tummy'
Dear Dr Armstrong, I'm a mum of two aged 33 and cannot seem to get rid of my 'mummy tummy' with healthy eating and exercise so am considering either coolsculpting or liposuction. Could you offer any insight as to which one I should go for? ( I would say I have around two inches excess weight and it's like a tyre around my middle) KR Abby.
Hello Abby, Thanks for your email. It's difficult to advise you without seeing you for a consultation. As a rule, liposuction alone can be limited in it's effectiveness and may need some form of tummy tuck also, as the skin can become lax and unsightly if the fat is removed but the skin doesn't retract back. I hope this helps. Best wishes, Anthony Armstrong
Anthony Armstrong BDS(Hon), MBChB(Hon), FDSRCS, FRCS, FRCS(Plast)
Consultant Plastic, Reconstructive & Aesthetic Surgeon
Former Aesthetic Tutor-Royal College of Surgeons of England
Related Treatments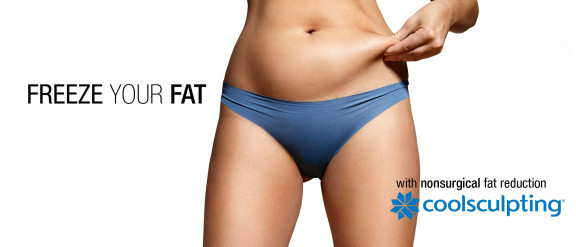 CoolSculpting
If you have smaller areas of unwanted fat that are...
Liposuction
Liposuction can be used on most of the body and is...
Similar Articles