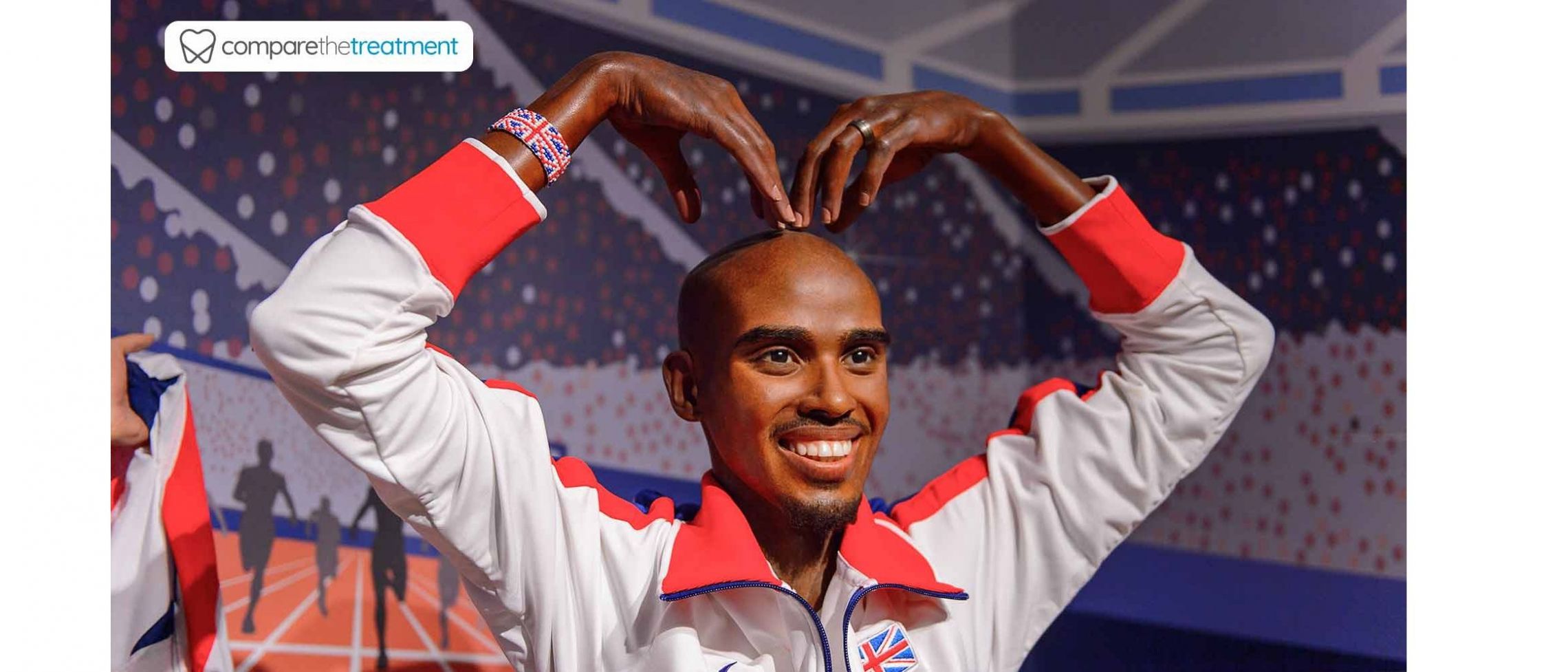 Olympic champion Mo Farah revealed he 'really suffered' with oral health issues in the past.
The 38-year-old athlete shared his story with BBC Newsround in a bid to encourage healthy habits among children.
'I really suffered not looking after my teeth over the years and now I've got a chance to tell my children not to make the same mistakes as I did,' he said.

'As a child I don't think I did enough, so now I make sure I brush my teeth twice a day.'
Dental complications
Throughout his career, Mo has experienced a number of oral health complications. In an interview with the Guardian, he explained how he had to have a tooth removed because it got infected.
He said he was experiencing some pain but went out for a run. But when he arrived home he 'collapsed' on the bathroom floor due to tooth pain.
As a result, he had to be airlifted to hospital, where he spent four whole days.
Importance of oral health
His comments about oral hygiene come as part of a push to improve children's dental health.
In 2020, only 4.8 million courses of dental treatment were carried out on children. This compares to nearly 12 million in 2019.
This has caused alarm among many dental professionals who are calling for better education. For example one study concluded that a wider approach to oral healthcare needs to be taken, with the burden not just falling on dental professionals.
'In conclusion, we recommend that rather than the current default position of delegating the responsibility to dental professionals alone, that all healthcare workers (paediatricians and general practitioners, nurses, midwives and health visitors), parents, schools and other institutions should work collaboratively to tackle child oral health,' write the researchers.
Carried out by university hospitals in Derby, it added that the pandemic has also exposed oral health inequalities across the UK.