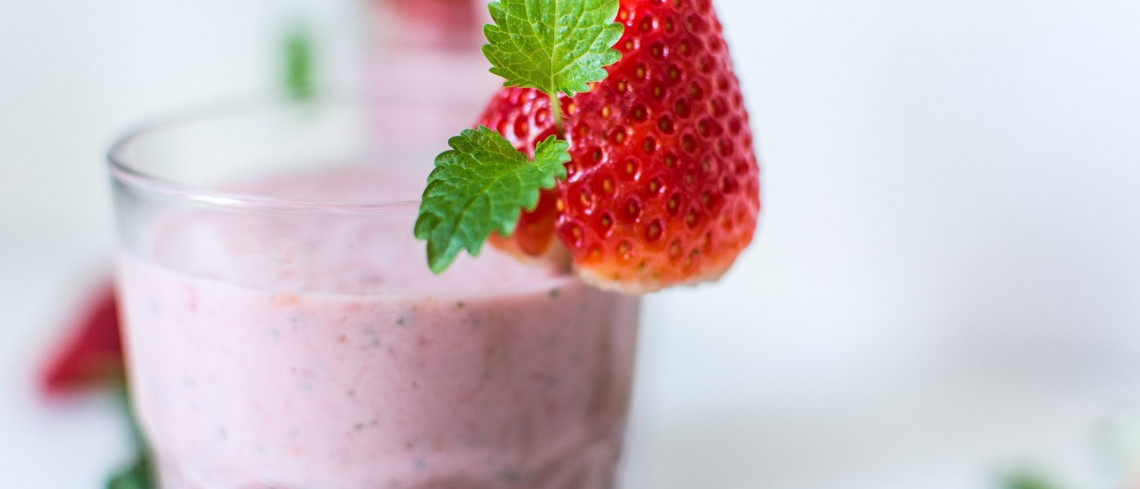 Top dentists in the UK say there should be a sugar tax on milkshakes due to the large amounts of added sugar.
They add that the unhealthy high levels of sugar far outweigh the nutritional benefits of milk, particularly for kids.
Those in Westminster responsible for the upcoming sugar tax have seemingly overlooked the fact that sweet milk-based drinks are just as sugary as the fizzy drinks and dentists at he Faculty of General Dental Practice (FGDP(UK)) suggests the exemption for those beverages containing 75% of milk is a mistake.
Many sugary milkshakes are at least 90% milk, with a 300-500ml bottle containing at least the nine teaspoons of sugar found in a 330ml can of cola.
Sometimes, they can contain more than 15 teaspoons of sugar – over twice the recommended maximum total sugar intake of 24g a day for 7 to 10 year olds, and three times the 19g a day maximum recommended for 4 to 6 year olds.
Drinks bosses are to be charged 18p per litre for drinks with total sugar content above 5 grams per 100ml, and 24p per litre for those above 8 grams per 100ml.
Now dentists want that threshold raised in view of the fact that drinks are now children's biggest dietary source of sugar and with the hope that parents will look for alternative, healthier options.