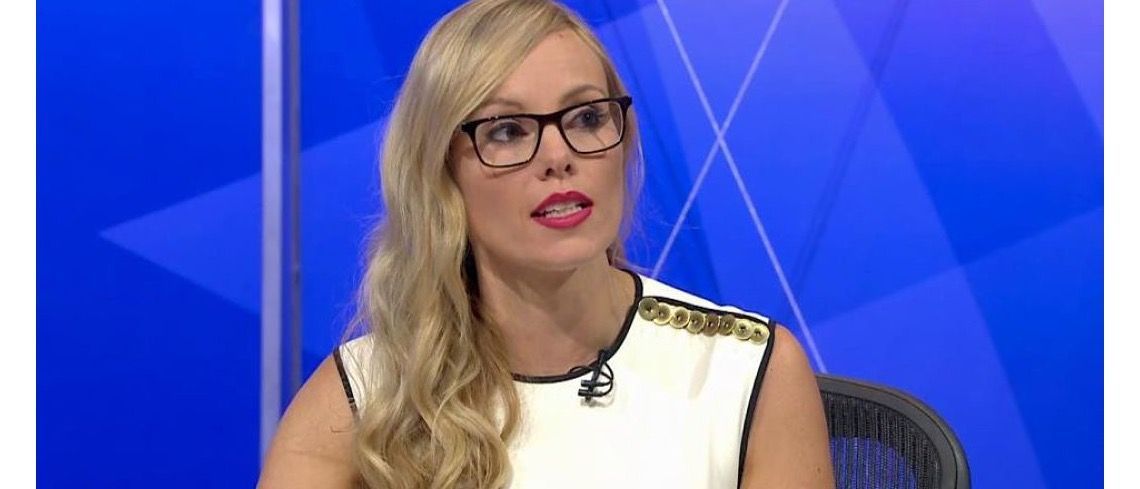 A common myth is that cosmetic surgery is only used by those wanting to change and enhance their look.
But television personality Michelle Dewberry has spoken out about her difficult battle with skin cancer – and how aesthetic surgery helped to restore her confidence.
Cosmetic work has an abundance of uses, one of which is helping to restore skin and remove signs of scarring after surgery for cancer.
The 38-year-old – who presents The Pledge – Sky News's popular weekly debate show – took to Twitter to show off the before and after photos.
She wrote that after being diagnosed with skin cancer in 2014, she underwent Mohs surgery – a microscopically controlled technique – in order to cut it out.
And after three years, along with the help of NHS treatment, her face is back to how it was before.
She tweeted that she was 'paranoid' about what her skin would look like after it was stretched and stitched during the Mohs surgery.
But she said that, thanks to the 'fab job' of the NHS, she is comfortable again – and hopes it helps those who are anxious about the same thing.
In other news, TV presenter and journalist Piers Morgan has revealed how a viewer helped to spot an unusual skin lesion while he was interviewing a serial killer on an ITV documentary.
According to The Independent, Morgan consequently went to get the mole checked out – and was told if it was left unchecked, it could have turned cancerous.
Cases of melanoma skin cancer are predicted to rise by seven per cent between 2014 and 2035, according to Cancer Research UK.
Dr JJ Masani is an aesthetic clinician who specialises in mole removal.
He is convinced that more public awareness is necessary when it comes to spotting signs of skin cancer.
Dr Masani advises that we seek medical guidance within two weeks of spotting a mole that meets the ABCDE criteria: asymmetrical shape, irregular border, more than one colour, greater than six millimetres and evolution- essentially, if it changes in colour or size.
He says that if a mole is potentially cancerous, another follow-up appointment should be booked in and he will refer you to a specialist.
He adds that the use of sunscreen is 'very important' in the prevention of skin cancer – as well as wearing protective clothing and seeking shade.



Related Treatments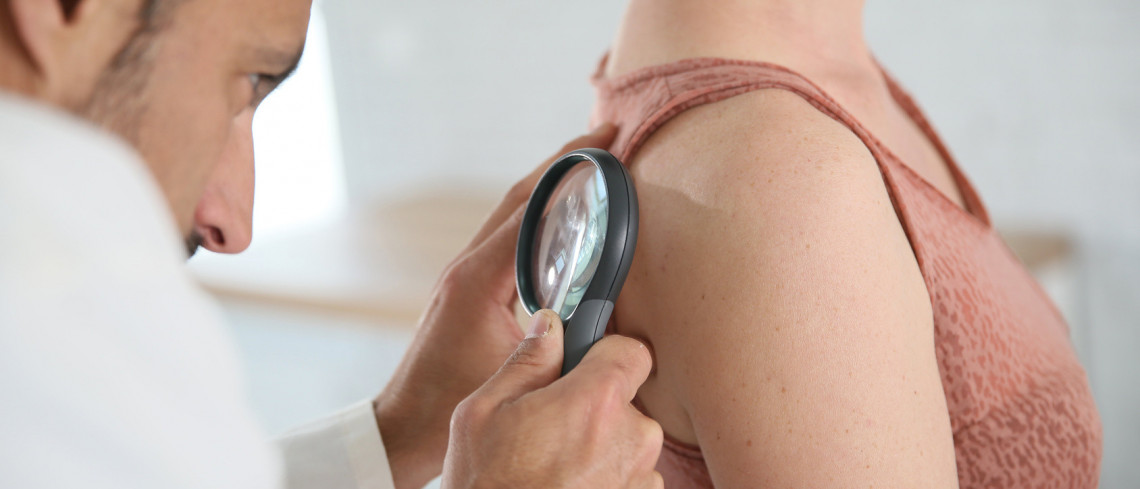 Mole Mapping
Mole mapping can help those worried about skin can...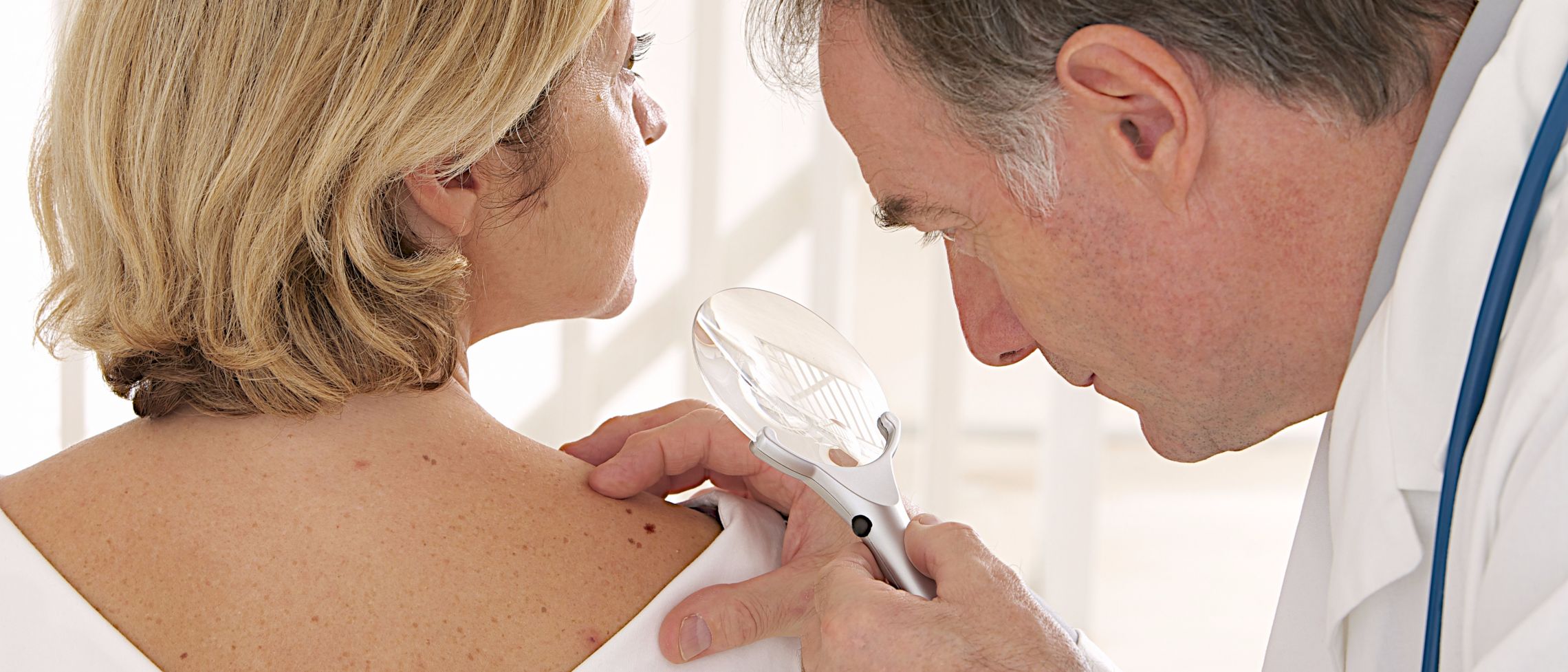 Mole Removal
A common mole is a coloured spot on the skin that ...
Similar Articles